Student Life
The benefits of having a mentor
I've had 3 mentors who've helped me develop my skills and explore new opportunities to grow - without them I may have dropped out.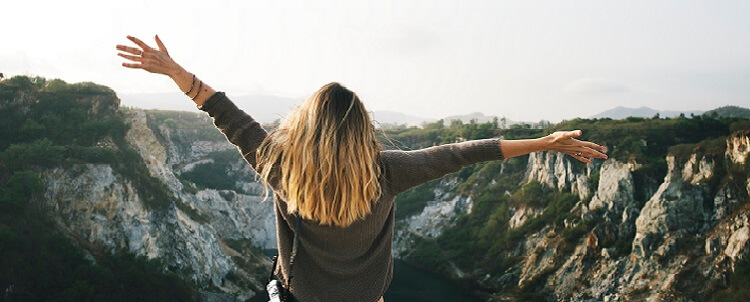 Having a mentor can be really helpful when you're navigating life after high school. Simply put, mentors are people that you trust and look up to. They're people that you actually like to hang out with and can learn from. They are usually people in higher positions or those who have a lot of experience in something that you're interested in. These individuals are great motivators who can help you find opportunities to explore or build on your talents and interests. 
The Mentors Who Influenced me
In my life, I've had three important mentors:
My grandfather: he was the person who introduced me to the tailoring and fashion world.

My high school fashion studies teacher: she helped me fine tune my sewing abilities and offered me a creative outlet during the struggles of trying to get into university.

My design studies professor: I met her during my second year of university and she changed my life! Not only did she change my perspective about design, but she encouraged me not to

drop out of university.
What I've Gained From My Mentors
I see my mentors as both respected professionals and good friends. I have gained so much from them, especially practical real-life knowledge. More importantly though, these mentors have helped me build my network. Network connections are super important in a world where it's all about "who you know." In some cases, having these connections can provide you with opportunities that you may not have known of otherwise.
In addition to networking, my mentors have helped direct and develop my talents by providing me with the resources to become a better version of myself. They treat me like an adult and don't hold my hand, which reassures me that they believe in my talents and that I can do what I set my mind too.
Where I Would Have Been Without a Mentor
I would like you to consider life without a mentor. Using myself as an example, I want to take you back to the time where I almost dropped out of university. During my fourth year I was unmotivated with classroom work to the point where I was getting tired of waiting around for something to happen. I thought the answer to my problems would be to leave university and pursue something else.
However, on the same day I had these feelings, I bumped into my mentor design professor and she offered me an alternative: an independent study where I could get a more hands-on approach to learning.
My relationship with my mentor grew because she believed in me and knew that I was meant to stay in my program.
I don't know what I would've done without her input! I probably would've regretted my choice and been super disappointed in myself for giving up. Bottom line: having a mentor can put things into perspective by providing another point of view and this can help with those big life decisions.
Seeking a Mentor
Looking for a mentor can be as easy as making friends and getting to know people. After all, you can't just make someone your mentor if you don't even know them! Sure, some people look up to celebrities, but who are they really? Are you looking up to them or are you just looking up to what they have and how they're presented?
It's important to get to know your mentor so that you feel steered in the proper direction. Sometimes your mentor can be someone you already know. In this case, the first step is to simply ask if they'll have a sit-down chat with you because you trust their opinion. To make the most out of your mentor relationship, I definitely recommend having sit-down conversations and being an active listener to soak in all the wisdom that this person is offering! Even simple gestures like emailing them or sending them well wishes can be helpful to build and maintain the relationship.
Personally, I choose to email my old mentors three times a year just to see how they're doing. Not only does this show an effort on my end to maintain the relationship, but it also demonstrates that I care and value the person.
My biggest tip? If you show your mentor respect and trust, they'll show you the same!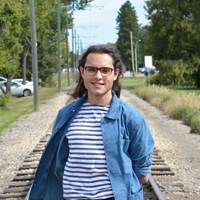 Human Ecology
University of Alberta
When I started post-secondary I couldn't find a program that was a perfect fit for me, so I shaped my degree into what I wanted.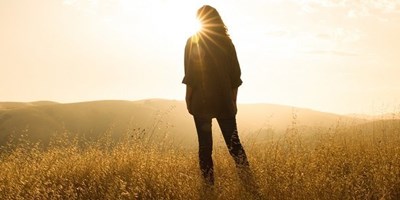 I owe my love for biology to my grandma, who was my very first role model. She was an anesthesiologist and surgeon back then, who regaled me…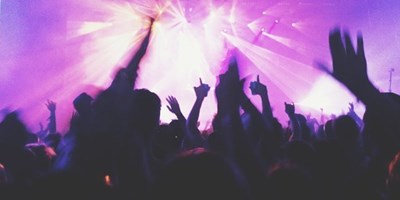 If you're looking to make a few new friends in post-secondary, let me give you a solid piece of advice: go to clubs! No, not the kind where …