Learning Clicks
Thinking about life after high school? Explore your options and discover how other students are forging their paths.
Steps to plan your future
1

Know yourself

2

Explore possibilities

3

Choose a direction

4

Make it happen
Meet the Ambassadors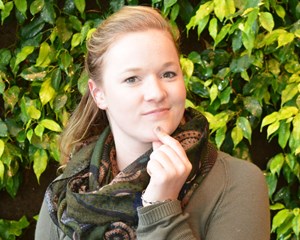 Social Work
University of Calgary
Medicine or mental health? In undergrad I got a combined degree, and now I'm a Master's student doing what feels right for me!
Arts
Mount Royal University
When I was in high school I couldn't wait to be finished, but now that I get to choose what I learn school is awesome.