Student Life
Surviving the ordinary
Sarah balances mom life and student life as a 4th year Education student.
This is Sarah. Sarah is a Learning Clicks Ambassador who's passionate about post-secondary education. She's now in the fourth year of her Bachelor of Education degree at the University of Alberta, and she's also a mom to a super-cute little boy. She's got a pretty inspiring story, so get to know her a little better and discover how she balances school and family life.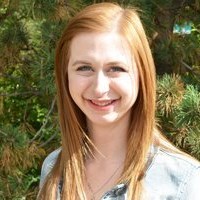 Education
University of Alberta
Think being a student is hard? Try being a full time single mom too! I juggle potty training, working, and a full course load.