Student Life
Preparing for midterm madness
Planning your study schedule and making sure you take breaks is key.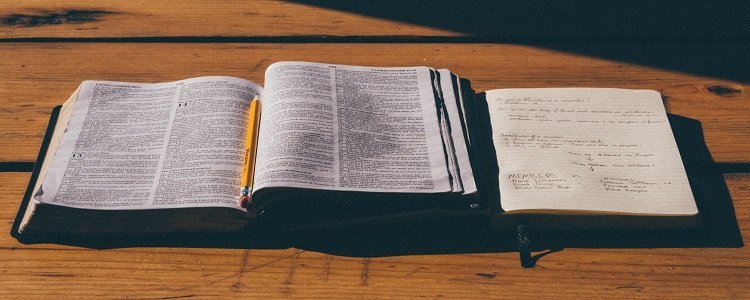 In junior high and high school you get unit exams that test your knowledge about 4 or 5 times a year, right? Well, in post-secondary exams work a little differently. When I got to post-secondary I discovered that for the most part, I'd be doing more assignments and writing fewer tests.
How exams work in college and university
As a rule of thumb, the fewer tests you write, the more they're worth for your final grade. So important tests get important names, and just like the last exam of the semester is your "final exam," the tests in the middle of your semester (or term) are called your "midterm exams."
The thing about midterm exams is that they are kind of a big deal. In fact, they can be worth anywhere from 12.5% - 25% of your final grade. That means the stakes are fairly high, so midterm time can stressful.
I'm writing this post during midterm season, when everyone is hard at work studying, so I thought it'd be a good idea to talk about preparing for midterms to avoid stressing out. This advice can apply to finals as well, basically anytime you find yourself facing a bunch of upcoming tests.
First of all, it's important to know when your midterms are scheduled, so that you can prepare for them in advance. Make note of when your exams are scheduled (your instructor should tell you) so that you know when to start studying for these important exams.
Plan your study schedule ahead of time
This is 100% my own opinion, but I actually prefer my final exams to midterms. Sure, midterms cover less material and you don't have to review the entire semester's worth of lessons, but you also don't really get a lot of study time. If you're lucky, you'll only have one midterm in each class and they'll be scheduled after Reading Week (sort of like a February equivalent to Spring Break, except you'll likely be studying).
However, if you're unlucky you might have multiple midterms so you'll have to plan your studying around your other assignments and tests. To prevent any major meltdowns you need to make sure you plan ahead for your midterms so you can get enough quality study time in, and take breaks when you need to. Planning ahead is always a good idea to maximize not only your study time, but your break time.
Take breaks and make time for fun
For the past three years or so, I've always made a point to do something before midterm blues set in. You can usually find a weekend or two in between the start of term and midterm madness where you might not have any assignments due and your midterms are still 3 weeks away. Take advantage! Last year I went to Phoenix for an NFL game. This year I planned a ski trip with some friends.
Remember, you can work hard and play hard, but only if you plan ahead and leave yourself time to study. Post-secondary doesn't have to mean throwing away your social life, but if you don't look at your course outline or talk to your instructors, you'll find yourself surprised and stressed out in the middle of semester wondering why you weren't prepared for a major midterm worth 25% of your final grade.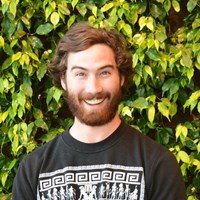 Health and Public Safety
SAIT
MRU Bachelor Of Health Science grad returning to SAIT to mix in a Medical Lab Tech Diploma who just wants to go skiing already.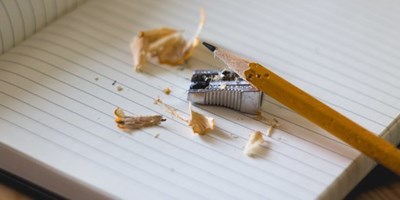 Are you so chill you've never stressed out about an assignment or an exam—not even a little bit? If so, congratulations, you're so chill you…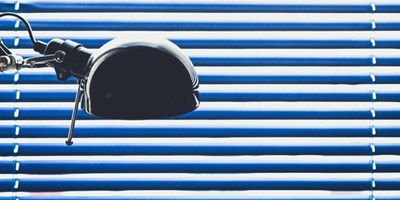 If you're a student, chances are you've got a lot of feelings about the following topic: homework. Whether you're the kind of person who get…