Student Life
Finding free stuff when you're on a budget
Tips for getting freebies when you're strapped for cash living that broke student life.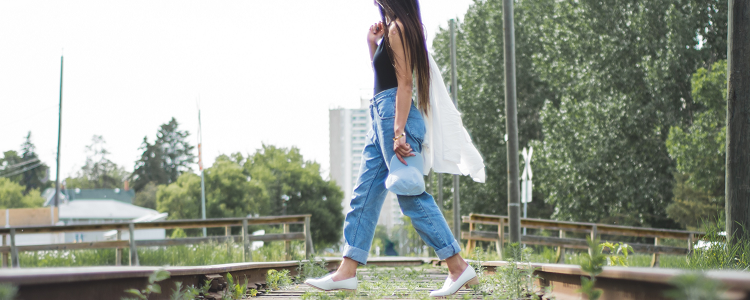 For as long as I can remember I've had to budget my finances while in school. Whether it's textbooks, healthcare bills, or replacing a stolen winter jacket, there are always unexpected expenses. Unfortunately I went through most of university education unaware of the clever money-saving strategies that many students rely on.
One day this past summer, while I was stuck at home studying, I was distracted by text messages from a friend who was clearly spending her day browsing the internet for free furniture. She kept sending me photos of cool things like small pieces of furniture and home decor, asking if I could use them. This sparked my curiosity to further investigate what sorts of free things you can find if you're on a fixed budget like most students. Here's what I learned:
Everybody Gets Rid of Stuff on Kijiji
My friend has found bags and bags of clothing on Kijiji. One time, there was a girl moving across the country who didn't have space to bring all of her clothes. Other times, people were just cleaning out their closets and looking to ditch perfectly good clothes. It may take a little bit of digging, but I've managed to snag a new pair of jeans, a couple designer t-shirts, a brand new sweater, and a summer jacket. Retail value of these items was likely around $250-$300, but I scored them for free!
The last time I moved, I acquired a book shelf, clothing racks, and plastic bins, all for free on Kijiji. Some of my friends have found great beds, dressers, couches, and tables to furnish their apartments and dorms as well.
Use Your Social Networks
Did you know there are Facebook groups dedicated to freebies– kind of like ongoing garage sales for people who just want to get rid of stuff. You can also join trading/swap groups, from clothing swaps to purse swaps. As an added tip, it never hurts to send out a Facebook status or even a tweet letting people know you're looking for something in particular.
Who knows, maybe someone in your network can give or lend you something you need. For example, say you need an HDMI cord for a presentation, maybe you can borrow one from a friend so that you don't have to spend money on your tight school budget.
Ladies, next time you have to go to an awards ceremony, wedding, or Christmas party (and you will), why not ask your friends if they could lend you last year's dress for the occasion?
Spread the Word
If you need something, let people know. Mention it to co-workers, schoolmates, friends, or family. You never know, someone might want to give you that old table that's been taking up space in their garage or use your need as an opportunity to upgrade to a new TV. Recently I got boots and a yoga mat, just by talking about my need for these items. As they say, "one man's trash is the next man's treasure."
A word of caution though: Use discretion when asking for free things, you don't want to develop a bad reputation.
Remember that the point of all this hunting for free items is based on your need to decrease your costs while in school. Buying shiny, new things is fun and all, but you can get further with your limited budget if you search out some free things. Someday, once you've graduated, you can return the favour for a student near you! Happy hunting.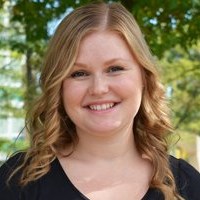 Management
University of Lethbridge
A lot of my classmates already have experience in business, so I've been able to learn from them and start building my network.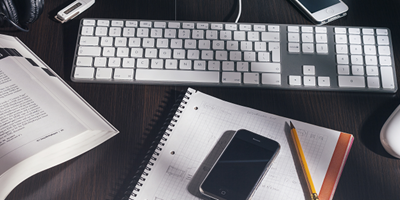 How often do you clean your room and find five hundred bucks? Not very often I imagine. Did you know there are scholarships you can apply fo…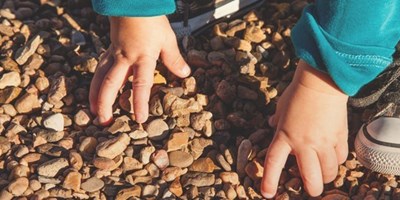 Nobody plans on being a single parent. Yet life has a funny way of delivering the unexpected, and mine came as a little bundle of blue just …