Student Life
Breaking up with my best friend
How I survived the worst semester I've ever had and moved on with my life.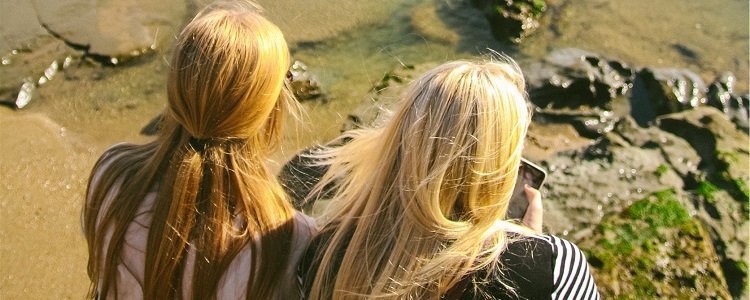 During my fourth year of university, I experienced the worst semester of my life. This was the year I broke up with my best friend.
I met H in my second year, after moving into residence. As roommates, we became incredibly close, spending most days together and texting all the time. I could tell her anything.
After spending third year living with different roommates, H and I decided we wanted to live together again. I was stoked at the prospect of getting into all the goofy shenanigans we did before.
This time, things weren't so great. H had a rough summer and came back feeling pretty down. She didn't want to talk about it, and we grew apart slowly. Things eventually went from bad to worse, and we started being mean to each other.
The Break Up
All of a sudden I was the butt of all her jokes. My confidence slid, I grew withdrawn, I hated going home and when I was home I'd spend most of my time in my room. Eventually, I told H I was upset and didn't want to be treated badly anymore. She didn't seem to care, and just like that we weren't friends anymore. I decided to forfeit my $400 residence deposit and move out. It was an awful way to start a semester.
The next few months were the hardest. My grandfather had a stroke, my family moved out of my childhood home, and I was falling behind in all my classes. I had a research job with one of my favourite professors, and I started handing in poor work. My motivation waned. Most of the friends we shared stuck with her, so I didn't really have anyone to talk to. It was a lot to deal with and I didn't have any outlets for the stress and emotional turmoil I was going through.
I felt completely lost. I even momentarily considered dropping out of school.
Instead, because my grades were slipping I chose to drop two classes to lighten my course load (failed classes look way worse on a transcript than withdrawing from classes). I was so close to graduating, and still set on becoming a teacher, so dropping out wasn't gonna happen. Unfortunately, this meant that I lost the money I spent on those two courses—my worst semester was becoming a money pit too.
On the Mend
My parents knew how difficult the semester had been on me, so when I told them about dropping the classes, they understood. My mom suggested I try some new things to get my mind off my problems, which echoed something I learned in an Indigenous Studies class. My professor described a First Nation group's belief that people should put their stress and anger into something productive; that people should create something or contribute to their communities in time of personal hardship.
My mom taught me to knit, and I also took up yoga, Pilates, and running. Slowly, I came out of the deep funk I was in. I even joined some campus clubs, which was the best decision I made that year. I joined the Historical Society and met some fantastic people who really turned my year around, including one of my now best friends, Maureen.
I didn't get over my friend break-up right away. It took time, new hobbies, and meeting new people for me to feel like me again.
Reflection
Looking back, I'm so glad I didn't drop out of school. I'm glad my goals kept me focused, even during that challenging time. Sometimes when students are faced with personal hardships, taking time off from school makes sense, but I definitely made the right decision for me.
If I could have done anything differently that semester, it would have been finding someone to talk to. Many post-secondary institutions have great counselling services offered free to students. Even discussing your situations with professors and instructors can help. They might be able to give you extensions for assignments or suggestions for studying.
It took me close to 8 months to recover from my worst semester ever. Now, I'm doing better than ever. You can survive a bad semester. You can even come out if it with new hobbies and new friends.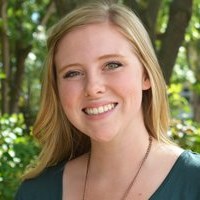 Education
University of Lethbridge
I got pretty involved at my school and made a lot of friends that way, whether from joining a club or attending campus events.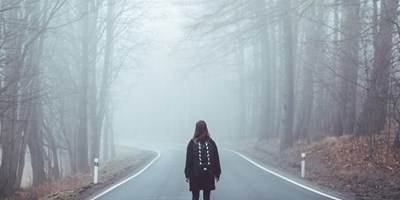 Have you ever been thrown a curve ball in life that knocks you off your feet? Maybe you lost someone, got sick, failed at something, or were…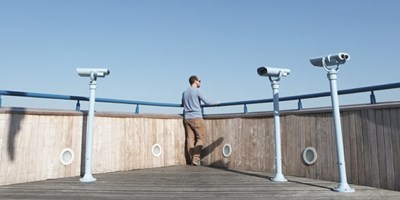 One of my biggest worries when I entered post-secondary was that it'd be hard to make friends. See, I grew up in rural Alberta where it's pr…