Planning
How to be proactive in high school
Advice on preparing for post-secondary education while you're still in high school, for the keeners out there just like me!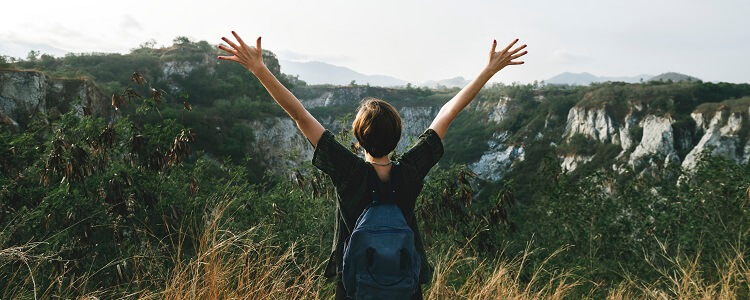 When you're in high school, It's totally normal to be unsure of what you want to do for a career. But for those of you who, like me, have known what you want to be since the day you stepped foot into grade 12—this post is especially for you.
In this post I'll share some advice on how you can be proactive in high school so that you're set up for success when you graduate. For those of you who are pretty keen to head to college or university after you graduate (like I was), this post will give you some tips for what you can do now to prepare.
Research programs and schools
Before you commit to a school or apply to your dream program, it's important to know what you're getting yourself into.
The OCCInfo website is a great place to start. You can browse post-secondary institutions across Alberta; compare programs that interest you; find out which high school courses you need to get into the program you want; and get the details on potential career paths.
Once you've narrowed down your options to a few schools and programs, check out the websites of the schools you like. Knowing the campus culture and the unique opportunities at your schools of choice prior to committing will help you find your best fit. Fortunately, schools offer plenty of resources for incoming students, including open house days, campus tours, and student shadowing where prospective high school students get a firsthand view of what campus life is actually like.
Early admission—what's that?
After you've done your research, you may wish to apply for early admission. Early admission is typically for students that have set their mind on a certain degree, and are in good academic standing. This allows you to narrow down your options by getting accepted early, several months before your classmates, so that you can start preparing for the big move into post-secondary education.
On top of this, you'll likely be more exposed to more opportunities for early-admission scholarships, early enrolment in classes (which reduces the stress associated with being on the wait-list up until 2 days before classes start), and involvement in first-year mentorship programs (more on this stuff below).
Get involved, gain experience (and maybe free money)
In addition to doing your research to find the school and program that is a good fit for you, there's lots you can do now to make the most of your time in high school and gain some valuable experience.
Do you like animals? Try volunteering at your local pet shelter. Bio-30 sparked your interest in the sciences and medicine? Try volunteering at your local hospital to see what it's like working as a nurse, physician, or therapist. Take the initiative to try new things, and interact with professionals who could become your future co-workers.
Volunteer experience looks great on your resume, and it's also a way to get free money. Seriously, scholarships can be based on more than grades—and if you've had some experience with volunteering, student groups, athletics, or other interesting hobbies, you've got what it takes to make some free money!
Find a mentor
High school is the perfect time to find a mentor who can provide advice and guidance in the early stages of your education and career planning. Mentors are usually people who have life experience and wisdom to share—they can help you set and achieve goals, and share insights that will help you figure out your path.
I didn't have a mentor prior to university and I think this prevented me from realizing the opportunities available to me in my first year. As a result, I didn't get involved in anything unique that allowed me to stand out amongst my peers and strengthen my prospects for medical school.
How do you find a mentor? Think about whether you know anybody who has your dream job. If not, maybe you know a professional with a charismatic and ambitious attitude, someone who inspires you. Alternatively, ask your parents, teachers, or friends if they can recommend someone to you, or seek out a youth mentorship program.
In addition to seeking out a mentor, you can also try job shadowing a professional in a field that interests you. Job shadowing enables you to learn about what a job is really like and can help you figure out whether it's something that suits you. If not, that's okay! Maybe you'll fall in love with your backup plan. Or the backup to the backup?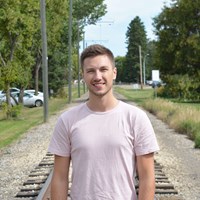 Biochemistry
University of Calgary
I followed the traditional path to medical school, but found a passion for business, volunteering, and activism along the way.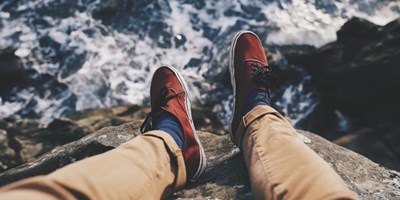 Choosing a post-secondary institution is a really exciting decision, but that time between submitting your application and finding out wheth…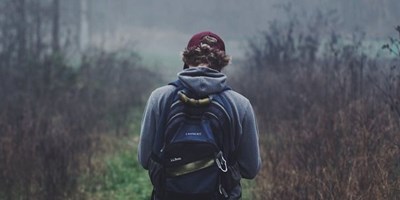 You've already had to deal with pre-requisites in high school, even if you didn't know that's what they're called. To put it simply, a pre-r…