Explore
Try being a student shadow for a day
Visit campus and attend classes for a day to experience what life as a post-secondary student is really like.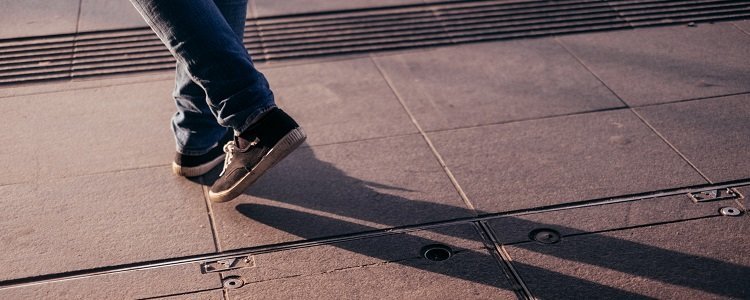 I didn't choose what I wanted to study in post-secondary easily—it took time. Before making my choice I attended a few presentations about different programs I was interested in, went to a career day at my school, went to an 'Indigenous Student Discovery Day' at the University of Alberta (U of A), and did a student shadow there too.
I can say without a doubt that the student shadow experience had the biggest impact on how I made my final decision to apply to the U of A's Native Studies program. Let me tell you why:
What is a student shadow?
Similar to a job shadow, a student shadow allows you to spend a day on campus sitting in on actual post-secondary classes, and talking with real post-secondary students. It's a 'day in the life' experience that allows you to gain insight into what it's like to be student at that school, in that program, taking those classes. 
Since you're there in the flesh, chances are you'll pick up on things that you wouldn't necessarily get from watching a video, reading a blog, or listening to a presentation.
During a student shadow you're able to experience firsthand what it's like being around other students; you get familiar with the atmosphere and what it 'feels' like to sit in a lecture, walk through hallways, and cut across campus to get to your next class. You get to see if the classroom environment and post-secondary setting is something that you can picture yourself in.
It's important to keep in mind that post-secondary institutions vary significantly: each school offers a unique location, campus size, layout, and facilities, not to mention different buildings, class sizes, and types of programs. This means that every campus has its own unique 'feel', and the experience of being a student at each one might be slightly different. Doing a few student shadows is a great way to find the campus that best fits you.
My day as a university student
The program I attended a student shadow for was within the faculty of Native Studies at the U of A. The classes specific for this program are fairly small in size, which meant that I'd be able to interact more with other students in the program, and get to know the professors. Some classes are seminars in which everyone actively participated in the class discussion, while others are lectures in which students primarily listen to the professor speak and take notes.
I happened to know a current student in the program who got permission from his professor to allow me to sit in on a class lecture.
I had this idea in my head of what being a university student was like—no social life, constantly studying, writing papers, and being stressed out—it wasn't nearly as stressful and boring as I'd imagined.
I quickly caught on to the fact that post-secondary is not the same as being in high school, where you're required to study a bunch of general subjects like math and social studies in order to get your diploma. Instead, in post-secondary, you choose to attend school for something that really interests you. You get to pick your classes based on topics you want to study—amazing, right?
I found it was really easy for me to listen to what the instructor was teaching during the class because I found the material thought-provoking. I was fully engaged in the lecture and in the discussion. As I sat in that classroom, taking it all in, I knew this was the program for me.
Find the school or program that's right for you
Essentially a student shadow allows you to experience what exactly you're getting yourself into before you make a full-on commitment. Being a student for a day helped me feel confident that I was making the right choice about applying to Native Studies. I've now been in the program for over four years, so things have worked out pretty well for me!
If you aren't entirely sure if a school or program is "the one," try out a student shadow before you choose. Many post-secondary schools in Alberta provide opportunities for students to gain a 'day in the life' experience on campus, and not just student shadows. You can also attend campus tours, post-secondary booth fairs, discovery days, and open houses.
By taking the time to attend these kinds of events you'll get a better sense of what's going to be a good fit for you, and you might even discover a program or school you never thought would interest you.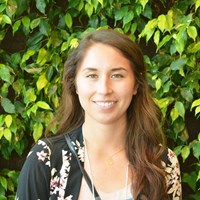 Native Studies
University of Alberta
I never thought I was smart enough for university, but since overcoming my fear and self-doubt I'm thriving in post-secondary.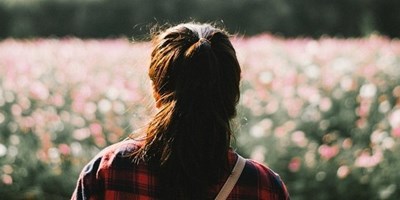 In high school I had absolutely no idea what I wanted to do with my life. It sounded like a huge decision to make at that age because I didn…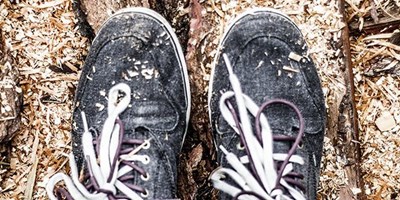 I originally planned on becoming an electrician in my hometown of Peace River. It was quite a step up from my position at the local departme…