Explore
Making hard choices
The TED Talk that taught me there's no such thing as the right choice.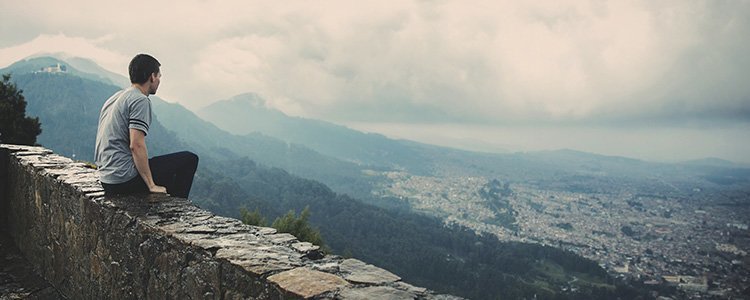 So, I'm a little behind on the TED Talk thing. I remember my friends were obsessed with them years ago: they'd watch them while taking study breaks, eating dinner, sitting on the can ... seriously. ALWAYS WATCHING TED TALKS. I didn't get it. Why listen to people talk when you could listen to music instead? Then I came across a TED Talk that changed everything. Now I think they're amazing; TED Talks FTW!
What's a TED Talk and why should I care?
If you still aren't on the TED Talk bandwagon, allow me to introduce you. TED Talks are presentations given by smart, interesting people all over the world, with the aim of sharing cool ideas. You can find videos of these talks online—for free! I mean, they have playlists of videos titled: "Talks to help you find your purpose," "How we make choices," and "Talks on how to love work again."
If you're wondering what to do after high school, or, you know, you're in your twenties wondering what to do with your life, TED Talks are probably going to resonate with you.
This past summer I finally got it. I had just returned from spending 5 weeks in Europe. A week into the trip I quit my job doing carpentry and received word that I was hired back as a Learning Clicks Ambassador. Oh yes. Life. Was. Good. For the rest of the trip my mind was at ease. I didn't spend time wondering "what am I going to do with my life?" It was a nice break from the incessant chatter that typically goes on inside my head.
The TED Talk that changed everything
As soon as I returned home though, I found myself thinking, "what am I doing with my life?" I was about to start working with Learning Clicks again—a job I love—but since this is only a short-term gig I couldn't help but wonder what would be next. That's when I stumbled upon the TED Talk that changed everything … and this time, I was ready.
Ruth Chang's TED Talk, "How to Make Hard Choices," had a profound effect on me and I hope to carry its wisdom with me through life. In it, Chang explains how most people approach making hard choices—and then suggests an alternative.
See, usually when making hard choices we look for reasons to support one option over the other. We might make a list of pros and cons and weigh them out, for instance. Essentially we are looking for reasons why we ought to choose a particular option—and those reasons are out there, external to us.
There's no such thing as the right choice
The trouble with making hard choices is that the 'better' option is never obvious, so we struggle with which one to choose. Chang suggests that we often end up going with the safe option. For her, this meant pursuing Law school instead of becoming a philosopher. For you, it might mean choosing to pursue engineering instead of photography.
Chang argues that while we agonize over figuring out which is the better option when making hard choices, the reason we find it so difficult to choose is precisely because there is no best option.
This is the point where I really got on board with Chang, and got stoked about the power of TED Talks. She suggests that when faced with hard choices we actually have the power to create reasons for ourselves; we make ourselves into the people we want to be. By creating reasons to support our choices we are putting ourselves behind a particular option. We're saying "this is who I am."
Hard choices are precious opportunities for us to celebrate what is special about the human condition … that we have the power to create reasons for ourselves to become the distinctive people that we are. —Ruth Chang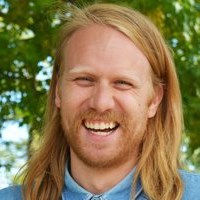 Arts
University of Alberta
It's ridiculous how much fun I've had through campus rec: rock climbing, volleyball, yoga, spin, pilates, dance, the list goes on!…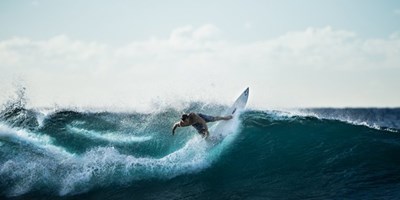 When I was in high school, my parents encouraged me to go on to study engineering or accounting in university. It made sense: I was good at …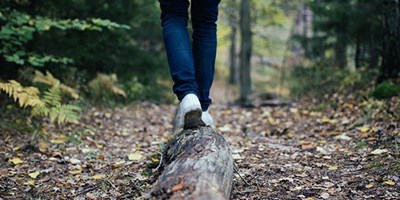 Have you ever asked why you are you? Why you do the things you do, and why you think the things you think? I asked my mother once and she to…