Explore
Leadership team to volunteer queen
How my passion for volunteering was born out of a teenage breakup, and joining my high school's leadership team.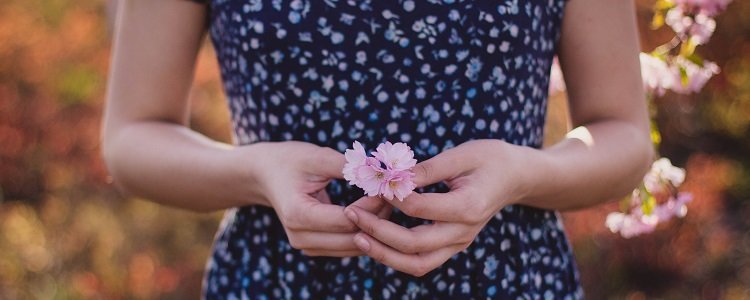 I started volunteering when I was sixteen. I wish I could give you some heartfelt reason for why I started, but I can't. To be honest, my decision was spurred by heartache.
How I started volunteering
At the end of grade 10 one of my teachers encouraged me to join our school's leadership team. The only problem was, they always met on Fridays after school. At the time, I had a boyfriend who went to the other high school in my town, and we always spent Friday after school together. I couldn't imagine breaking our weekly date to stay late after school—who does that??
You can probably guess what happened next: my boyfriend and I broke up. I was pretty devastated, but then I remembered about the leadership team. Now that my Friday afternoons were wide open, I figured leadership would be a good distraction.
It turns out that joining the leadership team was more than just a distraction, it opened my eyes to a whole new passion: volunteering.
Why I choose to volunteer
Volunteering is a great way to learn new skills, meet new people, and discover whether or not an interest you have is something you'd like to pursue further in school, or as a career. I also think volunteering the best way to figure out what you're passionate about. After all, you're not getting paid to volunteer so you won't stick with it if you don't actually care.
You might be wondering: why would I want to volunteer if I won't get paid? What I've learned reflecting back on my nine years of volunteerism is that it really does feel good to do things selflessly for other people. Not only that, but I don't think I've ever volunteered without getting something in return. But instead of money, I've gotten life lessons.
What I've learned from volunteering
While I may share my time with those considered "less fortunate" than myself, the life narratives, resilience, and stories of strength from the people I've met have provided me with more than I could have ever offered them in the first place: through them I've learned compassion and perseverance; I've learned to ask "how can I help" rather than "what is the problem?"; I've learned to appreciate the privilege I have; and most profoundly, I've learned humility. 
So while yes, through volunteerism I've been able to connect with and support all sorts of people, I also get something in return. I get opportunities for learning, personal growth and development, and making connections with people. It turns out, there's a lot that you stand to gain by volunteering.
My volunteer experiences
I've come a long way since I first volunteered for my high school's leadership team. Since then, I've volunteered my time doing all sorts of different things—mostly related to my interest in healthcare. Here's a rundown of the organizations I've been involved with:
I basically just played with and cuddled kids from 0-8 who didn't have a safe place to stay other than the Children's Cottage.
There is so much to do here! I've volunteered in clinics helping weigh/measure kids and prep them for their appointments, on the hospital units cuddling babies or playing with kids who are having to stay in hospital, or as a special event helper (Halloween, Christmas, when the Flames visit).
This is a special place; you volunteer with your animal if they pass a screening. PALS places you at a facility in Calgary looking to have therapy animals. Currently, myself and my pup Lily are at a Forensic jail for individuals who have committed a crime due to mental illness.
I sat as a board member for one year, taking minutes and doing administrative duties. This was a great opportunity to see the higher processes of business or organizations.
Keep in mind that Samaritan's Purse is religiously affiliated. I did Operation Christmas Child, where you sort shoeboxes full of stuff donated to kids overseas by kind people here. This truly looks like Santa's workshop!
I was a committee member, where we planned a health conference for students by students! This was a lot of work, but such great learning if you're interested in academia, research, or event planning.
How do you start volunteering?
Now that we've covered all the different volunteer opportunities I've had, the question is: what are YOU interested in? Sometimes the most daunting thing about volunteering is finding out how to get started! Here are some tips:
Talk to friends and family about their volunteer experience. They might share an experience that gets you interested, or have a connection that can get you started.

Google the organization, or type of organization, you'd like to volunteer with. Check out the organization's website for more information on getting involved, or contact the organization to inquire about whether they're looking for volunteers.

In my experience, everyone WANTS, NEEDS, and LOVES volunteers – just ask!

If travel is your thing, check out our post on Travel Opportunities for Students. It's got a bunch of links to different travel-oriented volunteer organizations.
If you live in Edmonton, check out GoVolunteer.
If you live in Calgary, check out Propellus.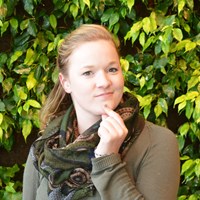 Social Work
University of Calgary
Medicine or mental health? In undergrad I got a combined degree, and now I'm a Master's student doing what feels right for me!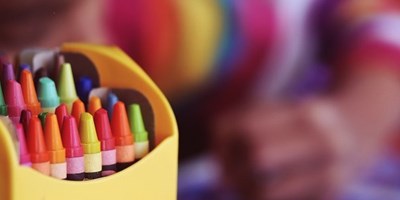 Some of the most valuable and rewarding experiences I've had during my post-secondary education have come out of volunteering. I've learned …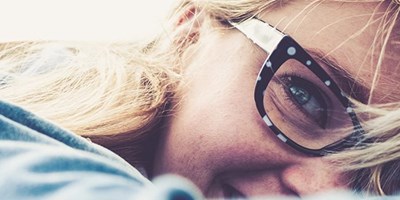 Why volunteer? You've probably be told at some point that volunteering is something you should do because it looks good on your résumé, or b…