Explore
Job shadowing isn't as scary as I thought
Discover what your job would be like if you pursued a particular career path.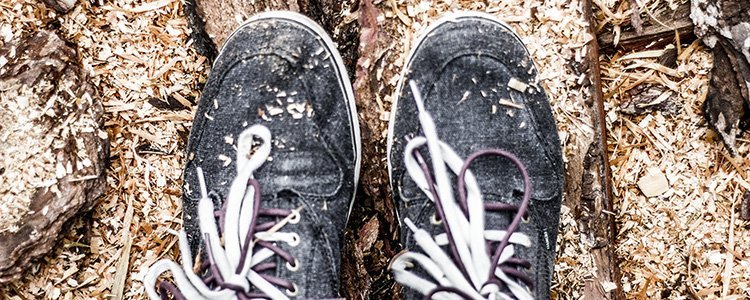 I originally planned on becoming an electrician in my hometown of Peace River. It was quite a step up from my position at the local department store, and taking those first steps into post-secondary education was exciting—and equally terrifying! I was tired of my customer service job, and decided to join most of my friends in the trades as an electrician.
My guidance counselor encouraged me to job shadow
After consulting my guidance counselor, I decided to apply for a program that would allow me to get some experience before I asked a local company to take me on as an apprentice. Luckily, they didn't have very many applicants that year, and I was in! You'll find this is the case with many programs, bursaries, and scholarships: many scholarships go unclaimed simply because not enough people apply for them! But that's a subject for another day...
So there I was, a complete newbie to the world of the trades, ready to take it all on, but where to start? It was suggested that I go on a few job shadows, which means that I would find a person working in my field of interest and follow them around during their workday. 
Job shadowing has a lot of benefits: it gives you a good idea of what you'd be doing if you pursued a particular career path; it's a great opportunity to ask someone who is currently working in the industry any questions you might have; and it's a chance to see if you actually want to work in that position!
Early morning at the local pulp mill
My first job shadow was at a local pulp mill at 7:30 in the morning. I could barely sleep the night before, and was up early. I didn't want to be late and make a bad impression! At the same time, I was wrestling with this sinking feeling in my stomach. I was scared. I'm not the poster child for excellent social skills, and meeting a bunch of new people at a new place was really intimidating. On the cab ride there, my fear gradually increased. I remember looking up at this giant mill, the early morning darkness casting the buildings in shadow, and thinking, "What have I gotten myself into?"
I peeled myself out of the cab, and trudged up to the front doors. I had already paid for the cab, I couldn't back out now! I signed in, completed the site orientation (basic safety rules about the mill), and met the person I was shadowing. To my surprise, everyone was super friendly and happy to help. I was paranoid that they'd be annoyed by my questions and my presence, but the opposite was true. I learned a lot about what it takes to work as an industrial electrician and met some cool people along the way.
Tips for a successful job shadowing experience
When you're job shadowing, it's important to meet people and make yourself known. Introduce yourself to the owner of the company. If it's a large company, talk to the Human Resources department. I met with the HR department at the mill and one of the staff encouraged me to send in my resume so that they could take me on after my program was over! You never know who's hiring, or who knows someone who's hiring.
This is networking: building up a list of professional contacts for your benefit. I still have a ton of business cards from contacts in the industry. People talk, and if you are willing to learn they're willing to teach.
Trying new experiences, like job shadowing, is never as bad as you make it out to be. I thought that people would think I was annoying, or that I'd make a bad impression, or break something ... the list goes on. The problem, for me anyways, is that I get lost inside my own head, with all the 'what-ifs'. I start to make a big deal out of these imaginary problems, and get scared.
You could just be scared, or you could be scared and have a great new experience to help you. The choice is up to you. I'm going to tell you what I tell myself: Just breathe, and take that step!
Making a change and trying new things can be intimidating. It's not every day that you take a step that can alter the course of your life, but you can't let opportunities go by without taking a shot at them!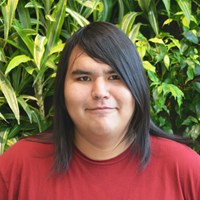 Communication Studies
MacEwan University
I moved to Edmonton for school which is kinda funny because I used to be terrible in school, to the point where I dropped out.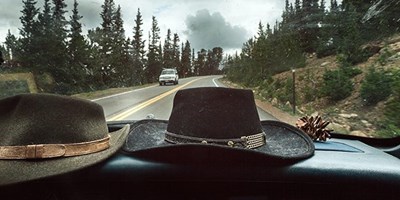 Growing up I wanted to be Annie Oakley, the rootin', tootin', toughest, sharp shooting-est cowgirl around. Unfortunately, 'Protector of the …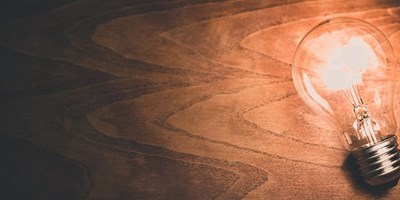 When I was in high school I had absolutely no idea what I wanted to do "for the rest of my life," but I did know that I wanted to try new th…