Explore
Is engineering right for me?
Thinking about pursuing an engineering degree? Not sure if it's a good fit? Here's how one student chose to study engineering.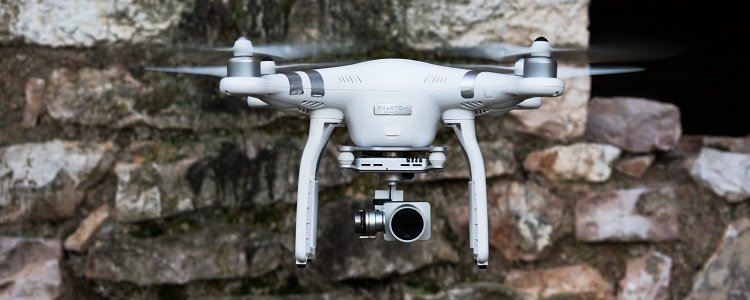 Some people know what they want to do in life from a young age, but for others (myself included), figuring out what you want to do with your life is a continuous and ever-changing process. I've considered becoming a doctor, a teacher, and even an audio producer.
Ultimately, I settled on engineering because it seemed like a well-paying, stable career in technology. When the time came in Grade 12 to apply for programs and decide what I would study in university, I chose engineering mostly because I was good at math and science. Plus I was mildly interested in technology. Engineering hadn't been my lifelong dream, but it seemed like the best option for me at the time.
Anxious about choosing the right program? Don't be!
Although I chose to study engineering in high school, I haven't always been sure of my choice. I'll be honest—at times I've had second thoughts. You might find that you're in a similar position when you're trying to decide what to do after high school. You might not be sure about what you want to study or the career you want to have.
It's not like there's some magic crystal ball to tell you what the best option for your future is… But don't stress! The next best option to a crystal ball is to do some research and self-reflection to figure out your next step. At this point in your life, you don't have to have everything figured out.
You can change your mind and transfer programs
Did you know that you always have the option to transfer schools or programs after you've started in post-secondary? Let's say you want to start at one school and then move to another, that's an option. Maybe you enroll in one program, and then change your mind and want to study something else. You can do that!
For instance, my friend transferred out of engineering at the U of A into a nanotechnology systems program at NAIT and ended up enjoying it a lot more. Several of my friends completed their engineering degrees but realized that they'd rather become teachers than engineers so they enrolled in education after-degrees.
The decision you make in Grade 12 about what you're going to study isn't something that will lock you into a certain direction for the rest of your life. Many people change career paths throughout their lives, sometimes multiple times!
Learning outside of the classroom
By the time I actually started in the U of A's engineering program, I still wasn't 100% sure if engineering was a good fit for me. So I did a few different things to help make up my mind, starting with getting involved. We all know sitting in class can be boring sometimes, so I decided to get engaged with engineering outside of the classroom to get a better sense of what it would be like to work in this field.
I got involved with an aerial robotics group on campus and ended up gaining a lot of knowledge and skills that I wouldn't have otherwise developed had I stayed in the classroom. More importantly, I got a taste of what being on a real-life engineering design team is like. I also joined my school's Engineers Without Borders chapter gave me exposure to how engineers can play a role in international development.
Finally, I took part in a work experience program that allowed me to work in various environments and industries. Getting involved in engineering activities outside of the classroom really boosted my experience as an engineering student because I got to try so many new things and meet so many people. But how would I know if having a career as an engineer was right for me?
Talking to the real deal
There's no better way to learn about a profession than to talk to people who actually do it. Throughout my degree, I went to several networking events to talk with engineers in different stages of their career to gather real accounts of what being an engineer is like.
I also messaged a few engineers at a company I was interested in working at through LinkedIn (like Facebook for professionals) and organized some informational interviews with them. I know from personal experience that it can be daunting to contact someone you don't know to ask them about their job, but I found that a lot of people are willing to spend time to help out a young person interested in going into their field. So don't be afraid to ask! Kiyo has some great advice on how to interview someone about their job.
Talking with engineers really helped give me a sense of the day-to-day life as well as long-term paths I could pursue in engineering. It also helped dispel some preconceived notions about the career I had.
Regardless of what program you end up studying, I recommend talking to people who work in the field you're interested in. You might find out information that excites you even more about the subject, or you might find out something that really turns you off from it. Either way, you'll be better informed.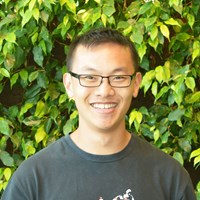 Engineering
University of Alberta
I wouldn't have believed you 4 years ago if you told me that I'd come out of my shell and study abroad in Germany and Montreal.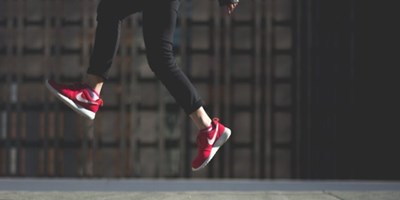 I recently received a very frustrated phone call from my sister regarding her new job, and I think there's a pretty valuable lesson to be le…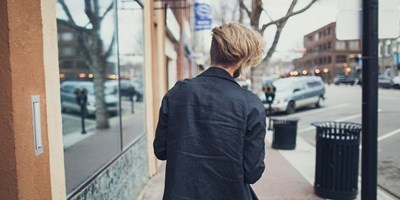 Growing up I had no idea what I wanted to do for a career. When it came time to apply to post-secondary, I did a bit of soul-searching and s…