Explore
I moved to Australia for an internship…then didn't get it
How I was able to travel and work in Australia after I was rejected from an internship.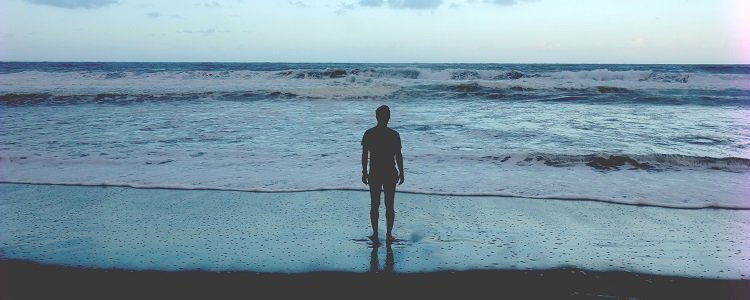 As my first degree was coming to a close, I began thinking about my next steps. I majored in international development and was hoping to gain some work experience in a different country. I decided that an internship would be a great way to travel and gain work experience in my chosen field.
Internship: a temporary, entry-level position that emphasizes on-the-job training for early professionals. Internships can be paid or unpaid, and are usually undertaken by students and recent graduates who wish to gain experience in an industry related to their field of study.
Having recently won an essay competition with Foreign Affairs Canada (read my blog post about how I turned an essay into a free trip), I decided to focus my search on internships offered at Canadian embassies. One that stuck out to me was an internship with the High Commission of Canada in the Australian capital of Canberra (High Commission is also known as an Embassy).
It seemed like a perfect fit: a paid internship that would start a few weeks after my last semester of school. To top it off, a good friends I made while participating on an exchange program years ago lived in Canberra and said I could stay in her spare room. I was stoked!
The Application Process
Applying was straightforward: all I had to do was submit my resume, cover letter, and two letters of recommendation followed by a phone interview. I got one letter of recommendation from someone at Foreign Affairs (since I'd won that essay competition earlier, they had no problem writing me a letter… the benefits of winning that essay competition continued to roll in).
For my second letter I asked one of my professors who had experience in the Foreign Service. When I told him I was applying for an internship at the High Commission in Canberra he immediately jumped into a story about his days working at that very same High Commission. He sent my letter of recommendation directly to Australia because he still knew the people working there.
Feeling Confident Until An Email Changed Everything
At this point, I was feeling pretty confident that I'd be the top candidate for the internship, so I decided to head down to Australia right after my semester finished. I hadn't actually secured the internship yet, but the beautiful weather, beaches, and sightseeing kept me from worrying too much about whether I'd actually get the internship.
Within days of arriving down under, I opened up my MacBook to find an email from the High Commission informing me that I did NOT get the internship. Nope. Unsuccessful.
I was floored. There I was half way around the world, finished school, with no job, not a lot of money, and most frightening of all: no plan. I couldn't believe I didn't have another plan! After all of that, with so much confidence, one email took it all away. I was lost.
Turning Things Around
There wasn't much time to feel sorry for myself. I needed to figure out what I was going to do, and fast. I was already in Australia and had entered the country with a working visa, so I decided to stay and find a job—any job. Surprisingly, it didn't take long to find work as a server at a local restaurant. They liked my accent, thought it was exotic. Minimum wage in Australia is way higher than in Alberta and I found myself making a lot more money than was being offered by the internship!
I ended up staying in Australia for the same amount of time as I would have as an intern. That experience taught me an important lesson about keeping your options open and always having a backup plan for when things don't work out. I also learned a lot about the value of maintaining an open and positive outlook, even when things don't go according to plan.
I'd gotten a little too used to getting the things I wanted and I needed that rejection to give me a reality check. On the plus side, with all the extra money I was making as a server, I actually got to travel around Australia a lot more than if I'd been a broke intern. In the end, it all worked out the way it was supposed to—it just took me a while to come to terms with that rejection and turn it into a positive opportunity.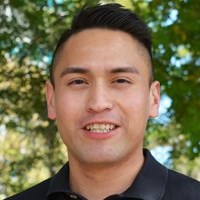 Sciences
MacEwan University
Online courses really suit my learning style because they are flexible and allow me to focus on one course at a time.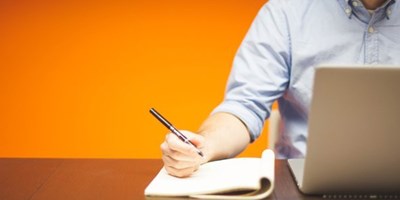 I enrolled in university straight out of high school. Besides a semester abroad participating in an international exchange program and my su…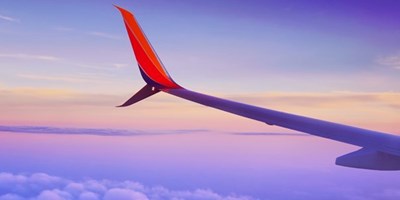 Who doesn't like free money? In the world of post-secondary education, free money is also known as scholarships. Man, it sure feels good get…