Explore
Earn trade experience through the RAP program
The Registered Apprenticeship Program is a 3-in-1 deal for high school students!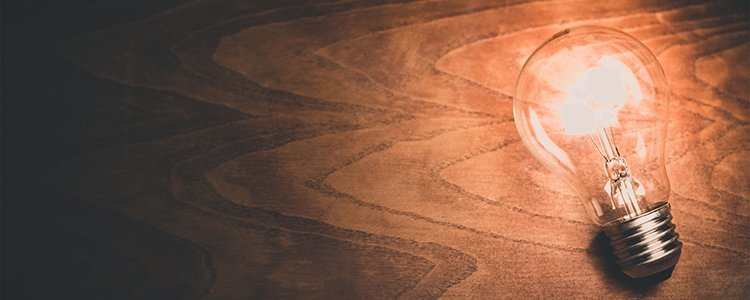 When I was in high school I had absolutely no idea what I wanted to do "for the rest of my life," but I did know that I wanted to try new things and explore my options. So when my uncle, a Journeyman Electrician, asked if I'd like to work with him during the summer after grade 11, I jumped at the opportunity.
Discovering the RAP Program
My uncle explained to me that through the Registered Apprenticeship Program (RAP) I could earn credits towards an apprenticeship program while I was earning my high school diploma. I was sold, this was an opportunity I couldn't turn down.
While the rest of my friends were sleeping in all summer, I was earning the wage of a first year apprentice—60% of the journeyman rate!
My wage worked out to be roughly $24/hour, good money for a grade 11 student! Not only was I making great money, I was also earning a high school credit for every 25 hours I worked. On top of that I was earning hours towards my apprenticeship. It was a 3-in-1 deal!
When I first considered joining the RAP program I was worried about jeopardizing time with my friends. I soon discovered that most of my friends didn't wake up until I was almost done my workday at 3:00 in the afternoon, which left me plenty of time to hang with the boys.
Steep learning curve
I'll be honest though—despite the killer pay cheque that summer was a steep learning curve. Having never held a real job before, working with my uncle was a major eye-opener. My first few days were tough; the work was physically demanding and I knew absolutely nothing. However, like any job it takes time to get the hang of things. The guys I worked with were really helpful and patient with me, and although the work was tough it was very rewarding.
When I finished a hard day's work I had something to be proud of: I could leave knowing I'd helped provide light for a building. It's important for me to feel fulfilled by the work I do, and the RAP program provided that for me. 
By the end of the summer I was sad to leave my job. I finally started to feel like I was getting good at what I was doing, the work started to get easier and even more enjoyable. I couldn't wait to finish my last year of school and get back out into the workforce!
If you're interested in pursuing the RAP program in high school connect with your school's RAP Coordinator or Guidance Counselor for help getting started!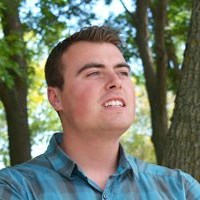 Criminal Justice
N/A
I took a Law Enforcement Diploma at BVC and then transferred to Athabasca to study Governance, Law, and Management.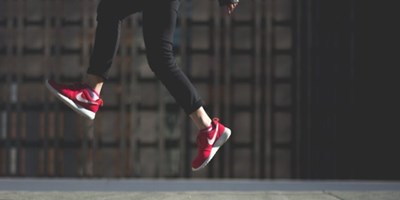 I recently received a very frustrated phone call from my sister regarding her new job, and I think there's a pretty valuable lesson to be le…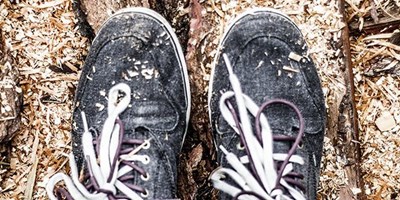 I originally planned on becoming an electrician in my hometown of Peace River. It was quite a step up from my position at the local departme…