Explore
Accounting or Australia?
After high school my parents wanted me to go to university, but I wanted to travel.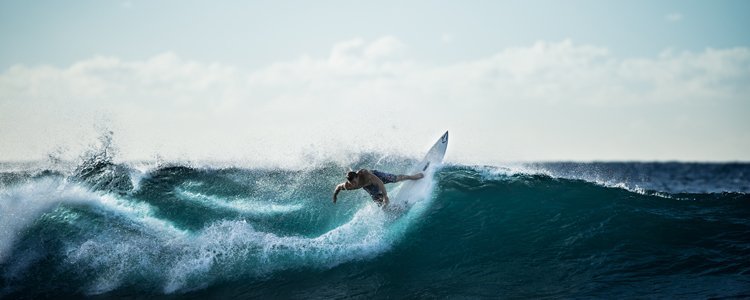 When I was in high school, my parents encouraged me to go on to study engineering or accounting in university. It made sense: I was good at math and physics, both came easily to me. You make a lot of money in both professions, and to be quite frank, at that age I loved money. From their perspective it was a perfect fit. I wasn't so sure.
I wasn't overly interested in the idea of pursuing engineering or accounting and I had little interest in attending university right out of high school. My parents instilled in me from an early age that I would attend university—I think I knew I was going to university before I even understood what it was— and that was reason enough for me to not want to attend.
In my rebellion I told my parents that after high school I was moving to the mountains to become a ski bum! My plan was to work at a hotel or on the hill and spend my free time snowboarding.
It's not that I loved snowboarding, it's just that it was the one option I felt I had that didn't involve more school. It was something I could think up that didn't mean going to university after high school and my parents weren't happy about that (bonus!).
Travelling to Australia
I never ended up in the mountains, but I found other adventure. I'm not certain how, but I got it in my head that I'd travel to Australia and New Zealand after high school. I found a travel companion in my friend Mark. Our story isn't one of being best friends since kindergarten, inseparable, and deciding to embark on an epic adventure that we'd remember the rest of our lives. Rather, we were two guys who hung out with the same group of people, both seeking something to do after high school.
Neither of us felt passionately about pursuing post-secondary education, or about much at all for that matter. We didn't have careers picked out. We didn't have the rest of our lives planned out. Our friends seemed like they did, other students seemed like they did, and every adult around us seemed like they had everything sorted out and always had. Needless to say, we were thrilled to have a plan that seemed alright to us.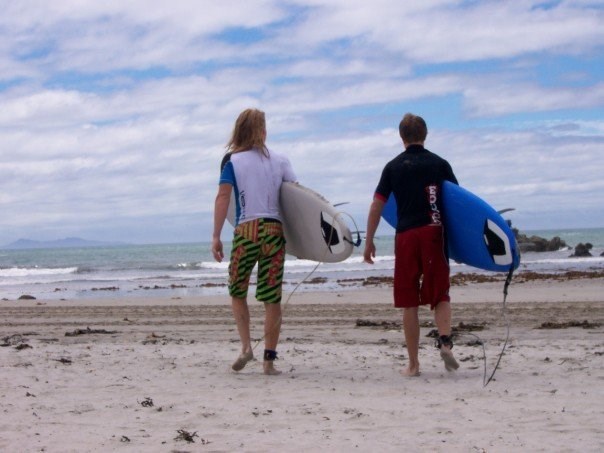 That was ten years ago. I've travelled to a lot of other places, had a lot of amazing experiences, and attended post-secondary since then.
You Don't Have to Have It All Figured out
So, what am I trying to say? If you're at all lost, like I was, and struggling to decide what to do after high school, wondering what life could look like after high school, or just in need of a breath of fresh air, then following my post-secondary story might be just the place to start.
The next few blog entries will discuss my experience with post-secondary education. I'll do my best to be detailed (to paint a decent picture of what some of my life was like), yet concise (you don't want to read about every little thing that happened in my life and I can't be bothered to write about it anyways).
When I was younger I felt tremendous pressure to have my life all planned out. I don't know how much that pressure helped me. I've rarely felt like I've had things sorted out, but focusing on that isn't beneficial, and leaves me missing out on the life that I am living (which has been pretty awesome). So let's all do ourselves a favour and stop pressuring ourselves to figure out what we're going to do with the rest of our lives and just ask ourselves what we're going to do next.
What's your next step?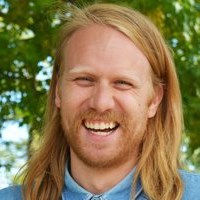 Arts
University of Alberta
It's ridiculous how much fun I've had through campus rec: rock climbing, volleyball, yoga, spin, pilates, dance, the list goes on!…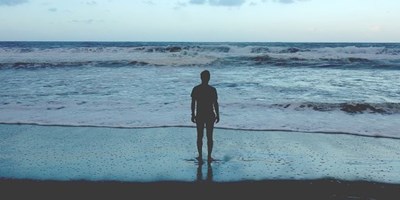 As my first degree was coming to a close, I began thinking about my next steps. I majored in international development and was hoping to gai…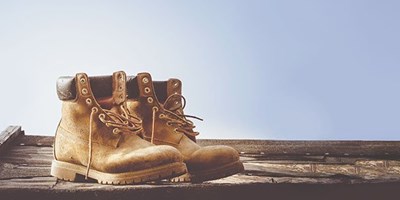 Leading up to my high school graduation, I had no idea what I wanted to do next. I knew there was a huge world out there with plenty of oppo…