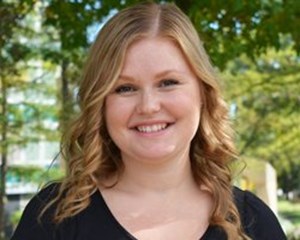 Institute

University of Lethbridge

Program

Management

Region

Calgary
A lot of my classmates already have experience in business, so I've been able to learn from them and start building my network.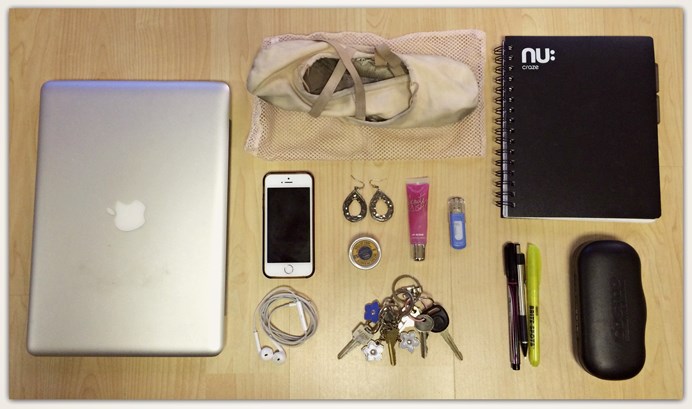 What's in My Bag? 
Which one item do you think you couldn't live without? 
My smart phone. 


Is there anything missing from this picture that is usually in your bag?
Hand lotion. Alberta is dry. 


What is the most cherished item in your bag? 
My smart phone. 


If your bag had a name, what would it be?
Jack, for it is a "Jack of all trades." 


Which of the items in your bag would you recommend other students always have on hand, and why? 
USB Thumb drive with important items such as your resume, portfolio materials, or winning essays/projects you may have completed. You never know when an opportunity awaits to share or save information. I started this habit when I was too poor to afford ink for my printer and had to go to Staples or my school library all the time. 
 
What item from your bag would your friends say represents you the most?
My headphones, not only because I enjoy listening to music and working out, but symbolically because my friends say I'm a good listener.


Be honest, did you add any items to your bag to make your profile seem more interesting/cool?
No, but I should have added business cards.


If you could trade bags for a day with another Ambassador, who would you choose, and why?
Off the top of my head I would trade with Haley, because I just might find an after-workout snack in there.