Student Life
Work or travel abroad during your gap year
International Experience Canada (IEC) has a program for Canadian citizens aged 18-35 to work and travel abroad through co-ops, internships, and other exchanges.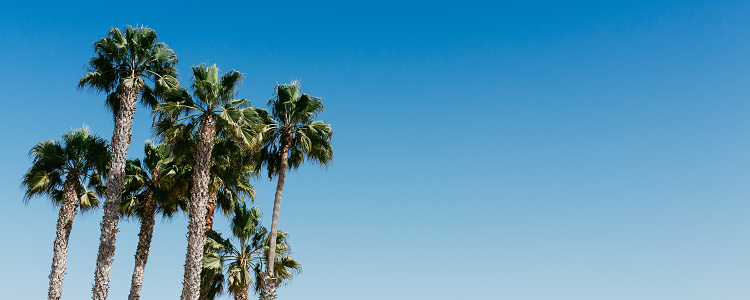 Wondering what the heck to do during your gap year? Know you want to experience different cultures, learn new languages, and gain life skills by traveling but aren't sure how to go about it? Why not check out the International Experience Canada (IEC) program for Canadian youth who want to work and travel abroad?
Who, what, where, when and why
If you are a Canadian citizen aged 18-35 there are tons of international co-ops, internships, and other types of exchanges available to you through this online program.
Start by visiting the IEC's website and browsing through the travel and study abroad partnerships the Canadian government has already set-up with 30+ countries. Having these agreements in place between countries makes it easier for Canadians to land work and travel permits in foreign countries. It also streamlines the application process!
As an IEC applicant, you are offered one-on-one help with an organizer who will help you plan your trip. Each partnership country will also have application details on their own website which is conveniently linked on the IEC website. This sounds too good to be true, right? Lucky for you, it's all real – keep reading to find out how you can get started.
How do I start?
There are only a few steps to take before you're on your way to an insta-worthy gap year. Here's what you have to do:
On the IEC website, look through the available partnerships to decide which countries you'd like to visit most. Maybe you'll pick a country that offers work experience in the field of study that interests you, or maybe you'll choose based on the opportunity to help build and restore homes or services for those who need help the most.
Tip: check out your fave social media sites to explore what it's like to live in a certain country and what travel destinations are a must-see while there.
Once you've decided which country you'd like to visit, it's time to apply for a work permit. You'll be considering things like how long you can stay in each country and what kind of work permit is right for you. Think about what you're interested in – maybe it's learning a new language or finding a paid job or internship opportunity. If you're unsure, don't worry, the online application details will help you find the best permit for your needs.
Tip: each IEC partnership country has its own application process and due dates, so start doing your research early to make sure you aren't missing any due-dates. Travel opportunities like these can fill up fast!
When I was applying to travel abroad to Singapore, I learned that it's always helpful to have your passport handy while completing the application process. A few other things that I also recommend:
Research weather, travel, or health risks at your chosen destination.
Look for FAQ pages or opportunities to 'connect with an agent' who can help answer all of your questions. The IEC has Registered Organizers to connect with if you need extra help selecting your permit, finding a place to live abroad, or completing your application process in general.
Have some cash set aside for the process - don't forget that there will likely be a few fees associated with an application abroad!
While you're applying, also start thinking about how you'll pay for your flights and meals while out of the country since some applications are processed in as little as 15 days!
Tip: travel insurance is your friend! It provides for you in case you get injured or lose your luggage! Look up various travel insurance packages online through your bank before you plan your trip because most countries will ask you for proof of travel insurance in your application.
Once your application is approved, you can start finalizing your travel plans! Consider starting a packing list so you don't forget anything. Look up travel blogs with helpful topics like student testimonials about living abroad or tax information for Canadians living outside of Canada. Lastly, start counting down the days until the start of your best gap year everrrr!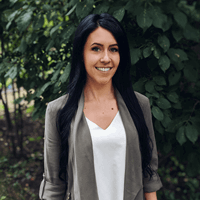 Law and Society
University of Calgary
I studied and worked in the hospitality industry and now, with 9 years of post-secondary under my belt, law school is next!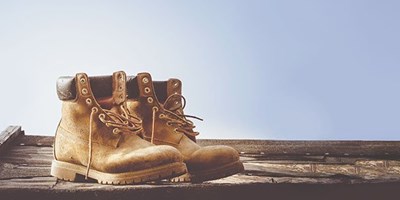 Leading up to my high school graduation, I had no idea what I wanted to do next. I knew there was a huge world out there with plenty of oppo…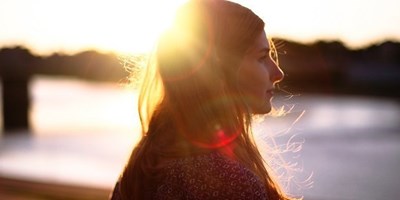 To put it bluntly: I was a pretty bad student in high school. My grades suffered and I skipped a lot but managed to prevent the phone calls …