Student Life
What can you do in an hour?
Imagine time moved faster and you had to keep up. What would you do?
Not so long ago, in the frozen city of Calgary, Alberta... a young man awakens to find that time moves faster than he had every imagined. The days become hours, hours become minutes, and all he had hoped to accomplish vanishes.

There isn't enough time.

But what choice does he have? There's only an hour left in the day...

What will he accomplish?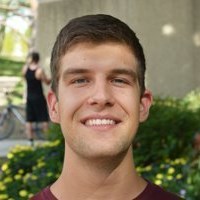 Business
Mount Royal University
I'm into squash, racketball, rock climbing, basketball, ping pong, volleyball, soccer, swimming, or gaming with Club N3Rd.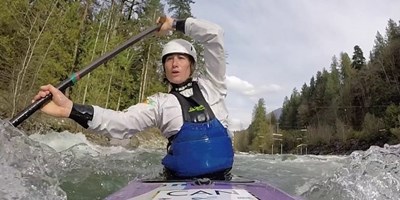 I dedicate 6 hours of my day to training as a member of the Canadian National Team for White Water Slalom Canoeing. I'm also a full-time thi…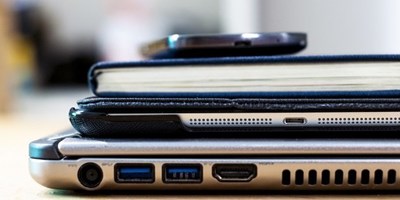 Like most students, I've got about a million things to keep track of. We've all got pretty full plates, between balancing our course loads, …