Student Life
University isn't like the movies
Student life is less glamorous than I anticipated, but it's still fun and totally worth it.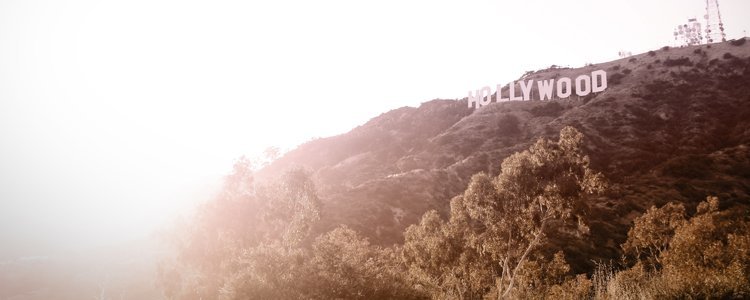 Everyone has different expectations of what post-secondary life will be like, but chances are your expectations have been shaped to some degree by what you see on TV and in movies. Hollywood tends to portray university campuses as either one big semester-long frat party full of Jell-O shots and keg stands or as stuck in eternal autumn with romance blooming in every corridor.
Both of these expectations are far from my university reality. I'm not saying that my experience has been bad—actually, I love it! It's just definitely not a Hollywood experience.
First year hermit life
During my first year of university I fought to keep the busy social life I'd built over my two gap years. It didn't work. By second semester I'd traded my killer social life for the studious hermit life instead.
My life wasn't nearly as fun but I was seeing better results in my grades, which was my first priority. $800.00 for a course is way too expensive to waste, so I wanted to make sure I was getting the most out of my classes.
Friday night means study time
These days, I spend most Friday nights on campus studying, only to return the next day bright and early. I rarely go out with my friends because I just can't afford to. I also can't lose the following day to a hangover because I have deadlines to meet and exams to study for. The funny thing is, I don't really miss going out late and sleeping in even later. I've got a great group of friends that I study with which has made all the difference.
Everything is better with friends, especially weekend studying.
My study group has even helped me overcome some of my really big obstacles, like writing. As a student I've always been told that I have great ideas but struggle to execute them. With my team of study buddies by my side, ready to edit and yell out word options for what I'm trying to say, writing becomes bearable. Since studying has become part of my socializing it doesn't feel as tedious. The best advice I can give to a new post secondary student is to find friends with similar study schedules, since most of your free time will go to studying.
Living on a student budget
My work life has also changed drastically: I've gone from working full time to being a full-time student. I've also gone from stacking my savings to sucking them dry. During my first two years I secretly hoped that someone was stealing money from my account and that I'd get a call bank from the bank telling me I was a victim of theft.
I'm still amazed by how quickly money goes when you're paying tuition and living expenses and only working ten hours a week. I still haven't gotten the whole budget thing down but I'm working on it.
While university hasn't quite lived up to my Hollywood expectations, it's been a welcome challenge that's helping me to prepare for further independence as an adult. I'm getting better at saving and developing good habits. It's also pretty inspiring to be studying in a place where thousands of other people are gathered together, trying to decipher some of the same problems and challenges you are. I may not be living the non-stop party or the endless romance portrayed on the big screen, but my real-life university experience is still pretty awesome!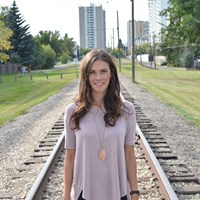 Psychology
MacEwan University
I'm almost done my degree and still have no idea what I want to be when I grow up but that's okay!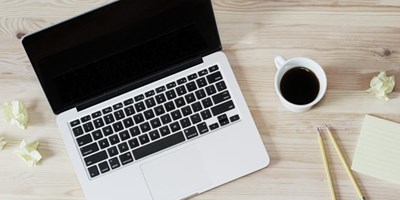 Post-secondary is a totally different ball game than high school, and your first year will definitely be a learning curve. Here are ten thin…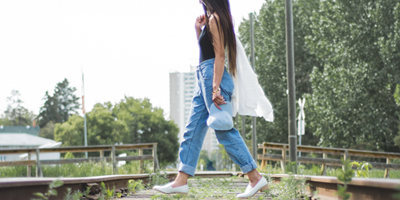 For as long as I can remember I've had to budget my finances while in school. Whether it's textbooks, healthcare bills, or replacing a stole…