Student Life
I spent a summer studying French in Quebec
There are lots of opportunities to travel as a student! I got to study French and travel in Quebec through the My Explore program.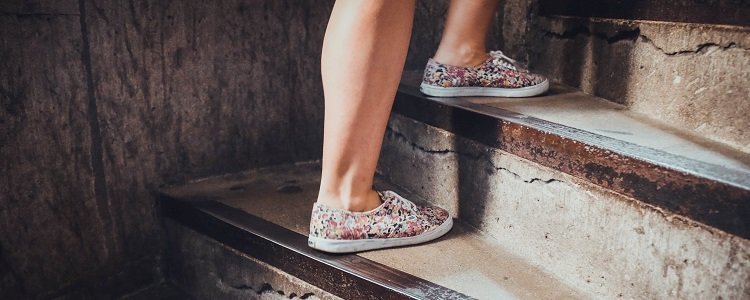 ​I was a first year university student studying the French language for the first time, when an opportunity came across my inbox. Mount Royal University (MRU) was offering students the chance to apply for the My Explore program: a $2,200 bursary to study French for five weeks in one of the many French speaking cities in Canada.​
The deal was this: my summer semester—including course materials, housing, and some spending money—would all be covered with the bursary money. All I would have to do is choose my location, pay for my flight, and voila! I'd be on my way to full French immersion and credits towards my degree! I was totally in. I ended up enrolling in a summer program at Université Laval in Quebec City. It would be my first time away from home, and I was stoked!
How did the program work?
When I arrived at the school, I went through a French language proficiency test that placed me into the appropriate class level. Soon I was attending French classes that were very similar to the classes at MRU. I had a lecture-style class with the usual homework, assignments, and quizzes as well as a phonetics class that was held in a computer lab, where we listened to spoken French and practiced our pronunciation.
Class time amounted to three hours a day, with a few more hours to workshop or spend on an excursion. These field trips were my favorite, we got to explore Quebec City and eat a ton of great French food!
The only stipulation was that we all had to speak French when doing anything associated with the university. If we didn't we'd receive a red card that threatened our spot on the trip – this program really was all about full immersion, no wonder my French is so great now!
On the evenings and weekends I was able to do whatever I wanted! Having met some awesome students who came from all across Canada to explore our countries French heritage, I had a whole group of people to spend time with. Some of the highlights included:
Visiting the Plains of Abraham
Going the Parliament buildings
Exploring old Quebec with its cobblestone streets
Sampling authentic French poutine and cheese fondue
Shopping in French boutiques
Experiencing French nightlife
Visiting Montreal on the weekends
What I got out of studying away from home
Studying French in Quebec taught me how to connect with strangers, make friends outside of my home town, and manage my time when I had plenty of distractions. I had complete freedom outside of my in-class hours, which meant that it was up to me to spend the appropriate amount of time on homework. There was no one else to manage my activities or give me a curfew. With great freedom comes great responsibility!
I also significantly improved my French-speaking abilities! The best way to learn a new language is through full immersion, and studying French in Quebec meant pushing myself to think and react in a language that was new to me.
Going full immersion meant I picked up a stronger handle of the language much faster, and gained the confidence to use it.
When my time in Quebec City was over I earned an official certificate of completion from Université Laval. Protip: be sure to find out if your home institute will accept the transfer credits offered through the institute you study at through this program. In my case, the My Explore credits transferred from the Université Laval to Mount Royal as if I had taken an option course at my home university.
You should consider incorporating travel into your studies
Do yourself a favour and look into travel opportunities for students. Learning about other cultures, languages, and cuisines is pretty amazing, and getting credit for the experience is a definite bonus!
If you're like me, studying while traveling will definitely make you appreciate home, but it'll also show you that you can adapt and function anywhere, and that you don't have to be at home in your comfort zone to succeed.
Plus, you'll broaden your friend network, so you always have someone to stay with when you want to travel. And did I mention it's perhaps the only time in your life that you'll have travel expenses paid for!?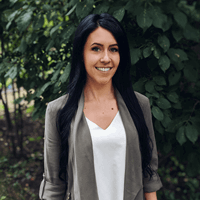 Law and Society
University of Calgary
I studied and worked in the hospitality industry and now, with 9 years of post-secondary under my belt, law school is next!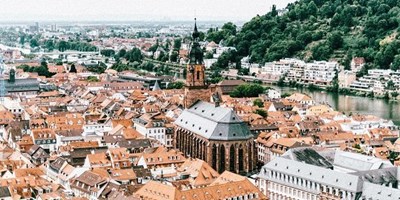 A lot of people think about taking a year off after high school to go travel before going to post-secondary. After all, taking a year off to…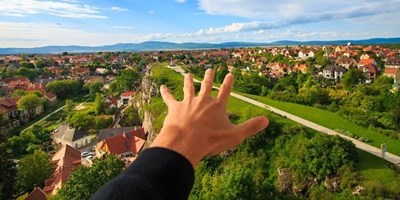 Thinking about what to do after high school, but torn between travelling or post-secondary? Well guess what: you don't have to choose—you ca…