Student Life
I put my degree on hold for an internship
I needed a break from school, and an internship was a great learning opportunity.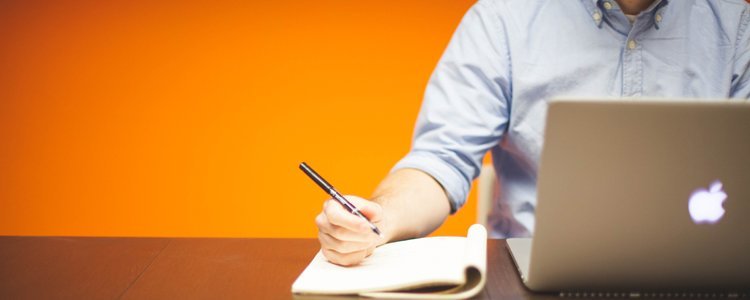 I enrolled in university straight out of high school. Besides a semester abroad participating in an international exchange program and my summers spent working, I've pretty much always been in school. By the time I reached the final year of my Bachelor of Arts degree, I seriously needed a break.
I wanted a break, but didn't want to fall behind
I didn't want to risk getting off track by stepping away from my studies, so I sought out an opportunity that would keep me moving towards achieving my academic and professional goals—while also enabling me to take a year off. With one year left of my degree, I decided to apply for a year-long internship with the provincial government.
If you aren't familiar with internships, they can be a great way for students or recent graduates to gain work experience in their chosen field. An internship is basically a temporary position that emphasizes on-the-job training, and can be paid or unpaid.
Pursuing this internship would mean taking a year off school to work in the public service. I figured the work experience I'd gain alongside my degree would ultimately make me more employable upon graduation.
Internships are a great way to gain work experience
Since I was feeling burned out from the constant readings, assignments, papers, and projects at school, pursuing an internship was a no-brainer. Here I was presented with an opportunity to take some time off while also developing useful skills, enhancing my work experience, and broadening my professional network. The fact that the position paid well was icing on the cake.
Following a successful interview, I was offered an internship with the Ministry of the Solicitor General. I was placed within the Crime Prevention Division and assigned to the Restorative Justice Program (restorative justice focuses on rehabilitating offenders, reconciling with victims and the community, and repairing the harm caused by criminal behavior).
Discovering opportunities in the public service
Interning with the Restorative Justice Program gave me a sense of connection to my First Nations roots, as restorative justice is closely linked to Indigenous values and traditions. As part of my internship, I also had the opportunity to work in First Nations Government as a policy intern for three months.
During my internship I was able to shadow all sorts of different government employees and see the types of work people did across departments including policy, health and social services, government services, natural resources, legal counsel, and the offices of the Chief and Chief Administrative Officer.
This opportunity enabled me to get a better sense of what it's like to work for a government, and to learn about the different career opportunities that exist for public servants (people who work for the government).
Taking a year off for an internship was worth it
There is no doubt in my mind that I made the right decision to take a year off school to pursue an internship. The mentors and friends I made along the way significantly expanded my networks, which will broaden my prospects both academically and professionally.
I also gained concrete work experience to put on my resume, and I got a much-needed break from school. I returned to complete my final year refreshed and motivated, with even more opportunities for the future.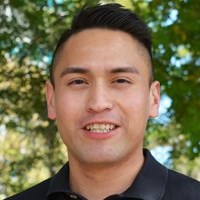 Sciences
MacEwan University
Online courses really suit my learning style because they are flexible and allow me to focus on one course at a time.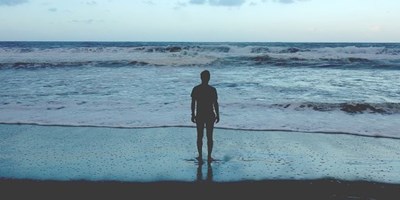 As my first degree was coming to a close, I began thinking about my next steps. I majored in international development and was hoping to gai…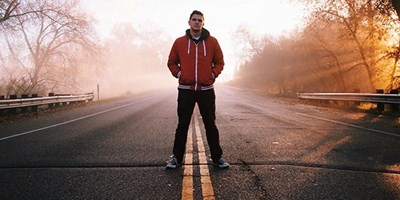 High school was not fun for me, and I'm not just talking about dreading math class. It was mostly because I went to high school in a differe…