Student Life
How I turned an essay into a free trip
I submitted an essay to a scholarship competition and scored a free trip overseas.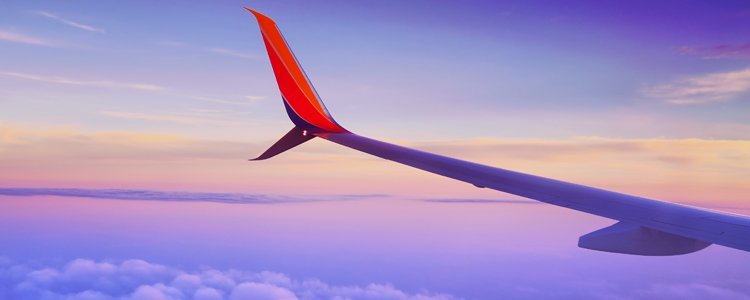 Who doesn't like free money? In the world of post-secondary education, free money is also known as scholarships. Man, it sure feels good getting a big fat scholarship cheque in the mail. You should try it sometime.
I'll admit I've spent my fair share of time contemplating all the fun things I could do with the scholarship money I've received. But as a post-secondary student I know where that money is best spent.
Finding a travel scholarship
What motivates me possibly even more than free money is free travel. You can't feel bad about spending money on a trip if somebody else is paying for it!
You'd be surprised at the kinds of opportunities out there for students who take the time to seek out and apply for scholarships.
A while back a former professor sent me a link to an essay competition organized by Foreign Affairs Canada specifically for Aboriginal students studying towards a Bachelor's degree at a Canadian post-secondary institution. The essay topic was a discussion on Aboriginal peoples' contribution to Canada's international relations.
Here's what really got my attention: first prize was an all expenses paid trip to Ottawa to meet with senior officials in the Department of Foreign Affairs, followed by a trip to a major international conference of the winners choosing. Aw yeah.
Submitting the (winning) essay
Earlier that semester I'd written a paper for a class on a similar topic. The research was already done so it wouldn't be hard to write the application essay. Turns out, I actually enjoyed writing it. Why? Because the issues discussed were of interest to me. After all, that's what going to post-secondary is meant for: pursuing your interests. 
Months passed and I forgot I'd even submitted an essay for the competition, until an email from Foreign Affairs Canada landed in my inbox. I opened it and the words "First Prize" leapt out at me. The letter listed the various locations of the international conferences I had the choice of attending and I wasted no time in deciding which one: Geneva, Switzerland.
It was the farthest conference, and would cost the most money. Did I mention I love free money?
I got to go to Geneva on someone else's dime
Events were organized, flights and hotel booked, and I was off to my first destination. Day one of this week-long trip started with an event at the headquarters for Foreign Affairs Canada where I got to present my essay. To follow was a meeting with an Indigenous Senator, a tour of Parliament, and a visit to one of Canada's premiere art galleries: the National Gallery of Canada.
There were a few other tours I would have liked to attend, but alas, there was a taxi waiting for me. And just like that my time in Ottawa was done. Next stop: Geneva. Just walking into the hotel lobby made me feel out of place.
Geneva is an extremely expensive place and the hotel they put me in cost about three months of my rent, per night!
Take a chance, you might get lucky
Over the next four days I joined the Canadian delegation for a conference on the rights of Indigenous peoples at the United Nations. Meeting Indigenous people from around the globe who were so passionate about their work in global affairs was nothing short of inspiring. I felt incredibly fortunate to be in attendance.
The application for the essay competition I won is very much like a scholarship. It required some hard work at the outset, and there was no guarantee I'd win. But I took a chance and it paid off. If you manage to win an award or scholarship, the reward definitely outweighs the work put in, sometimes in ways you cannot even imagine.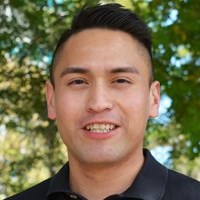 Sciences
MacEwan University
Online courses really suit my learning style because they are flexible and allow me to focus on one course at a time.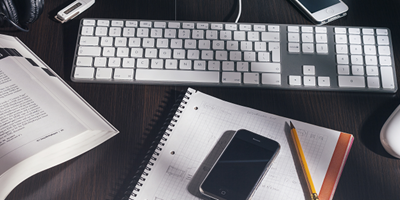 How often do you clean your room and find five hundred bucks? Not very often I imagine. Did you know there are scholarships you can apply fo…
Is the cost of post-secondary preventing you from applying to your dream school? Worried about how you'll be able to pay your way as a post-…