Student Life
How I became president of Swing Dance Club
I went from swing dance newb to president, instructor, and pretty decent dancer!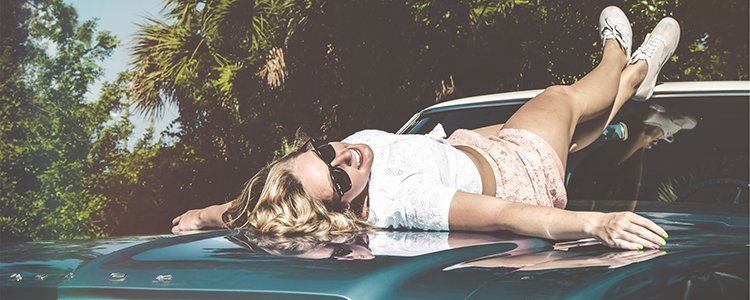 Joining a school club can be a great way to broaden your horizons, meet new people, and try new things. School clubs can also provide wonderful opportunities for personal growth. Take it from me; I joined the MacEwan University Swing Dance Club on a whim, without having ever danced before, and now I'm the president!
How swing became my 'thing'
At first I was hesitant to join; I didn't think swing was for me because I wasn't a huge fan of jazz or structured dance, but my friend wanted to join so I tagged along. After one beginner's lesson I was hooked!
What I enjoy most about participating in school clubs is that you're surrounded by people who aren't afraid to nerd out about something they love. We all have our 'thing' that may seem a bit strange to other people, be it a hobby, an interest, a passion—swing dance has become my 'thing'.
When some people look at swing dancing all they see is this super-fast dance where everyone seems to be moving to the music without any actual steps involved. When I see swing dancing I'm inspired by the energy of the dancers.
Discovering a whole new world
Swing dance is so much more than what you see on the surface—joining the club has introduced me to the world of swing dancing culture. The club promotes a strong sense of community and acceptance; whether you're trying your first step or had been dancing for 5 years, everyone treats you like you are special.
Everyone just wants to dance and have a good time; there's a sense of friendship in the air and you can't help but laugh and smile, even if you make a complete fool of yourself.
This feeling that swing dancing inspires, it feels like 'me' embodied in a dance. It's like I've finally found a place where my flamboyancy and energy isn't something to stare at, but is accepted—celebrated even. However I wasn't always like this, I used to be the one standing on the outside.
Saying yes to a challenge
See, I started off slow with swing dancing, until the club's president (who was graduating) asked me to take over his position. I was so nervous. I wasn't a very active member in the swing scene at this time and was also running another club. But I decided to jump in head first, despite not having a mentor or any training for the position. I was literally left on my own to lead a club that I knew very little about.
A semester after becoming the president of the club I'm now taking on a new challenge: teaching a beginner class to spread the joy of swing dance that has become so important to me. I've faced a lot of challenges in this new role, and I've had some great successes: like running a wonderful workshop that was 6 months in the making!
An opportunity for growth
Despite all the challenges I've faced as a new club president not particularly well-versed in the world of swing dance politics, I've grown so much. I never thought I'd be an instructor and here I am teaching my own lessons.
I didn't think I'd ever trust anyone to throw me in the air or flip me around their arm and now I do Airsteps. I also never thought I'd compete but I entered my first competition last June.
Joining MacEwan's Swing Dance Club has given me so many opportunities, and I've met so many great friends. I may not be the best dancer but from where I was when I started, to where I am now, my dancing has improved leaps and bounds—and so have I!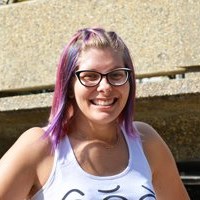 Commerce
MacEwan University
You can find me daydreaming about unicorns, swing dancing, or studying. Always in search of a nice couch to nap and read a book.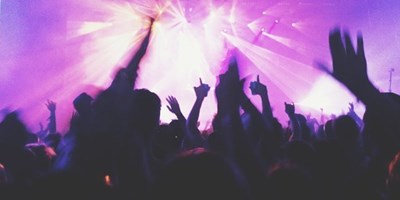 If you're looking to make a few new friends in post-secondary, let me give you a solid piece of advice: go to clubs! No, not the kind where …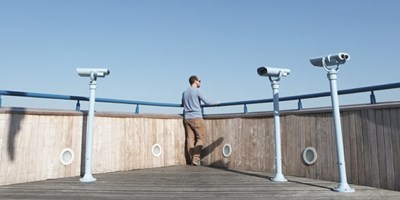 One of my biggest worries when I entered post-secondary was that it'd be hard to make friends. See, I grew up in rural Alberta where it's pr…