Student Life
First in your family to go to university?
First generation post-secondary students don't have family members to show them the ropes, but there are other ways to get advice!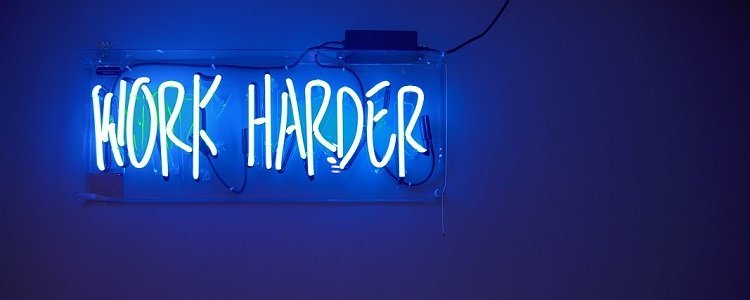 When I was in high school I had this idea in my head of what it would be like to be a university student. I assumed it meant I'd always be super busy with school work, constantly writing term papers, and studying into the long hours of the night. I thought it meant I had to say goodbye to my social life and jump into a 24/7 whirlwind of hard work!
First in the family
I was the first in my immediate family to go university, and I didn't have older siblings to give me advice or show me the ropes. All my other family members who had gone to post-secondary lived across the country. Most of my friends in high school either took a couple years off, or moved away after graduation.
I didn't have anyone I felt comfortable enough to open up to about not knowing what to expect when I started university.
So when I got accepted at the University of Alberta I felt both thrilled—and terrified. My parents were super proud of me, and that made me happy. However, I also felt a lot of pressure not to disappoint them. I thought I had to know what I was doing so I didn't tell anyone I was scared.
My first year at university
When I transitioned into my first year of university I pushed myself to be strictly focused on my school work. I'd go to class and then go straight home to study. For my first round of midterms I didn't know how hard a university exam would be so I studied probably the hardest I ever had in school. I got really good grades in my first year.
I didn't know all that much about mental health back then, and the importance of taking care of yourself as a student. So even though I got top grades in my first year, looking back I was probably experiencing some signs of depression. Thanks to my preconceived notions about what I thought university would be like, I thought I had to be very strict about my studies and that it was normal for school to be a stressful experience.
Now let me be straight with you: of course going to post-secondary will require you to work hard in order to get the grades you want. But it doesn't have to be a crazy stressful experience. Over time I learned to embrace my experience as an undergraduate student by getting more involved on campus. I started to loosen up and have a little fun, and you should too!
Loosening up in my second year
In my second year of university I decided to make more of an effort to attend school activities, volunteer, join a student group, and make new friends. I ended up becoming the Secretary for the Native Studies Student Association.
This student association introduced me to a community of people that understood what it was like to be a student. I found it really helpful to be able to connect with fellow students because we would often share each other's school experiences.
Being a part of a student group and having a student space at the Faculty of Native Studies created a home for me on campus.
I was able to be really open with my peers because we shared common ground on what it felt like to be a post-secondary student. I ended up meeting some great people who I consider and hope to be my lifelong friends. It felt good to know I wasn't the only one who felt overwhelmed at times.
I wish someone told me
I wish I had someone to tell me to work hard, but also make the most of my post-secondary experience. I wish I knew that it was okay to take a break from my studies, and to enjoy my time as an undergraduate student. I also wish someone had encouraged me to join a student club or group earlier, because this can introduce you to a sense of community on campus that can really improve your experience of student life.
By connecting with my peers I learned that it is completely normal to feel overwhelmed with due dates and assignments. I also discovered the importance of balancing hard work and fun, because having a social life in college or university is totally doable. After all, education is about the journey and the destination!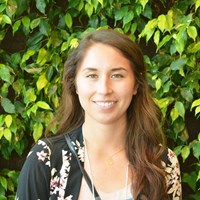 Native Studies
University of Alberta
I never thought I was smart enough for university, but since overcoming my fear and self-doubt I'm thriving in post-secondary.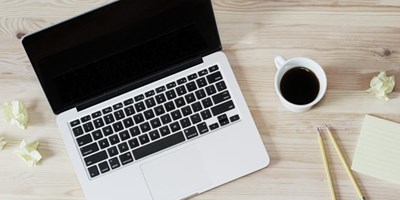 Post-secondary is a totally different ball game than high school, and your first year will definitely be a learning curve. Here are ten thin…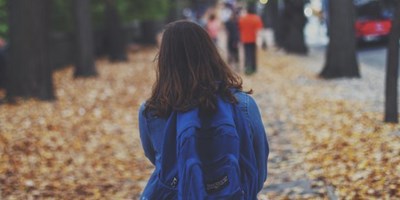 I was so confused when I started university. The classroom dynamic was so different from what I was used to in high school. It felt like the…