Student Life
Finding friends in first year
Joining clubs and sports teams, and getting involved on campus, connects you.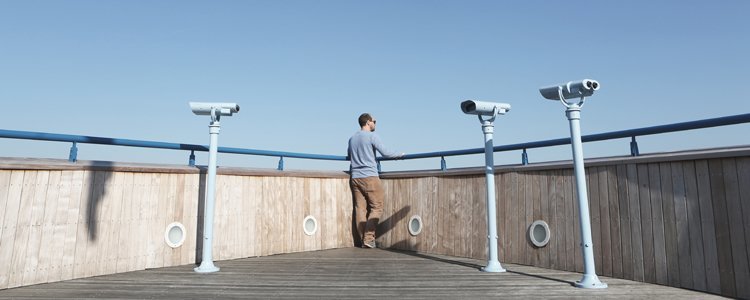 One of my biggest worries when I entered post-secondary was that it'd be hard to make friends. See, I grew up in rural Alberta where it's pretty normal to go to the same school from kindergarten to grade 12. Going to a small school in a northern community meant that everyone knew each other and, by default, your close friends were the kids who live across the street from you, or at least within walking distance.
Going to post-secondary changes that dynamic completely. I thought a lot about how I'd meet people and make friends in my first year on such a big campus.
Joining clubs to meet new people
I didn't want to miss out on the social aspect of campus life, so I decided to make an effort to connect with fellow students outside of the classroom. I figured if I made an effort to get involved, I'd meet other students who shared my interests.
In my first year I joined the Aboriginal Students Club which was a great way for me to meet other Indigenous students. Joining this club gave me a real sense of home because I could talk openly about my experiences in post-secondary from an Indigenous perspective and be understood and supported.
Make friends on a sports team
I also decided to try out for the cross-country team. I've always been a runner. I ran cross-country in junior high and high school so I figured this was something I'd enjoy. I went in with a bit of hesitation because I figured everyone on the team already knew each other, but that was far from the truth.
We were all different ages, in different programs, and from diverse backgrounds. We connected over a shared love of running, and over the course of the year became good friends, all because of one common interest.
Get involved on campus
These are just two examples of how I made friends in post-secondary by getting involved on campus. There are loads of other ways to connect with your peers and find common ground. Join an athletics team, get on student council, volunteer, write for the school newspaper, join a study group or campus club.
You'd be surprised how many student clubs exists to bring together students with similar interests, hobbies, cultural backgrounds, religious beliefs, and languages. Here are just a few examples of clubs that exist at post-secondary institutions:
Hiking Club

Jazz Band

NDP Club

Association of Latin American Students

Hillel Jewish Students Association

Poker Club

Anime Club

Chinese Students' Union

Game Developers Club

Hip Hop Club

Toastmasters

Introverts Club
Muslim Students Associations

Model United Nations Club

African Students Association

Vegetarian Club

Catholic Christian Club

Bangladesh Students' Alliance

Fashion Club

Aviation Club
Do any of those intrigue you? Do any surprise you? I'm sure if you look hard enough you'll find a club that interests you. If not, you can start your own club! I hope this post eases any worry you might have about making friends in post-secondary, and inspires you to get involved and enrich your campus experience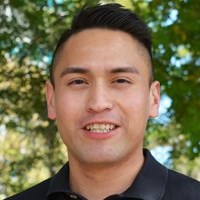 Sciences
MacEwan University
Online courses really suit my learning style because they are flexible and allow me to focus on one course at a time.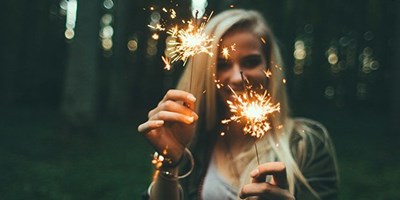 Friends. We all want them, but sometimes they can be hard to find. Well, lucky for you school tends to be filled with lots of cool people. T…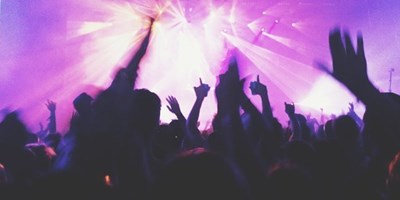 If you're looking to make a few new friends in post-secondary, let me give you a solid piece of advice: go to clubs! No, not the kind where …