Student Life
Day in the life of a student athlete
Ever wonder how a student athlete balances training and school?
I dedicate 6 hours of my day to training as a member of the Canadian National Team for White Water Slalom Canoeing. I'm also a full-time third year business student at Mount Royal University, and I work as a Learning Clicks Ambassador.
My life can get pretty busy, which means I have to plan out each day carefully to fit all my training in and still have time to attend my classes, study, eat, socialize, and get to bed at a reasonable hour!
Learn more about my journey as an athlete at www.haleydaniels.ca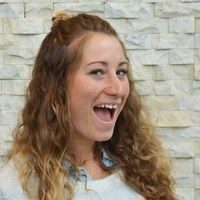 Business
Mount Royal University
A full-time business student, athlete, and entrepreneur, I study business and am aiming for a spot at the 2020 Olympics.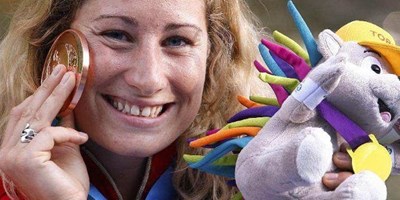 I splashed my face with the fresh, clear water of the Gull River before gripping the wooden t-grip of my paddle. It was the last minute befo…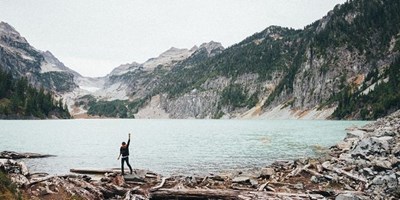 I'm a business student at Mount Royal University, which means that during the week my brain is filled with thoughts on things like supply an…