Student Life
Cool kids go to clubs
Joining school clubs helps you to meet like-minded people and makes student life fun.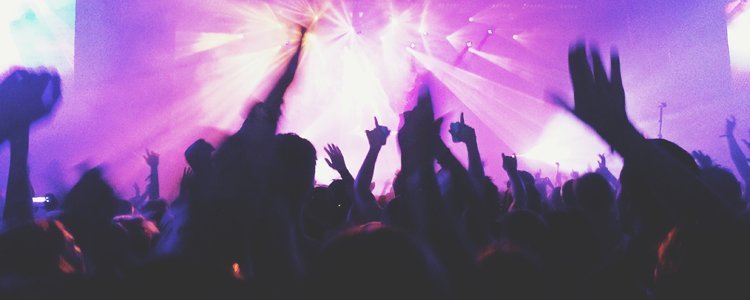 If you're looking to make a few new friends in post-secondary, let me give you a solid piece of advice: go to clubs! No, not the kind where you spend all your money and make poor decisions. I'm talking about school clubs, and almost every college, university, or polytechnic institute has them.
What sort of clubs are out there?
Some clubs are related to academics, like the Society of Biological and Chemical Studies (one of the clubs I'm in at Mount Royal University). But many make a point to be non-academic because we all need a break from studying once in a while.
There are all sorts of clubs you can join: gaming clubs, ski clubs, chess clubs, clubs for board games, clubs for foreign students … the list goes on.
Virtually every program has their own club too and often you don't even need to be enrolled in the program to join. Plus, if you can't find a club that appeals to you, you can always start your own. Our Ambassador Amanda wrote a great post about how she joined her school's Swing Dance Club on a whim and ended up eventually becoming its president!
Why should I join a club?
The point of joining a club is to meet like-minded people who share your interests and to broaden your post-secondary experience—after all, it's not all about the books.
Look, post-secondary campuses are pretty big places, and it can be tough to meet people. I've never been a very extroverted guy, but it's still nice to make new friends. For my first year of university I kept my head down. I'd go to class, take my notes, and then head home without really talking to anyone. It wasn't until my second year that I decided I was way too bored and I wanted to meet some new people.
In my blog post about staying motivated in post-secondary I talked about how great it is to study something you're passionate about—and part of finding the drive to succeed in school is surrounding yourself with like-minded people. This makes it much easier to find common ground and strike up conversations.
Within a week of joining a couple clubs and actually making an effort to talk to people I made friendships that I still have at the end of my degree, and that I hope to maintain for life.
Clubs are for introverts and shy kids too
Maybe you're a total introvert and don't think joining a club is something you can do. But trust me, if I can do it so can you. Making a few new friends through the clubs I've joined has helped me in so many ways. It's nice to have other people to do homework with, or a friend to borrow a book from to save some cash, or just a familiar face to sit with in a class.
Post-secondary can be tough and having a few friends and fun activities to balance out all that hard work can seriously benefit your academic success and just improve your overall educational experience. So do yourself a favour and consider exploring the various clubs that post-secondary schools have to offer—you'll get a much-needed break from studying and you might just make a few new friends!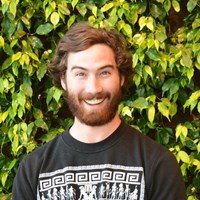 Health and Public Safety
SAIT
MRU Bachelor Of Health Science grad returning to SAIT to mix in a Medical Lab Tech Diploma who just wants to go skiing already.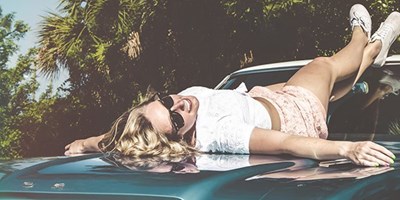 Joining a school club can be a great way to broaden your horizons, meet new people, and try new things. School clubs can also provide wonder…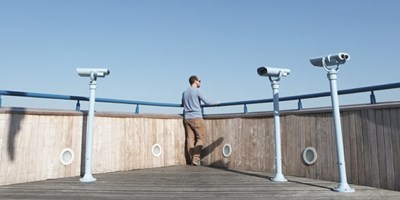 One of my biggest worries when I entered post-secondary was that it'd be hard to make friends. See, I grew up in rural Alberta where it's pr…