Resources
What's the deal with band scholarships?
Indigenous students take note: your band office may offers scholarships to help you pay for your post-secondary education!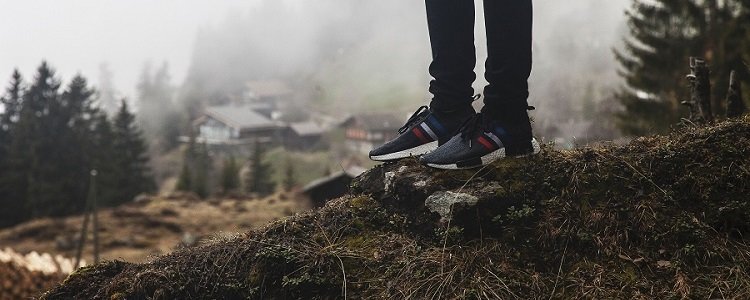 Did you know that if you're an indigenous student you may have access to scholarships through your band to help pay for your post-secondary education? I don't know about you, but I'm personally not made of money, so getting some extra cash in the form of scholarships to put towards school has been a major help.
Scholarships, or "free money" as I like to think of them, are a pretty big deal when you're a student. In another post I've written about some of the many ways you can find scholarships and bursaries to help you pay for school. In this post, I'll be explaining a particular type of scholarship for indigenous students that is given out by your band.
So, wondering what a band scholarship is, and how to get one? Read on!
How do band scholarships work?
Essentially, the money for band scholarships comes from government grants. The government gives a bunch of money to various bands, and then the bands are responsible for administering the scholarships to students.
Since each individual band is responsible for handing out this money to their students, this means that the requirements for scholarships will vary from band to band. You'll want to check with your band to see what their requirements are.
How I got a band scholarship
I'm of the Gwichya Gwich'in first nation, and my band offers a supplement to students who are pursuing post-secondary education. So on top of the bursary I'm already getting, my band sends me a monthly supplement to help me through school.
To apply, first I went to my band website and checked to see if they offered a scholarship. It turns out that my band offers a scholarship to students who have been accepted to post-secondary school, so I was in luck! I found the application form right on my band website, filled it in, and submitted it.
Something to keep in mind is that my band is based out of Inuvik, Nunavut—so I'm pretty far from home. I had to correspond through email rather than in person and they took forever to respond. I had to badger them for a reply, but I persevered and you should too!
Be prepared by having your acceptance letter from your school, as well as your direct deposit forms ready to go when you apply. You'll also want to apply in advance of your first day of school, because you want that money in your bank account on time. The deadline for my band's scholarship is July 15th, so that should give you an idea of how early you should be applying.
Where to get help
I actually didn't realize I could apply for a scholarship from my band until the second semester of my first year… so learn from my mistake and look into whether you qualify for a band scholarship early, because I could have had that extra money all along!
If you need help locating financial support to help pay for post-secondary, your school's guidance counselor can give you more information about where to find scholarships and bursaries, who to email, and how to apply. Thanks to my former guidance counsellor, I was able to land a bursary that has helped me through my journalism degree. You may have an FNMI liaison officer at your school, and they will have a good idea where to look as well.
If you'd rather click around on your own, check out the federal government's Indigenous Bursaries Search Tool that lists bursaries and scholarships specifically for aboriginal students. Be sure to also check out my post about accessing supports for indigenous students.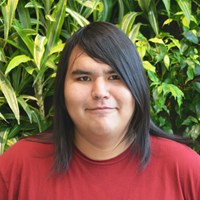 Communication Studies
MacEwan University
I moved to Edmonton for school which is kinda funny because I used to be terrible in school, to the point where I dropped out.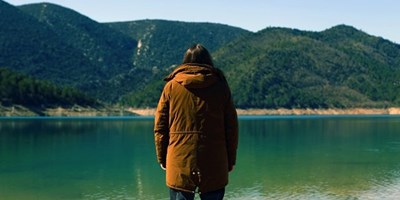 As some of you may know, your humble and great Learning Clicks Ambassador (that's me!) is of First Nation descent. I'm also a student at Mac…
Is the cost of post-secondary preventing you from applying to your dream school? Worried about how you'll be able to pay your way as a post-…