Resources
Transferring schools in Alberta
The Transfer Alberta website makes transferring between schools across Alberta easy.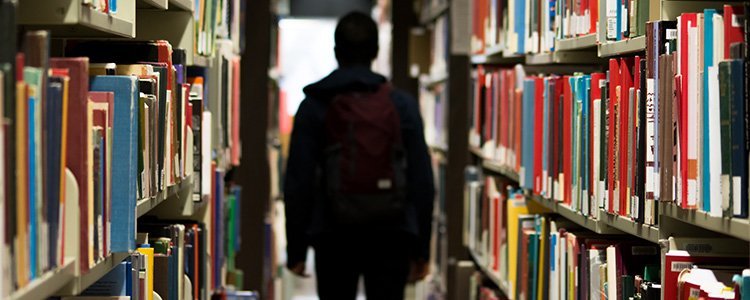 What Is Transfer Alberta?
Transfer Alberta is a student-focused website designed to provide planning tools, supports, and information for students' pathways into, within, and from post-secondary. There you'll find the Transfer Alberta Search Tool, which make transfer credit agreements among institutions and high school upgrading and post-secondary admissions information accessible for students.
Why Would I Use Transfer Alberta?
Despite what most of us think, life is not linear. That is, most of us aren't likely to go straight from high school into post-secondary, stick with the first program we try, work one job our entire career, and then retire. For a lot of us life will look a little more exploratory and less straightforward.
You might try out a few programs at a number of schools before deciding on the program that's best for you. You might start at one school for academic or financial reasons and then transfer to another to complete your program. You might be one course away from finishing your program only to realize that the one course you need isn't offered that semester or is full—suddenly you need to find out if the course is offered at a nearby school and can transfer to your program. These are all situations where Transfer Alberta can be of use to you.
Almost half of the students who start post-secondary education will transfer courses, programs, and/or institutions during their education journeys. Many students plan their post-secondary education with transfer in mind—starting their learning at one institution and moving to another while getting credit for their previous work. Understanding the uses of Transfer Alberta can help you better plan your future and save you time and money.
How do I Get Started?
Before you head off to Transfer Alberta here are a few terms you'll want to know beforehand to make navigating the site easier:
Transfer is the movement of students between post-secondary institutions.

Transfer Credit is the credit received for the successful completion of prior post-secondary studies.

A Transfer Agreement is an agreement between two institutions (a sender and a receiver) that specifies how the sending institution's course or program will be accepted for credit at the receiving institution.

A Transfer Student is a student who has earned credit at one or more post-secondary institutions and is transferring that credit to another post-secondary institution to continue a program of study.

Courses can be transferred individually, as a block, or as a program. A block of courses includes courses related to a subject area but not part of a specific program (e.g., Biological Sciences or Engineering).

A program transfer is when you successfully complete a program and then transfer to another program. For example, completion of a Certificate may transfer into Year 2 of a Diploma. And then completion of the Diploma may then transfer to a Degree program. 
You might also want to check out Transfer Alberta's Frequently Asked Questions.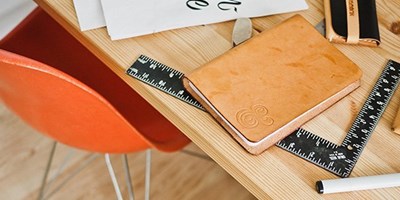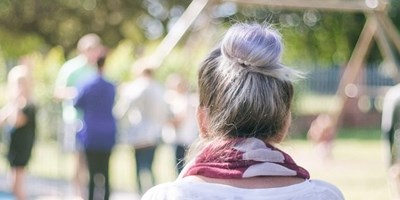 Have you ever made a last minute decision? One that you maybe should have been thinking about beforehand? Perhaps some planning should have …