Resources
Scholarships 101
How to get free money to help pay for school.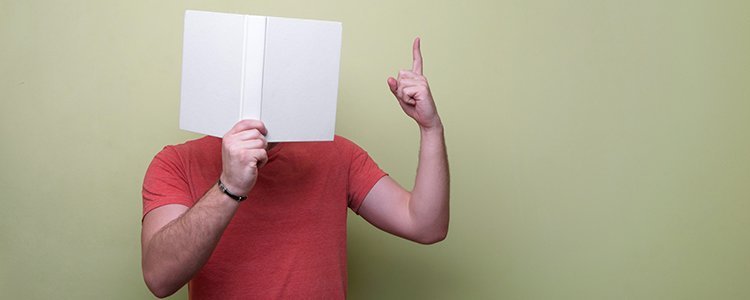 Is the cost of post-secondary preventing you from applying to your dream school? Worried about how you'll be able to pay your way as a post-secondary student? Don't think you qualify for scholarships? I'm here to put your mind at ease, and tell you that there are scholarships available for everyone—you just have to find them and apply!
In this post I'll give you some tips on how to build up your 'scholarship resume' so you're a star candidate to win free money, and I'll provide some resources to help you begin your scholarship search.
But first, how much does school cost?
Before you begin your search, a word about the cost of post-secondary: every institution and program will vary slightly, but you can find information about the cost of attending post-secondary by visiting the website of the school you want to attend. For instance, to study at the University of Lethbridge for one year costs about $8,970 for tuition, fees, and books.
Keep in mind, this price tag only includes tuition, books, and fees. If you factor in living costs, that number jumps to about $11,733 - $16,245. That's no chump change, so let's talk about how scholarships can help foot the bill for your post-secondary education.
A scholarship is a grant or payment made to support a student's education, usually awarded on the basis of academic or other achievement. You don't have to pay back a scholarship, it's free money!
How to boost your chances of winning scholarships:
Grades
Some scholarships are awarded based on your grades. You may be familiar with the Rutherford Scholarship that awards between $1500 to $2500 depending on your high school grades. All you need to do is keep turning in your assignments in high school, and then once you graduate and enroll in post-secondary you simply submit an application online and BAM! You could have $2500 towards your first year of post-secondary.
Not all scholarships require you to be enrolled in post-secondary before you can apply. For instance, the University of Lethbridge offers a Grade 11 Merit Award that, like the Rutherford Scholarship, depends on your grades. If your grade 11 average falls in the first tier you'll get $500, and if it's over 80% you qualify for $800. You apply for this scholarship in grade 11 but you only get if you attend the U of L.
But there's more! Keep in mind that grades are not the only way to win scholarships!
Volunteering
Volunteering is one of the most effective ways to build your scholarship resume, because many scholarships require some aspect of community service—participation in community groups, mentoring through groups like Big Brothers Big Sisters, or even work experience through school.
For instance, I received a scholarship for community service work with individuals with disabilities. Other scholarships like the TD Scholarship for Community Leadership look for candidates that demonstrate innovation and entrepreneurial involvement.
Scholarships have unique requirements, so be sure to read the application carefully!
Athletics
Athletics are another way to get scholarships because many scholarship committees look for well-rounded applicants. Participating in sports can be a great way to round out your scholarship resume and demonstrate your extracurricular activities.
Alternatively, students who play on college and university sports teams are typically scouted ahead of time and while they don't necessarily get scholarships they'll usually get a discount on their university courses (did you know you might also get a discount on your courses if you get elected to the student government?)
Memberships
You can target your search for scholarships by considering any special opportunities afforded by memberships. Certain groups dedicate money for scholarships for their volunteers and employees. For example, 4-H has scholarships for its members and Tim Hortons and McDonald's have scholarships for their employees. Also, if your parents are associated with a union or have a membership with an organization like the Alberta Teacher's Association, you might qualify for scholarships through them as well.
The point is, there's a lot of money out there; all you have to do is apply! Learning Clicks is here to help get you started. Below is a list of websites that will help you narrow down your search for free money. Check out Canada's Luckiest Student, it's awesome because you only have to be 16 to enter and it's a lottery-style scholarship – no requirements. So we've given you some tools to get started, now the rest is up to you!
There are loads of scholarships that go unawarded every year simply because people don't know about them, so they don't apply. Take advantage of your odds, seek out scholarships, and apply, apply, apply!
May the odds be ever in your favour.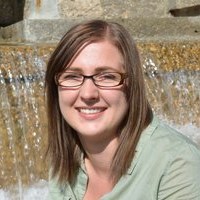 Management
University of Lethbridge
I'm a huge fan of online education because it's so flexible. I've been able to work full time while also finishing my degree.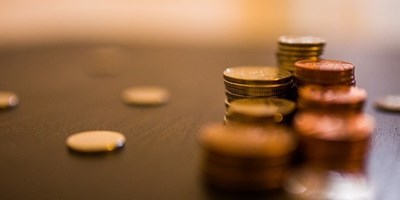 What is Student Aid?
Are you wondering how you're going to pay for your post-secondary education? Could use some more information on differ…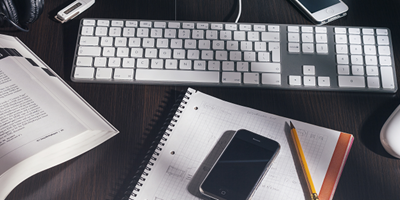 How often do you clean your room and find five hundred bucks? Not very often I imagine. Did you know there are scholarships you can apply fo…