Resources
OCCinfo
Learn about career paths and post-secondary programs that might interest you.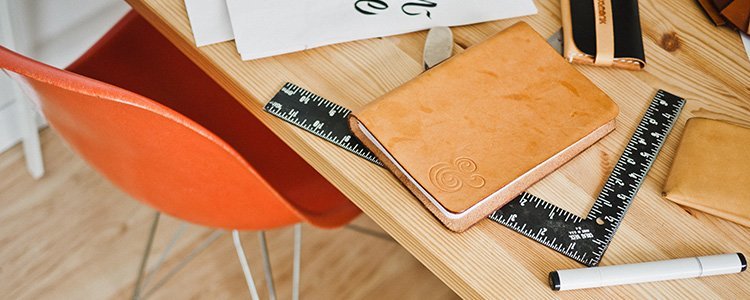 What is OCCinfo?
ALIS's OCCinfo is your one stop source for up-to-date information on Alberta's occupations, educational programs, and schools. It has over 550 occupational profiles to aid in your career planning. Within the profiles you can learn about an occupation's duties, working conditions, educational requirements, advancement, opportunities, and even wage and salary information.
Along with information on occupations you can find information on post-secondary programs offered in Alberta as well as distance learning programs available in Western Canada. Check out the video below to get a better idea of what OCCinfo is about.
Why Would I Use OCCinfo?
OCCinfo is a great resource that can help you at numerous times in your life. If you're in junior or senior high right now and you have an occupation in mind, you can use OCCinfo to see what post-secondary education is required for that job. You'll also be able to see what high school courses you need to get into those post-secondary programs.
This will help you plan your high school schedule. If you don't have a specific occupation in mind you can use the high school subject, field of study, or industry filter on the site to get an idea of occupations that might be of interest to you.
You don't even need to be concerned with occupations to make use of the site. If you have a specific post-secondary education program that you're interested in you can search the site to see what post-secondary institutions offer that program. You might even be out of high school working a job you dislike and come back to OCCinfo to get an idea and some information on other options out there.
Choosing an occupation or post-secondary program can be tough, OCCinfo helps you to make an informed decision.
How do I Get Started?
When using OCCinfo you can search the following categories:
Occupation: Learn about an occupation's duties, working conditions, educational requirements and more.

Wages and Salaries: Check out the wages and salaries of over 400 occupations with results from Alberta Wage and Salary Survey.

Educational Programs: Find out about post-secondary programs and schools in Alberta and distance learning programs available in Western Canada.

Certification Requirements: Discover the certification or registration requirements you need before working in regulated occupations in Alberta.
Alternatively, you can search the entire site and it will give you the results in all the categories applicable.
I'm Ready to Begin!
Start with signing up for your free account. If you're registered you can save occupations that you like as well as educational programs that you're interested in to come back and look at later. Saving what you're interested in will also make it easy to use the sites 'compare' feature to see how different programs and occupations you're interested in measure up to each other.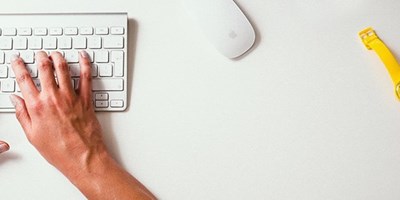 The first step in career and education planning is to explore who you are, what you value, and what your goals are. We recommend completing …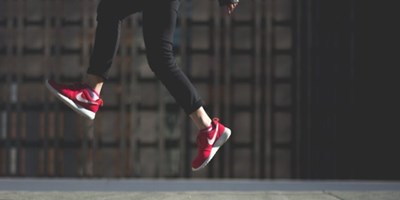 I recently received a very frustrated phone call from my sister regarding her new job, and I think there's a pretty valuable lesson to be le…