Resources
Learning differences: supports you should know about
There are many resources available to support students with learning disabilities.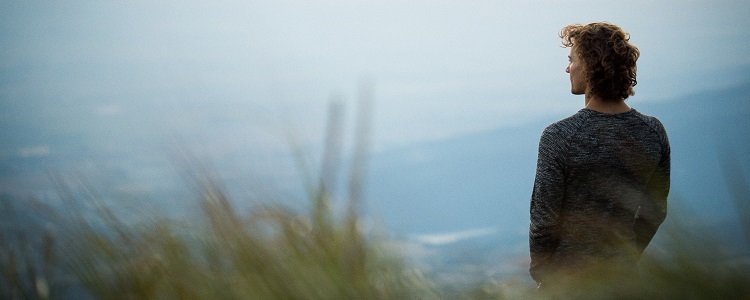 Do you want the good news or the better news? Because for the most part, that's what you're going to get as a post-secondary student with a documented learning disability, or as I like to say, a learning difference. There are many resources available to support students with learning differences in Alberta.
The Government of Alberta describes a permanent disability as:
a functional limitation caused by a physical or mental impairment that restricts the ability of a person to perform the daily activities necessary to participate in studies at the post-secondary level or the labour force. The disability is expected to remain with the person for the person's expected natural life.
Examples of a permanent disability include:
Learning
Attention deficit
Psychiatric
Neurological
Sensory (vision/hearing)
Mobility
Chronic illness
I have a documented learning difference and I've been a post-secondary student for the last 5 years, so I've been in the system long enough to know all about the available supports and resources. The first thing you should know about accessing these resources is that your learning difference must be documented. You need medical documents identifying your permanent disability and how it restricts your ability to participate in post-secondary studies. These can be obtained through a learning assessment conducted by a registered psychologist or an occupational therapist.
With the proper documentation in place, there are many supports and resources for students with disabilities, including:
Student Aid
Student aid is one of the best supports available to students with a learning difference. You know that learning assessment you need to receive any supports and services? Well, they cost anywhere from $2,500 to $4,000 depending on the kind and number of tests you need. That's expensive! But if you apply for student aid the Canada Student Grant program covers a portion of the cost of a learning assessment up to a maximum of $1,200 per loan year if the assessment confirms you have a learning disability.
Learn more about applying for funding through Alberta Student Aid.
Grants
If you apply for student aid with a documented learning disability, you automatically receive grants. A grant is free money the government gives you that you don't need to pay back. This is what you could be eligible for each academic year:
Canada Student Grant for Students with Permanent Disabilities: $2,000 per loan year to help meet your education and living costs
Canada Student Grant for Services and Equipment: up to $8,000 per loan year
Alberta Grant for Students with Permanent Disabilities: up to $3,000 per loan year
Funding for services and equipment ranging from $8,000 - $11,000
Occupational Therapist & Academic Strategist
An occupational therapist (OT) and an academic strategist (AS) are valuable assets to any learner. Lucky for you every post-secondary institution in the province has at least one academic strategist working on campus. An academic strategist helps you understand how you learn best and then guides you on how to better achieve your academic goals, assisting you in the development of useful tools to help you succeed in your studies.  
Some people see an OT or an AS individually once a week or once every other week, and some do group sessions with other students. These sessions are also funded by the government if you apply for and receive student aid.
Student Services
Here is a list of other supports offered by most institutions to assist those with a documented learning difference:
Orientation to the school
Assessment of needs: determining what services would be most beneficial for the student's success
Personal and academic advising: professional guidance on learning styles and how to achieve academic goals
Referrals to additional services or agencies if the student requires services outside of the institution's available resources
Program planning: assistance in mapping out the extent of the student's entire program
Registration assistance: support in course selection and timetable creation
Interpretation arrangements: for those that are hard of hearing
Advocacy: active support
Liaison with departments and faculties: maintaining contact and communication with all necessary parties
Loan of available specialized equipment, such as computers, software, etc.
Obtaining permission to tape lectures
Volunteer assistance including note taking, exam writing assistance, mobility assistance, taping of readings, library research help, escort or study help, tutoring (this is a great one as they really support you in your learning), special project help.
Remember, all of these supports are here to help you reach your academic goals. You just have to be willing and open to approach these services and ask for what you need to be successful!
Check out the Transition Planning Guide for more information on career and education planning for students with disabilities. The ALIS website also has plenty of resources for students with disabilities.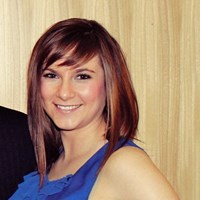 Education
University of Alberta
My goal is to become a teacher so that I can help students realize their abilities and reach their potential.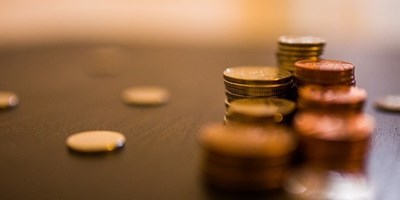 What is Student Aid?
Are you wondering how you're going to pay for your post-secondary education? Could use some more information on differ…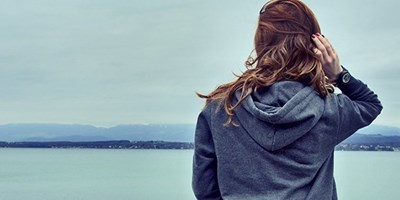 Have you ever seen Charlie Brown? He's a character from Peanuts (with Snoopy the dog), and his schoolteacher is indecipherable; you can't un…