Resources
Learn About trades and apprenticeships
The Tradesecrets website is your source for information on trades and apprenticeship programs in Alberta.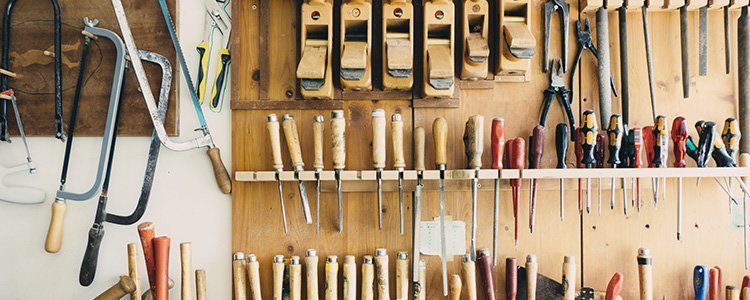 About Tradesecrets
Tradesecrets is your source for information on trades in Alberta. If you're interested in pursuing an apprenticeship to work in a specific trade (for example, hair stylist, motorcycle mechanic, or carpenter), Tradesecrets is the site for you. At Tradesecrets you can find a list of the 49 designated trades and 12 designated occupations, information on financial assistance for apprentices and occupational trainees, as well as information on how to pursue apprenticeship training. Tradesecrets has everything you need!
Why Would I Use Tradesecrets?
If you want to work in the trades the value of Tradesecrets cannot be overstated. If you have a specific trade in mind, Tradesecrets will help you put all of the pieces together to figure out how you can get to where you want to be. You can search the list of Trades and Occupations and from there know the duties, working conditions, and required education for specific trades and occupations. Having the necessary information on how to achieve your end goal alleviates a lot of stress and will help prepare you to pursue a successful career in a trade.
How do I Get Started?
Before heading off to Tradesecrets it's best to be familiar with what an Apprenticeship is:
An apprenticeship is a combination of 80% on-the-job training under the supervision of a certified journeyperson or qualified individual and 20% related classroom instruction at a college or technical training institution. On the job and technical training lasting 1-4 years (depending upon the requirements of the individual trade or occupation).
An apprenticeship is a form of post-secondary education that teaches the skills and competencies needed to perform tasks in a specific trade to an industry standard.
The apprenticeship and industry training system is industry-driven. This means that Industry ultimately decides what the apprentices need to learn in the classroom and on the jobsite to be successful in their trade or occupation.
An apprenticeship is valuable post-secondary education that leads to certified journeyperson status.
I'm Ready to Begin
One last thing before heading off to Tradesecrets: If you're still in high school or are going into high school and are interested in a particular trade consider the RAP program for high school students. While participating in the RAP program you are still a full-time student at your high school, but also work towards your apprenticeship.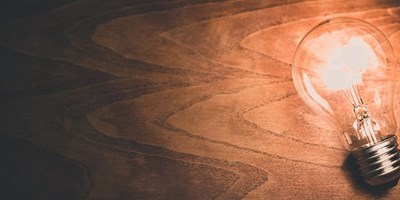 When I was in high school I had absolutely no idea what I wanted to do "for the rest of my life," but I did know that I wanted to try new th…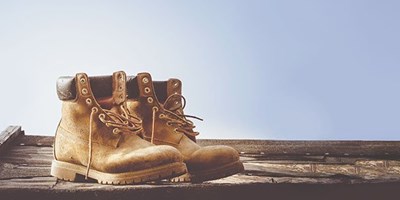 Leading up to my high school graduation, I had no idea what I wanted to do next. I knew there was a huge world out there with plenty of oppo…