Resources
Education and career planning tools
Need help planning your next step after high school? Below are some tools to help you figure things out.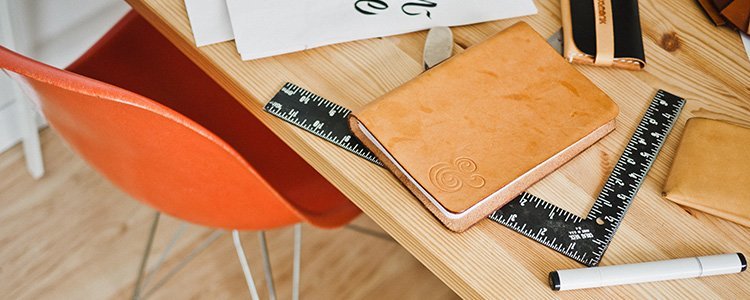 In addition to the Learning Clicks website and our handy four steps to plan your future, the Government of Alberta has created some other great tools to help you explore your education and career options after high school. Check out the following tools to start your planning journey: 
If you're not sure what direction you want to go in after high school, check out CAREERinsite. It's basically your one-stop-shop for career planning. Get started with the quizzes in the "Know Yourself" section, which will help you identify your skills, interests, and values so that you can narrow down a list of occupations best suited to you. 
OCCinfo features over 550 occupational profiles with information on duties, working conditions, educational requirements, advancement opportunities, and pay. If you want to learn more about a specific occupation, or find one that interests you, OCCinfo can help.
Explore all of Alberta's accredited post-secondary programs (including apprenticeships and distance learning), as well as the high school courses required to get into these programs. You don't have to know what job you want to be able to go to post-secondary. Explore your education options after high school and, if you find a program that interests you, you can always start there - and figure out your career path as you study.
From on-campus daycare to student residences to accommodating disabilities, there are plenty of services you'll want to know about when attending a post-secondary institution. This features chart will help you uncover which services are available at the 26 publicly funded post-secondary schools in Alberta.
Wondering how you're going to pay for your education? Student Aid can help! Student Aid provides funding to those in need so they can pursue post-secondary education. You can apply for student loans to help you pay for school, but you can also apply for free money in the form of scholarships, grants, and bursaries (this is money you never have to pay back). Learn more about Student Aid. 
If you're interested in pursuing an apprenticeship to work in a specific trade (for example, hair stylist, motorcycle mechanic, or carpenter), Tradesecrets is the site for you. You'll find a list of the 49 designated trades and 12 designated occupations, plus information on financial assistance for apprentices and how to pursue your training. Learn more about Tradesecrets. 
Once you've figured out where in Alberta you want to study, you'll go to this website to apply for school. ApplyAlberta allows you to apply to one or more of Alberta's public post-secondary institutions through a single website. You can also authorize the transfer of your Alberta high school or post-secondary transcripts for free. Learn more about ApplyAlberta.
Did you know you don't have to plan a linear path through post-secondary? For example, you could start your post-secondary journey at a smaller school (like a college in your home town) and once you're ready, you could transfer to a larger school or somewhere further from home. The Transfer Alberta Search Tool will help you figure out whether courses or programs are transferable between post-secondary institutions. Learn more about Transfer Alberta.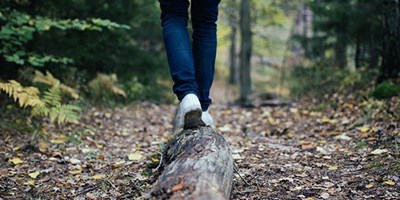 Have you ever asked why you are you? Why you do the things you do, and why you think the things you think? I asked my mother once and she to…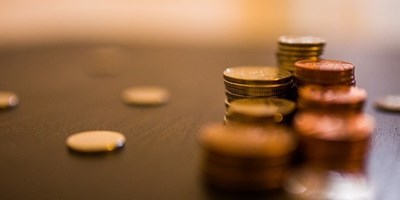 What is Student Aid?
Are you wondering how you're going to pay for your post-secondary education? Could use some more information on differ…