Resources
Alberta Student Aid can help you pay for school
Student aid funding can help you pay for your education with loans, grants, bursaries, and scholarships.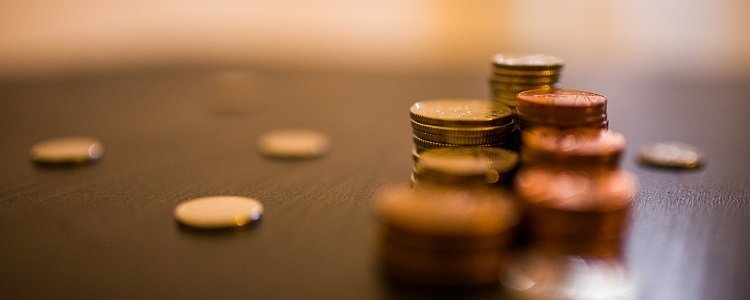 What is Student Aid?
Are you wondering how you're going to pay for your post-secondary education? Could use some more information on different funding options? Then Alberta Student Aid is the site for you. Alberta Student Aid provides funding to those in need so they can pursue post-secondary education. It's comprised of loans and grants to help Albertans achieve their post-secondary goals. On top of loans and grants it also provides scholarships and bursaries to Alberta students.
At Alberta Student Aid you can apply for funding, read tips on repaying your loans, and even search for scholarships to name just a few of the resources they offer. In short, if you have questions on money matters pertaining to post-secondary education, then Alberta Student Aid is the place to be.
Why Would I Use Student Aid?
The bottom line is that everyone should be able to receive a post-secondary education regardless of his or her financial situation. Financial reasons should never be a deterrent for someone to pursue post-secondary. While a post-secondary education is an investment and will cost a substantial chunk of change right now, completing higher education can help you earn about $1 million more in income throughout your working career.
Going through the resources on Alberta Student Aid is going to help you feel better prepared to make sense of all of the funding options available to you and how you'll pay for school. The more you know about funding options, the less stress you'll have when it comes time to pay for your post-secondary education. We know it can seem a little overwhelming at first, but it won't feel like that forever. Take the time to learn about student aid now and you'll thank yourself later when you're busy with classes and don't have the time or energy for money matters.
How do I Get Started?
Before you head off to Alberta Student Aid here are a few things you'll want to know beforehand to make navigating the site easier:
Student loans are determined based on your financial need and are repaid after you graduate or leave school. You don't pay back the loan—not even interest—until after you graduate. You don't have to make monthly payments while you're in school, and you don't collect any interest during your study period either.

Grants are also awarded based on financial need or to those who require special financial assistance. Grants do not have to be repaid. 

Loans and grants are available for both full time and part time post-secondary students.

Scholarships are monetary awards given to a student for academic excellence in a specific area of study (such as biology or English), or for achievements in non-academic areas (such as athletics or community service).

Bursaries are monetary grants given to a student based on clearly demonstrated financial need and/or satisfactory academic achievement.
To put it simply, what you need to know is:
Loans: money you don't pay back until after your studies.

Grants: free money based on financial need or special financial assistance.

Scholarships: free money awarded for areas such as academic excellence, leadership, etc.

Bursaries: free money based on financial need and/or satisfactory academic achievement.
Finally, before getting acquainted with Student Aid and the different ways to pay for post-secondary consider getting a better idea of how much your post-secondary education will cost. Often people will take into consideration their living costs and tuition, but leave out expenses such as books, which can be quite a substantial amount of money.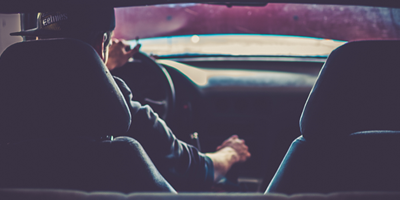 We've all heard it before: "I don't have enough money, so I can't _____." Whether it's been a friend, family member, or even you who's said …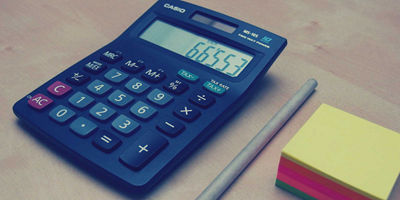 There are many ways to pay for your education: using your savings, working throughout the school year, getting financial support from family…