Resources
Accessing supports for Indigenous students
From scholarships and bursaries to aboriginal education offices, there are supports to help you succeed in post-secondary.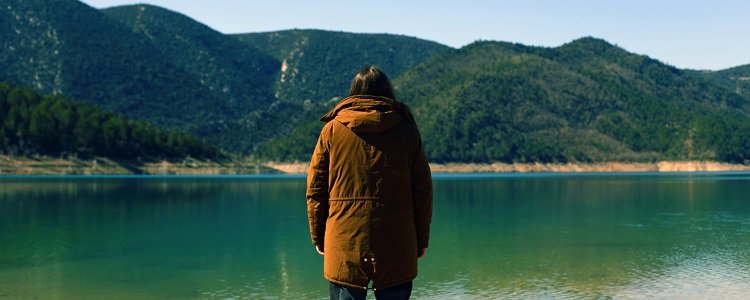 As some of you may know, your humble and great Learning Clicks Ambassador (that's me!) is of First Nation descent. I'm also a student at MacEwan University, and it's quite a different scene than what I'm used to. I'm the first in my family to go to university. Many of my peers and friends weren't terribly interested in school, or sneered at the very idea of continuing their education after high school.
I wasn't planning on attending post-secondary after high school either… but not because I thought school was lame. I just couldn't afford it, so I thought I'd never be able to attend post-secondary. I was wrong.
In this post I want to share with you two specific ways that I've been able to access support for my education as an indigenous student. I'm talking about funding opportunities like scholarships and bursaries as well as accessing the aboriginal office on campus.
You can get help to pay for school
If you've read my blog post about how to get free money to pay for school, you know that scholarships and bursaries are the only reason I was able to beat the odds and make my way to MacEwan. You should also know that there are scholarships out there for everyone, and some that are especially for indigenous students such as yourself.
So even if you and your family don't think you can't afford to pay for school, that's no reason not to apply! Look into funding options, especially free money in the form of scholarships and bursaries, and you can be on your way to post-secondary just like me. Here are a few websites to check out in your quest for student funding:
Find the Aboriginal Office on campus
When I started at MacEwan it never occurred to me that there might be specialized supports and services for aboriginal students, so I didn't look for them. Imagine my surprise when came across MacEwan's Indigenous Centre!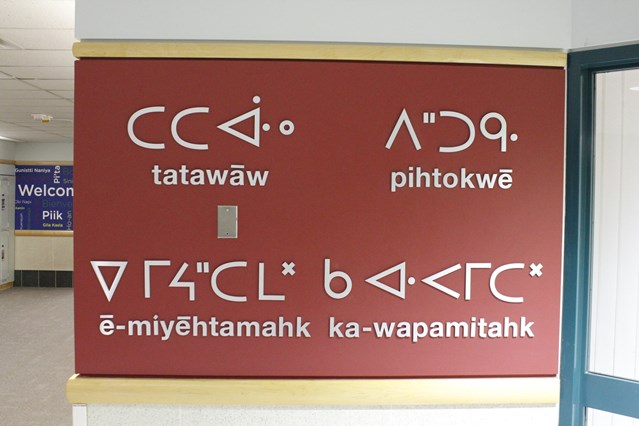 This place is great for grabbing a coffee, talking with an elder, doing traditional crafts, meeting other aboriginal students, and even learning Cree. They also offer free printing/faxing services. You can't beat that, in post-secondary you have to pay for what you want printed, so it's actually really cool that we have that option!
The staff here can help with any question you might have, and if they don't have the answer, they know where to get it. They can also provide you with access to aboriginal-specific resources like scholarships, and they even have potluck lunches once in a while.
Chances are the school you choose to attend may have a similar office to MacEwan's Aboriginal Education Centre, so when you're choosing a school be sure to find out!
So if you're worried about integrating into a new school, you have a great entry point here. Students of all ages use this amazing resource, myself included. It can be very tough getting used to a new environment, especially if you're moving from out of town to a new school. You should know that you won't be thrown into the fire and expected to make do by yourself. You have lots of helpful people and a friendly community to help you along.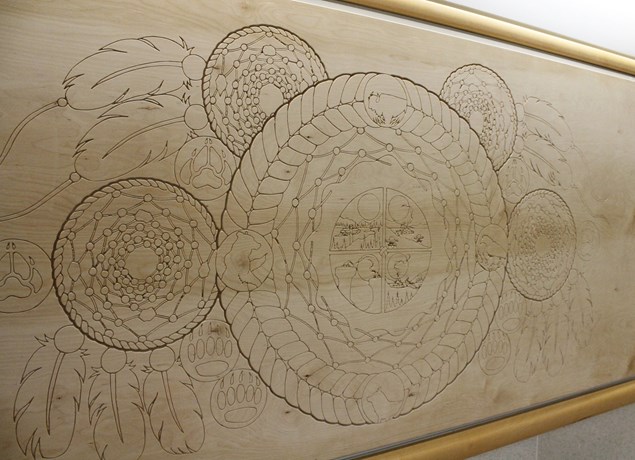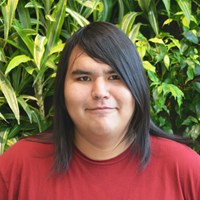 Communication Studies
MacEwan University
I moved to Edmonton for school which is kinda funny because I used to be terrible in school, to the point where I dropped out.
Is the cost of post-secondary preventing you from applying to your dream school? Worried about how you'll be able to pay your way as a post-…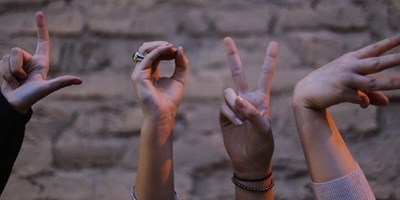 I always assumed that your high school friends would be the people you'd spend all of your time with in post-secondary, and since I went to …