Planning
Why I transferred schools
I was able to start my post-secondary education at one school and then transfer to another to complete my degree.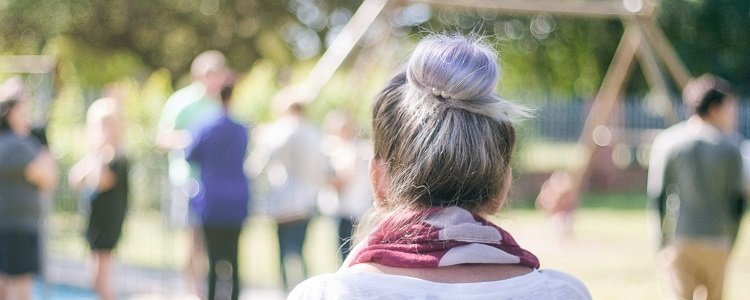 Have you ever made a last minute decision? One that you maybe should have been thinking about beforehand? Perhaps some planning should have been involved? I've done that. The last minute decision I made was to go back to school, and it turned out to be the smartest decision I ever made.
School starts in less than three months
I decided to go back to school to get my Education degree in June. I had just moved to Edmonton so I wanted to go to school there, and of course once I made up my mind I couldn't possibly wait until January to start. It had to be September.
I immediately called up the University of Alberta and I informed them that I was ready to join them in the Fall. They informed me that applications for the year were closed and to try again for the following year. Obviously, that was not going to work for me.
Fortunately there's more than one school in Edmonton, so onto phone call number two: Grant MacEwan University. They said they still had room, so I sent in my application and the waiting game began.
Few things are more stressful than waiting to hear back about whether or not you got into the school you want. A month before school was supposed to start I got the letter: I was accepted!
Yay for transfer agreements!
I was very excited to begin my path to my Education Degree, but I knew that starting out at MacEwan was only a temporary situation because I couldn't finish my degree there (they don't actually offer an Education degree). Fortunately, MacEwan has a transfer agreement with the University of Alberta, which meant that I could start at one school and then transfer to the other. This was the perfect solution to my impatient desire to start school immediately!
This also meant that I had to plan out my course selections very carefully to make sure that the credits I was earning at MacEwan would transfer to the U of A. I wanted to make sure that the courses I was taking in my first year would count towards my degree once I transferred to the U of A. That meant that I had to check each and every course I planned to take on the Transfer Alberta website to see if they would count towards an Education degree.
Transferring from MacEwan to U of A
MacEwan was great school, I really enjoyed my year there. It was there that I discovered my passion for drama (which is a whole other story). I got a great foundation for my Education degree and learned a lot. It was another step on my path to where I am now.
It turns out that starting at MacEwan was actually the perfect way for me to get back into school, after being out of it for a while. The class sizes were small, the professors knew me by name, and I met a lot of wonderful people. But I knew that it couldn't last forever if I wanted to get that Education degree.
After a year at MacEwan I was faced with application season again, and this time I was on top of it. I even applied early—I wasn't going to miss getting into the U of A this time—and I was accepted!
Even though I wasn't able to get into my school of choice the first time around, I was still able to start school when I wanted thanks to the ability to transfer!
Tips for transferring:
Transferring from a small institution to a larger one is a great way to introduce yourself to university life if you're a bit nervous about starting post-secondary.
The Transfer Alberta website is your best friend when you're looking for information on which schools have transfer agreements, and which courses can be transferred.
Check to make sure that your program in transferable between your current school and the school you want to move to (make sure to check each course too).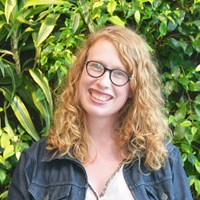 Education
University of Alberta
A farm girl from Northern Alberta, I've studied sewing, travelled, and now my discarded childhood dream to teach is my passion!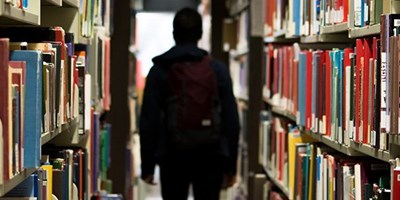 What Is Transfer Alberta?
Transfer Alberta is a student-focused website designed to provide planning tools, supports, and information for s…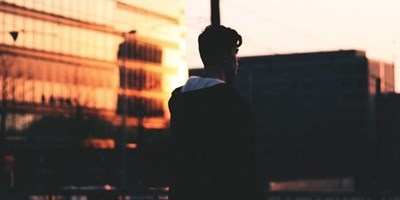 Universities, technical schools, public and private colleges... the list of places that you can get educated after high school goes on and o…