Planning
Paying for school with student loans
Do you know the difference between a student loan and a line of credit?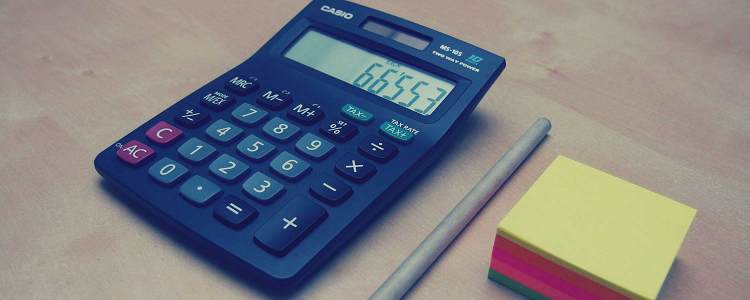 There are many ways to pay for your education: using your savings, working throughout the school year, getting financial support from family, winning scholarships, or relying on student loans or lines of credit. For this post, I want to focus specifically on student loans and lines of credit, because they often get a bad rap.
What's the difference between a loan and a line of credit?
If you're thinking of taking on student debt in order to pay for school, it's important you understand the difference between a student loan and a line of credit. First of all, student loans are provided by the government, whereas a line of credit is provided by a bank.
The biggest difference between the two is when you start getting charged interest on the money you've borrowed.
With a line of credit, interest begins accumulating immediately on a monthly basis, whereas student loans don't start to collect interest until after you graduate. When you take out a student loan, you receive money from both the provincial and federal government. Alberta student loans give you a 6 months grace period after graduation before interest starts accumulating while the federal government begins to accumulate interest immediately after graduation.
Avoiding the nightmare of student loan debt
Student loans probably aren't your first choice method of payment for post-secondary, but they can be a useful and sometimes even necessary means of funding your education.
We've all heard horror stories of people taking out massive student loans and being unable to pay them back. While it's certainly possible to get stuck in a situation like this, student loans can actually be an effective way to build credit and minimize financial stress while in school.
There are certain measures in place to reduce the likelihood that a student will borrow money they can't pay back. For instance, student loans designate a maximum loan amount based on a student's level and type of study as well as their actual budgeted need. Lines of credit also have set maximums for each year of study. These maximums are designed to ensure that students only borrow what they need, so that their debt doesn't become unmanageable.
Student Aid can help you find free money
When you apply for a student loan through Alberta Student Aid you are also automatically considered for certain grants—free money that you don't have to pay back. These grants are dependent on each student's unique profile and are intended to support a student's specific needs during their studies. So for instance, as an independent adult with a low income, I received double the amount of my student loans in the form of grants.
Alberta has recently changed the eligibility criteria for student loans, which means that the car you drive and your parent's income are no longer considered in the application process. You can learn more about applying for student loans by visiting Alberta Student Aid.
Remember: school is an investment in yourself that is paid back exponentially by your future earnings!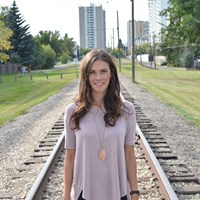 Psychology
MacEwan University
I'm almost done my degree and still have no idea what I want to be when I grow up but that's okay!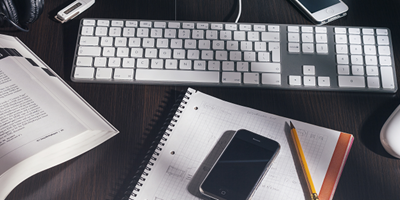 How often do you clean your room and find five hundred bucks? Not very often I imagine. Did you know there are scholarships you can apply fo…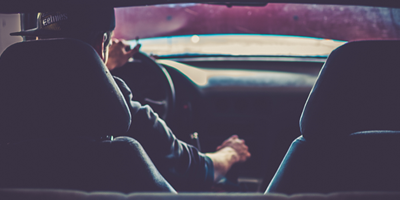 We've all heard it before: "I don't have enough money, so I can't _____." Whether it's been a friend, family member, or even you who's said …