Planning
My parents didn't want me to take a year off
I knew I wasn't ready to go to university right after graduating high school.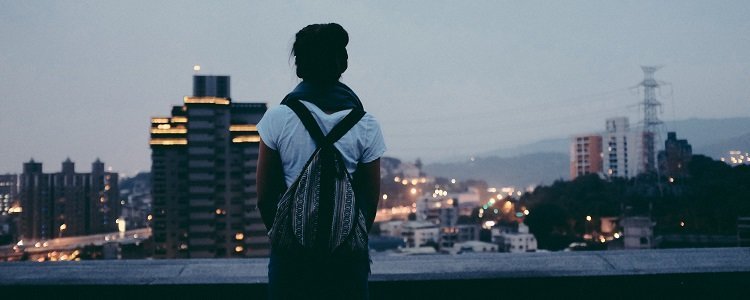 When I was in grade 12 I found myself totally burning out: I was losing interest in school and my marks were slipping. I just wanted to be done. I was also lost: I had no idea what I wanted in life and I was scared of what came after high school. All my friends were applying and getting into post-secondary and, although all my life I'd been told I'd go far and do great things, I felt stuck and without direction.
I had no clue what I wanted to do next.
I Needed a Break after High School
All this uncertainty led me to decide that I would take a year off (this is known as taking a Gap Year). I wanted to take a break, work, and do some self-reflection. My parents HATED this idea. They loathed it, thought it was stupid. They were convinced that if I took a year off I'd never go back to school.
No matter how much I explained to them that I just needed a break, they didn't believe me. They felt I ought to go to go straight to university from high school, and that if I didn't know what I wanted to do I should just take general studies and figure things out as I went.
I knew the path my parents were pushing me towards just wasn't my path. It may work for some people but I knew it wouldn't work for me.
My Parents Tried to Change my Mind
When reasoning didn't work with me, my parents resorted to bribery. See, there is this really cool, colourful apartment building in downtown Edmonton that I've always been fascinated with—it's called the Venetian. I really, really wanted to live there, so my parents offered to help pay my rent for the first year of school if I would enrol in post-secondary right away. Sweet deal, right?
Call me crazy, but I turned their offer down.
I knew jumping straight into university after high school was not the right choice for me, and that I wouldn't be happy. I wasn't ready. So I turned down their offer and stuck to my guns about taking a year off. They refused to accept my decision, and we fought about it a lot.
The Importance of Steering Your Own Ship
Eventually my parents learned to respect my decision, and I did take a year off before applying for university. Taking a gap year was definitely the right choice for me.
The thing to take away from my story is that while you are planning for your future and trying to figure out what YOU want to do, you're going to face external pressures. People around you are going to tell you what they think you should or shouldn't do. They mean well, but they don't necessarily know what's best for you. Ultimately, that decision lies with you.
It may be hard if you don't have the support of friends and loved ones, but stick to your guns and follow your heart. Ultimately, you need to make decisions about your future that will make YOU happy.
It's totally okay to turn to people you trust for their advice and opinions. But while it can be helpful to hear alternative perspectives, it's important to surround yourself with people who will support you in making your own decisions.
Deciding your next step after high school is a big deal, and it might be one of the first big decisions you'll make about your own life. This is a pretty amazing time in your life where you get to start calling the shots, so give yourself time to think about what you really want to do, and make sure that you're steering your own ship.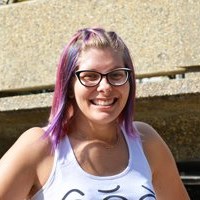 Commerce
MacEwan University
You can find me daydreaming about unicorns, swing dancing, or studying. Always in search of a nice couch to nap and read a book.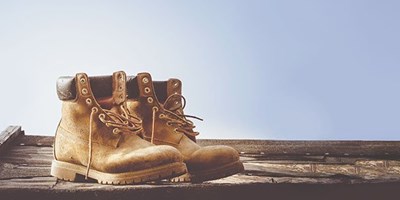 Leading up to my high school graduation, I had no idea what I wanted to do next. I knew there was a huge world out there with plenty of oppo…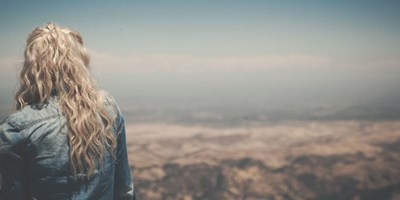 You may have heard of a band from the eighties called Queen? If you haven't, I'm pretty sure your parents have. Well, Queen wrote this song …