Planning
Is distance learning right for you?
Distance learning offers flexibility and works well for some, but it's not for everyone.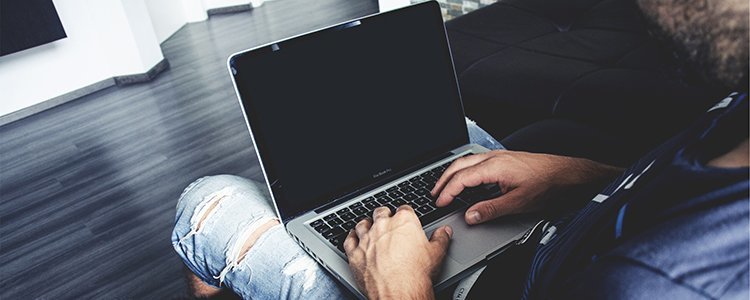 There are so many ways to complete a degree today: classroom study, night classes, online coursework, and distance education, to name just a few. While traditional classroom study is still by far the most popular method, we live in a world where flexibility is crucial.
The important thing to know is that you have options as a post-secondary student! Perhaps you don't like learning in a traditional classroom setting, or you want to work a part-time job while in school so you take a night class to accommodate your work schedule. There are many reasons why students choose distance learning.
Will you do well as a distance learner?
When considering whether a distance education program is right for you, ask yourself:

Can I self-manage? Most distance/online courses don't have specific deadlines for assignments like high school and in-class study. You'll likely set your own deadlines.

Do I have the time? Even if you're just doing a course or two over the summer, will you be able to get all your coursework done along with any other commitments you have?

Do I need more one-on-one help? Certain degrees or courses may require you to ask more questions. Distance courses provide a tutor you can contact by email or phone, but you might prefer to ask your instructor directly, in person. If so, you may need to seek out a tutor closer to home.

Am I motivated? Life happens: friends call, you have work commitments, family emergencies … you still need to be able to finish your courses despite any setbacks.
Online courses can help you transition into university
Also, keep in mind that you don't have to do online courses all year long. You can take online courses over the summer as an "open-student" and transfer them to your "home" university when you're done.
While I was studying at the University of Lethbridge, I took four courses a semester (a full course load is five). This helped me to transition into university more easily and allowed me to explore the complete university experience a little better. But because I didn't want to take longer to complete my degree I took the advice of an academic advisor and took two distance courses over the summer through Athabasca University.
Distance learning isn't for everyone
I had a friend who also decided to take a few courses online over the summer, and things didn't go so well for him. June rolled by, and he hadn't even started his coursework. Then July came along, and he'd cracked one book. Finally, August came and went and he still hadn't done any work.
He spent over $600 per course and didn't bother to finish either of them! Talk about money wasted … That's why I caution you to consider your learning style.
Do you need a professor to tell you when to hand stuff in? If so, distance learning might not be for you.
Eventually I chose to transfer my entire degree to Athabasca University so that I could work full-time and study via distance learning. I had a job that I really enjoyed (and it paid well!) but it was still important for me to finish my degree, so for a few years I juggled full-time work AND full-time school. It wasn't always easy, but it was the right choice for me. Plus, I only stayed with that job for about three years, so it's a good thing I finished my degree after all!
The benefits of distance learning
Distance learning can be a good option for the following reasons:
Flexibility: you can study whenever and wherever you want. Since you don't have to be in a classroom for a lecture you can maintain other commitments (like working) while completing your coursework.

Time Commitment: to be considered a full-time student with Athabasca University you need to take a minimum of four courses over six months. This gives you a little more time to work through the content and you are able to start your next term as soon as you're finished the previous one. So, if you're super-efficient you could complete your courses quickly!

Learning Style: If you aren't a fan of sitting through lectures and prefer to learn by doing your own research and taking your own notes, then distance learning might be a better fit for you. I personally prefer to do my assignments on my own and only occasionally ask my instructor for guidance, so with distance learning I've been able to focus more on learning the content in a way that makes sense for me.

One Size Does Not Fit All: most distance learning institutions cater to variety of students. Maybe you're like me and want to work while you study, or you're an international student, or maybe you just want to take a single course—these are all reasons why you might consider distance learning.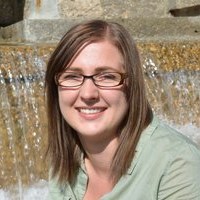 Management
University of Lethbridge
I'm a huge fan of online education because it's so flexible. I've been able to work full time while also finishing my degree.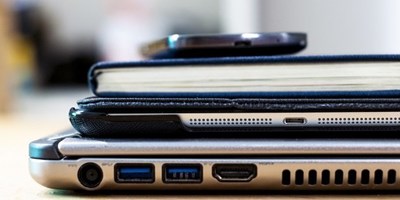 Like most students, I've got about a million things to keep track of. We've all got pretty full plates, between balancing our course loads, …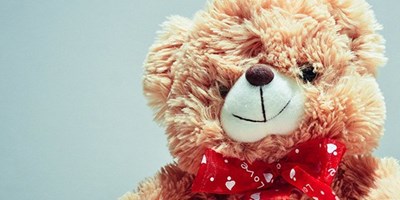 The story of how I chose my school is a bit complicated, and some of my reasoning might surprise you. But choosing where you're going to stu…