Planning
How to create a portfolio for your art school application
Thinking about applying to art school? We've got tips for how to create a top notch art portfolio for your application!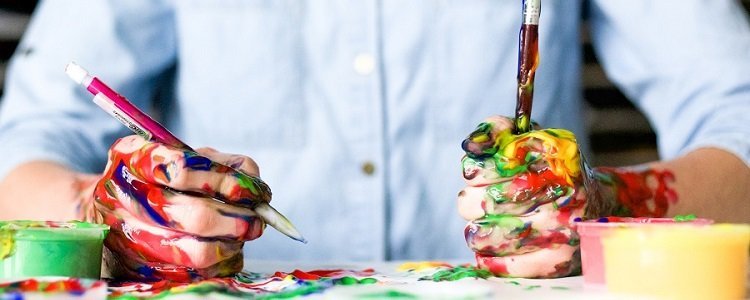 Thinking about going to art school after you graduate? If so, you might have to put together a portfolio as part of your application. I had to put together two different portfolios when I was applying to art school for costume design, and I'm sharing the process with you here—including some helpful tips for making sure your portfolio stands out!
First things first: what is a portfolio?
A portfolio is basically a collection of your best artwork samples. It's used as a way for a school to judge your ability and how interested you are in the field.
After all, a school won't want to fill its classes with students who aren't really committed, or don't demonstrate any aptitude for creativity. Keep in mind that not all schools require a portfolio. To find out if you'll need to submit one, visit the school's website and search for the program you're interested in. You should be able to find out there if a portfolio is needed, and whether it's due at the time of application or later.
What do I need to include in my portfolio?
The exact requirements for what to include in a portfolio will differ from school to school, but it's usually pretty straight forward to find out what you need to include.
I applied to two different schools for costume design so I needed to create two portfolios based on each school's requirements. It's important to pay close attention to these requirements. How many pieces they want, how to deliver it, any extra items to include, and how to organize it.
Because both of the schools I applied to are in England, I wasn't able to bring them a portfolio in person or do an in-person interview to present it. Instead, I sent my portfolios in online. Keep in mind that some schools may want you to deliver a physical copy of your portfolio in person so they can discuss it with you.
What to do if you are asked to submit a portfolio
After submitting one of my applications, I got an email from the school asking for my portfolio. Even though I'd been designing and creating costumes for the past few years whenever my friends and I went to comic expos, I still panicked because I'd never done a portfolio before! Once the panic subsided, I got to work pulling everything together.
The request stated very clearly what was expected: 20 pieces of creativity and design in a PowerPoint presentation with images of a certain size, and a 500-word excerpt of writing. The message also explained exactly how to submit the portfolio through their online site. It was actually a pretty straight-forward process once I got down to it!
Gathering material for your portfolio
Since I was applying for a costume design program, I wanted to submit samples of my costume designs that demonstrated my creativity and versatility. I drew a whole bunch of different costumes, trying my best to include as many different styles as I could. I tried fantasy costumes, every day clothing, costumes based on novel characters, period clothing, dramatic clothing... I also drew more than the required amount of designs, so that I could pick my favourite 20 and use those.
I ended up creating a bunch of brand new drawings for my first portfolio submission, but if you already have a bunch of art samples that you've created, you can include those as well.
The day after I submitted my first portfolio, I got another request from the second school I'd applied to. They also laid out exactly what they wanted from me: 20 pieces of creativity and design, uploaded onto Flickr. That's it! Since I'd already drawn up a whole bunch of designs for the first portfolio and was very proud of them, I just uploaded them onto the site the way they wanted me to, and waited.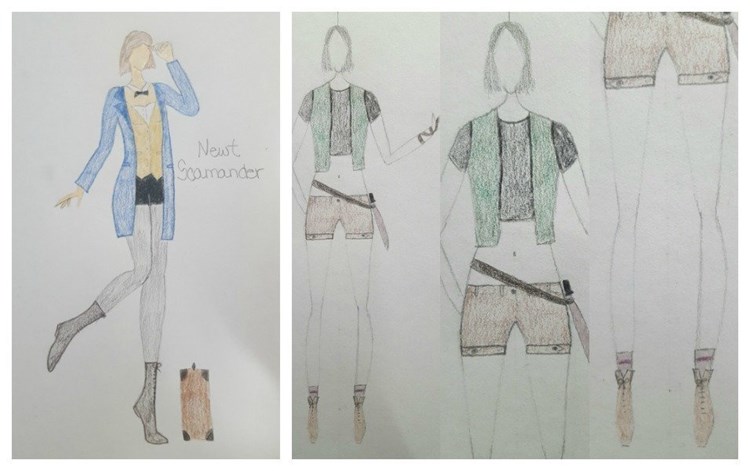 The Waiting Game
It can take a while to hear back about whether or not you've been accepted. I woke up one morning to an email from my first choice school informing me that I'd been accepted unconditionally!
A few days later I received word from the other school with a rejection based on my portfolio. There was no other explanation why. I found it funny that I sent in essentially the same information to each school and was accepted to one and rejected from another. This just goes to show you that each school will have different criteria for the students they're looking for.
Even though I'd received an acceptance before my rejection, I still felt the sting of it. If you face rejection, remember that you can always try again. While one school may send a rejection, another might be thrilled to have you!
Tips for creating an art school portfolio
1. Use your own designs
The school uses your portfolio to judge your proficiency and talent to ensure they can improve upon it, so make sure that you use your own original work. The school can't accurately judge your work if it isn't your own. Don't plagiarize!
2. Give yourself time
The school will usually give you a deadline that the portfolio has to be in by, and feel free to take all that time to get it just right. Use as much time as you need to put your best foot forward and to have the best chance of being accepted.
3. Ask for clarification
If you're having trouble submitting, or don't understand what they mean in parts of their request, ask! It's always better to contact the institution and clarify than to hand in a portfolio that doesn't have the required elements.
4. Maintain a portfolio for your career
A lot of creative professions require you to submit your portfolio when applying for a job, so if you're going to put together a portfolio to apply to art school you might as well keep adding to it as you learn and develop your skills. That way, when you're out in the working world, you'll already have a well-established portfolio to whip out if anyone asks to see samples of your work.
My last piece of advice: have fun with your portfolio. I know I did with mine. Despite the stress of submitting it, it's an incredible way to remind yourself of everything you're capable of. Pictures and drawings that may have slipped your mind can really make you proud when you put them in your portfolio, and don't be afraid to cherish that sense of pride.
You created something. Own it.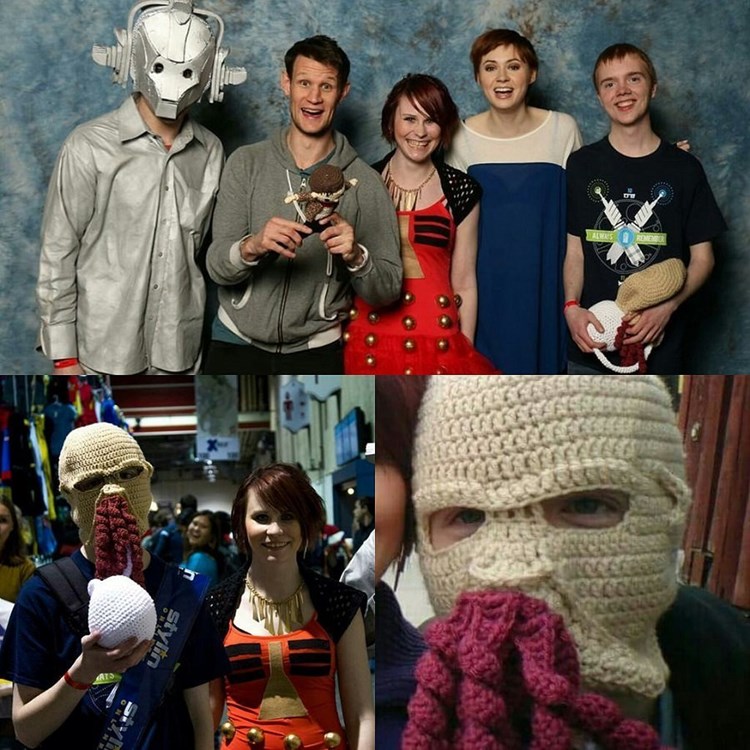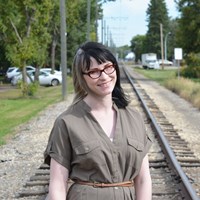 Open Studies
Grande Prairie Regional College
Next year I'm planning to study costume design at a university in England; my dream is to create costumes for BBC productions!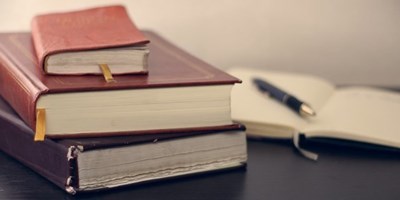 This year I will finish my degree, finally! As I look over my graduation requirements and reflect on what I've learned in the past four year…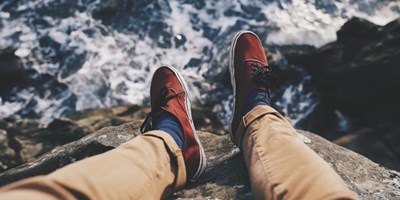 Choosing a post-secondary institution is a really exciting decision, but that time between submitting your application and finding out wheth…