Planning
How to become a cop in Alberta
Advice for becoming a police officer in Alberta, from job shadowing to keeping a clean record to what programs to take in school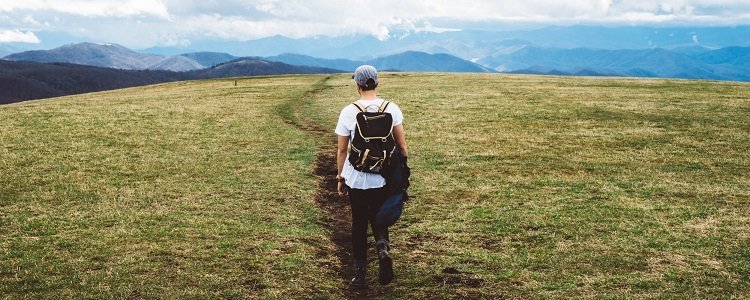 Ever since I was a little kid I've wanted to become a police officer just like my dad. Being a cop seems exciting and I like the idea of facing something new each day. My dad's been able to guide me in the right direction, so in this blog post I'm going to share with you some advice on how to become a police officer in Alberta.
Job shadowing can help you learn more about a career path
One of the best ways to learn more about the career you're interested in is to gain work or volunteer experience in that field. My dad helped me get a job as a prison guard, which gave me an inside look into working in the criminal justice system.
You could look for similar opportunities for work or volunteer experience, or perhaps a day of job shadowing—spending time with professionals in a field you're interested in. This is a great way to see what a job is really like before you commit to it.
While working as a prison guard I got to spend time around police officers and hear them talk about their work. Hearing their on-the-job stories fueled my interest in policing. Their jobs sounded exciting and action-packed, but I also admired how they seemed to really make an impact on the community by helping people in times of crisis.
What it takes to become a cop
Working at the prison opened my eyes to the realities of a career in policing. I got to see firsthand how police officers deal with high stress situations quickly and as safely as possible. I also came to understand how police officers work hard to serve the public.
Watching police officers in action and hearing about their experiences on duty helped me to reflect on the skills and abilities needed to succeed in this career.
I feel like I'm pretty good at remaining calm in high stress situations, so I'd do a good job of managing a crisis. I also like interacting with the public, so I'd like public service to be part of my career.
Your decisions today will affect your future
Wondering what you can start doing now to help you pursue a career in policing? You've heard it before: the choices you make as a teen will impact your future... But seriously, if you want to become a cop it's in your best interest to heed this advice. The most important thing you can do now is make sure you maintain a perfectly clean criminal record.
I can't stress this enough, if you want a shot at becoming a police officer you need to be able to demonstrate that you've made smart decisions throughout your life. If you've got a criminal record, no matter how small the infraction, that's a huge red flag. Your application won't get very far, even if you think it's just a minor offense.
If you do make it through the initial round of the application process, you'll undergo a pretty lengthy interview process, which can take up to a year to complete. This process includes things like a physical test, lie detector test, and psychiatric test.
You don't need a degree to become a police officer, but…
You might be surprised to learn that you don't actually need a degree in criminal justice to become a cop, but I can tell you that it increases your chances if you do.
Having a degree makes you more competitive during the police application process, which means your application will be more impressive because you can demonstrate your interest and prior education in the field.
I'm currently on a waitlist for the criminal justice degree program at Mount Royal University. If I get in, I'll be able to complete a four-year degree that will boost my chances of becoming a police officer. While I'm waiting to get in, I've got a backup plan to study at Bow Valley College so I don't fall behind.
Since I don't actually need a degree or diploma to get into policing I'm also planning to apply for the RCMP within the upcoming year. I'll try my luck and see what happens, but if I'm not accepted I'll pursue post-secondary studies and try again next year.
Discover programs related to criminal justice
Visit OCCinfo to explore different post-secondary programs you can take that will strengthen your application to become a police officer. Search for "justice" (as in criminal justice) and you'll see all the relevant degree and diploma programs in Alberta, which include: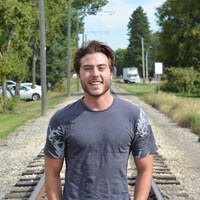 Criminal Justice
Bow Valley College
When I was in high school I couldn't wait to be finished, but now that I get to choose what I learn school is awesome.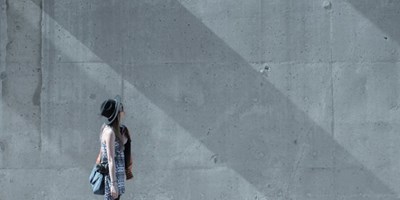 Yep, I was asked by a violent offender if I'd let him out of a maximum security correctional centre where he was serving time. Let me rewind…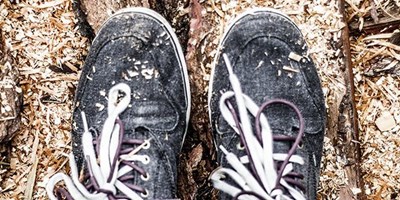 I originally planned on becoming an electrician in my hometown of Peace River. It was quite a step up from my position at the local departme…