Planning
Get me out of here!
A small town kid moves to the big city, then becomes a global exchange student.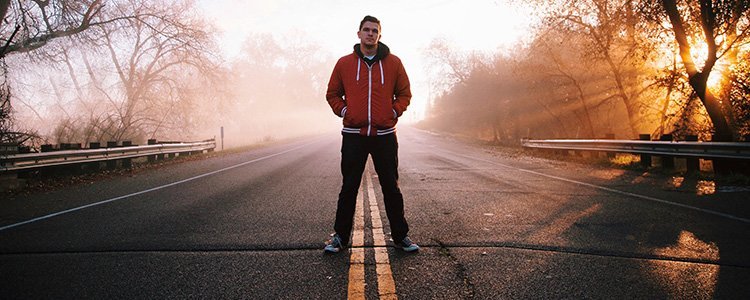 High school was not fun for me, and I'm not just talking about dreading math class. It was mostly because I went to high school in a different town from where I lived, so I felt like an outsider.
I grew up in rural Northern Alberta and getting up at 7am to catch the hour-long bus ride to school wasn't exactly a highlight of my teenage years. There was no doubt that after high school I was going to move to the big city of Edmonton.
Moving from a small town to Edmonton after high school
My plan to move to Edmonton was largely shaped by my sister's suggestion that I pursue a Bachelor of Commerce degree. However, that idea was quickly put on hold when I discovered I didn't have the math grades to get accepted. I didn't even consider staying for a fourth year of high school—I was determined to move.
Instead, I registered in an accelerated summer school course in Edmonton through Metro Continuing Education, and crammed an entire math course into over 4 hours of class a day, 5 days a week, for 4 weeks! Not the most exciting summer, but it was a step forward.
The end of June arrived and I thought, finally I can get out of here.
The accident that almost ruined my plans
Well … not exactly. The weekend before the big move I ended up in the hospital with a deep gash on my foot. Quad's, steep hills, and flip-flops don't go well together. It seemed the injury was the next obstacle to my plan, but a few days—and several stitches—later I was packed and off to Edmonton.
I wasn't going to let a minor flesh wound stop me, even if the crutches did slow me down!
While I didn't have an ideal start when I moved to Edmonton to upgrade, I did achieve the independence and new way of life I was looking for. After I finished the month-long math course I was accepted to MacEwan's Bachelor of Commerce program.
I loved my new city, but not my program
My first year living in Edmonton was great. The social aspect of meeting new people and getting involved in student clubs was a welcome change to my life in rural Northern Alberta.
There was just one problem: I didn't actually enjoy any of the courses in my program. I know now that this was a fault in my planning process. See, having the determination to further your education is one thing, but knowing who you are and what you're good at also needs to be taken into consideration when choosing a program.
The Commerce program is focused on developing knowledge of business, so many of the courses require the use of math in some form. You can probably guess I wasn't a huge fan of all of these courses. As the year progressed I found myself thinking, yet again, get me out of here!
Leaving Canada as an exchange student
Restless and unsatisfied with my program, I began looking for opportunities to experience something new. I spent the following year participating in 2 exchange programs that involved travelling to 6 different countries on 3 continents. Northern Ireland, Japan, Singapore, India, Kenya, Mauritius—these exchanges took get me out of here to a global level!
During those adventures abroad I developed a better understanding of my interests and motivations. Not long after my return to Edmonton I made the decision to change my program of study to one that was better suited to my interests: a Bachelor of Arts in International Development.
Starting a post-secondary program can be full of the unknown. Even with meticulous planning you may face obstacles, doubt your decisions, and realize you need to make a completely different plan. That's ok! Get out there and challenge yourself to seek out new experiences; who knows, they could lead to exciting opportunities you could neither predict nor imagine possible!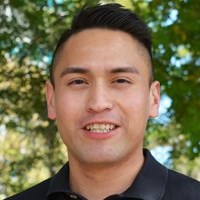 Sciences
MacEwan University
Online courses really suit my learning style because they are flexible and allow me to focus on one course at a time.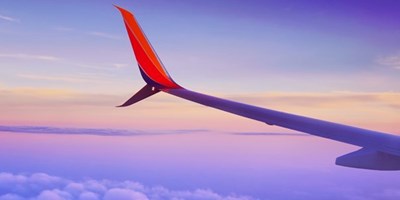 Who doesn't like free money? In the world of post-secondary education, free money is also known as scholarships. Man, it sure feels good get…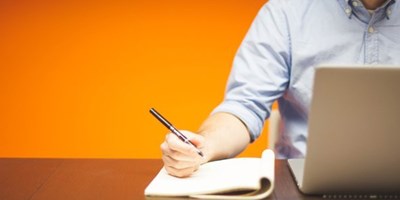 I enrolled in university straight out of high school. Besides a semester abroad participating in an international exchange program and my su…