Planning
Don't force it
After high school I took it slow by upgrading and working before going to university.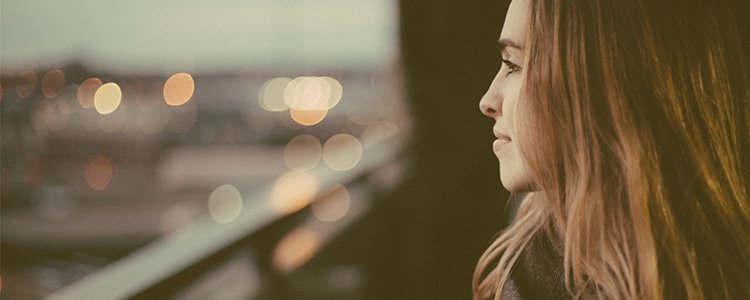 I've become the queen of taking it slow with school. The outlook I try to hold for life is to enjoy every stage; people tend to rush through life constantly pushing for "the next step." Here's a look at my path from high school to university, following this "take it slow" approach:
I had no idea what to do after high school
After I graduated from high school, like so many students, I had absolutely no idea what I wanted the next step in my life to be. I felt the pressure to immediately continue my education, but I had no direction.
My marks in high school weren't too spectacular. I was heavy into athletics throughout high school and was more concerned with extracurricular activities (including boys) than schoolwork.
In the year after high school, I decided to open more doors for myself and upgrade some of my courses so I attended Center High—the dreaded fourth year of high school that I felt was frowned upon. The embarrassment I felt from talking with friends and parents about what I was doing that year motivated me to apply myself in school.
Upgrading at Centre High
The teaching staff at Centre High is very committed to the students and the teacher-student relationships are leaps and bounds different from the traditional high school I attended. Teachers treat students as adults and don't try to babysit them. Plus, the students actually want to be there and succeed.
I began to do well in my studies and for the first time began to enjoy learning. It's amazing the difference a little effort can make. Math was the only mark I didn't improve. No matter how many attempts I made, my mark hardly changed.
Getting a job before going to university
When my time at Center High ended I decided I still wasn't ready for university. I landed a killer job with a non-profit organization teaching life skills through a learn-through-play method to high-risk youth between the ages of 6 and 12. I taught topics like safety, respect, and equality.
Attempting to instill these values in others shaped my own morals and helped me to discover what I needed and wanted out of life. I decided that I would possibly become a teacher.
Taking a break from university to travel
I entered post-secondary with a plan to complete an arts degree, and then an education after-degree. The arts program was one of the few I could get into with my low math mark. I completed a year and a half of my arts degree when this inescapable stir-crazy feeling began to take over my daydreaming. 
All I could think about was getting out and seeing the world, and I knew I had to do something about it.
Over Christmas break of my second year I spontaneously booked a trip to Southeast Asia for 3 months. You can read about my adventures in this post: B & E's and Road Rash in Vietnam. I had an amazing trip, and during my travels I changed my career direction and decided I wanted to look into nursing instead. Sometimes world travel will do that to you!
Changing my career path
Applying for nursing has almost been the death of me. I've watched several of my friends get accepted while I'm still trying to get in. There's always a different reason on the rejection letter depending on the year and institution. When you receive rejection letters it's hard not to let them affect you.
I haven't fully given up on nursing but I'm going to complete my arts degree first. After, I'll apply for an after-degree in nursing as well as some masters programs and make my decision based on the outcomes.
Through all of the work I've done and my life experiences, I'm finally grown comfortable with the fact that I still have no idea what the heck I want to do with my academic career. At this point, I don't feel the need to force anything—I'm happy to continue down the path I've set for myself and I'm confident everything will work out the way it's supposed to.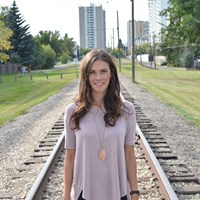 Psychology
MacEwan University
I'm almost done my degree and still have no idea what I want to be when I grow up but that's okay!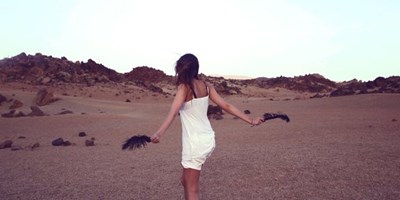 Truthfully, I've never been much of a budgeter, but these days when I travel I make a conscious effort to have a solid budget and an emergen…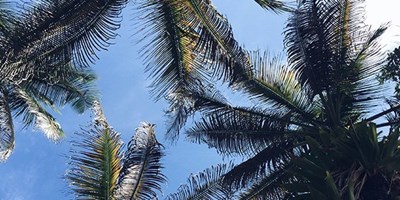 Two friends recently asked when I'm going to write a book and both times I had the same reaction: What are you talking about?! Who'd want to…