Planning
Building your network? Start with your teachers
How networking can help you win a scholarship, get a job, or get into a program.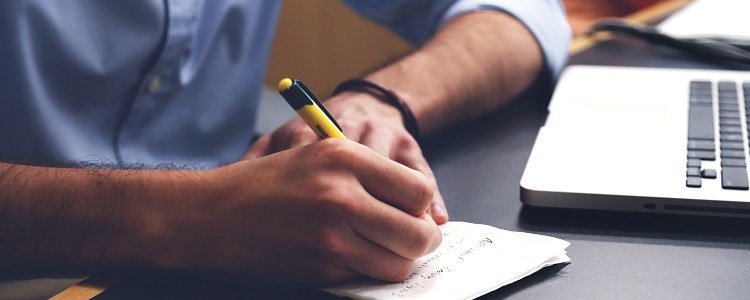 Building positive relationships with your teachers in high school might sound like a strange and undesirable task, but it can really help you out in the long run. I'm not saying you have to be best friends, but if you're on good terms with your teachers they can do you some serious favours in the future.
You can build these positive relationships by being a good student, talking with your teacher about your interests and future plans, and turning to your teacher for guidance, advice, and support when you need it. This is how you begin to build your network, the web of personal connections that you make throughout your life that you can turn to for professional support, guidance, and opportunities.
Your network will be made up of people you know who can help you in some way, whether they can do you a favour, offer you advice or mentorship, point you in the direction of a job opportunity, or introduce you to someone you'd like to meet.
Networks are very valuable resources for supporting your learning and career advancement, and you can absolutely start building your network before you've even graduated high school.
Why You Should Start Networking in High School
For starters, say you want to apply to a post-secondary institution, or for a scholarship, or a job. Sometimes, these tasks require you to provide a reference (someone who can vouch for you). Maybe you need a letter of reference that outlines your skills, abilities, and accomplishments. Often, your teachers can serve as references and write these letters for you.
You don't have to be BFFs to ask for a reference from your teachers, it's actually pretty standard to look to them for this kind of support. Especially if you're applying for a school or a scholarship, your teachers are going to be able to offer the best insight into your academic abilities. If you have the grades to qualify for the program or award you want, then your teacher will more than likely be happy to provide you with a good reference—you just have to ask.
How Networking Can Help You after High School
Networking is a huge part of your post secondary experience and will be an important factor when you get out into the working world as well. While you're a post-secondary student, your instructors may be able to offer you jobs as research assistants or summer student employees, so you can make some extra cash and gain work experience in your field.
If you're working on your bachelor's degree at a university, your favourite professor might be willing to take you on as a graduate student after you finish your bachelor's degree to start working on your masters degree.
Additionally, instructors might be able to snag you an interview or hook you up with a job opportunity after you graduate but putting in a good word for you if they know someone in the industry, or writing you a glowing reference letter.
Remember, as a student your instructors serve as your first professional mentors—helping you to plan your career path and maybe even helping you find employment opportunities.
The Perks of Networking You Might Not Expect
Building positive relationships with your instructors can also help you in ways you might not expect. For instance, if you're on good terms with your instructor they might just be more willing to do you a favour when you're in a tough spot, like fellow ambassador Sarah's professor who let her bring her son to class when her babysitter cancelled.
My own experience of the unexpected perks of networking with instructors came after I'd gotten to know my Organic Chemistry lab teacher at Mount Royal University. He ended up moving on to teach at SAIT, and shortly thereafter I applied to study at SAIT. It turns out, he was able to put in a good word for me in the Medical Lab Tech circle, and I got into my program of choice!
It's often debated, whether it's better to be smart or lucky. I'd say the answer is a bit of both, but I find that the harder I work and the more people I reach out to, the smarter and luckier I get.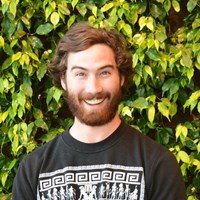 Health and Public Safety
SAIT
MRU Bachelor Of Health Science grad returning to SAIT to mix in a Medical Lab Tech Diploma who just wants to go skiing already.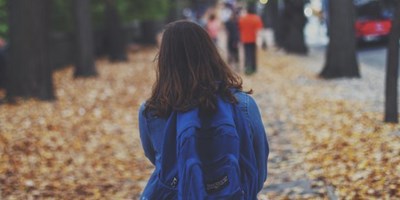 I was so confused when I started university. The classroom dynamic was so different from what I was used to in high school. It felt like the…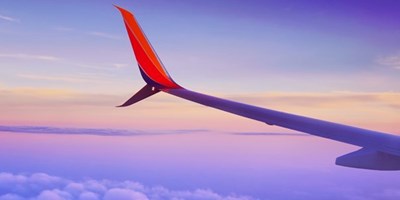 Who doesn't like free money? In the world of post-secondary education, free money is also known as scholarships. Man, it sure feels good get…