Planning
Applying to a school in another city
I moved from a small town to a big city for school without ever visiting campus first, thanks to a little help from the internet.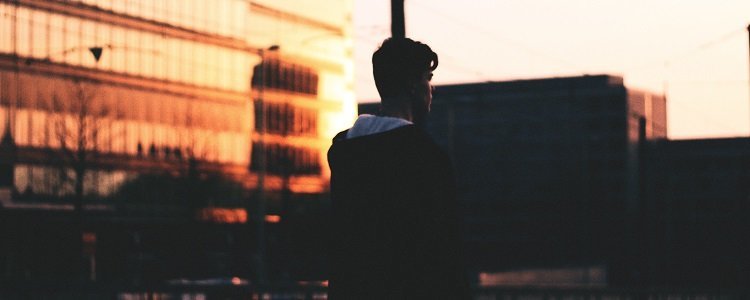 Universities, technical schools, public and private colleges... the list of places that you can get educated after high school goes on and on. When it was time for me to apply for post-secondary, I faced a bit of a unique challenge because I knew I'd have to move away from home to go to school. My hometown is a small northern valley town about 5 hours north of Edmonton, which is where I wanted to move, but taking a bus into the city just to go visit a campus wasn't an option for me.
So how's a prospective out-of-town student supposed to choose? I mean, I had some semblance of an idea of which schools were in Edmonton, but it's not like I could just make a quick trip to each campus to get a feel for which one I preferred. This meant I had to get a little clever with my research.
Finding the right school
Of course I started with Google, as you do, but that felt a little like blind searching and I wanted a website that was tailored to the sort of information I was looking for. So I turned to OCCinfo to figure out what schools offered the program that I wanted to take: journalism. OCCinfo helped me to see that there aren't very many schools in Alberta that offer degrees in journalism (this program typically falls under a communications degree).
Since I already had a clear idea of the program I wanted to study and the city I wanted to live in, I was able to narrow down my search pretty quick. I found that MacEwan University in Edmonton had a journalism program. Perfect.
Not everyone is going to be like me and have a clear sense of the program they want to take before finding a school. If you don't, OCCinfo is still a great website to help you browse your options and see what Alberta has to offer. Some of you might want to stay fairly close to home, so that you can see your family during the holidays, while others might be stoked at the prospect of moving farther away. You've got options!
Finding a place to live
Once I'd sorted out the school I planned to attend, I still had to find a place to live! Locating new digs in a new city is another challenge for out-of-town students, but I figured I'd just stay at the MacEwan student dorms and get the full student experience.
Living in residence is a great option for those who don't have family in the city (though being able to stay with family is usually nicer for the bank account). The dorms were right next to campus, which appealed to the lazy person in me—I was hoping I could just roll out of bed and into class. I applied for residence knowing that I'd be assigned a roommate—someone I'd never even met—but I was up for it!
Don't worry, everything worked out
It's crazy to think that I moved to Edmonton and started at MacEwan without ever having been there before. Seriously, the first time I ever set foot on campus was the first day of school. The only time I'd seen MacEwan before I started my first day was on their website.
I moved away from home without knowing where in the city the school was located, what the inside looked like, how close the dorms were to the school, not one thing. Everything I knew was based on the school's website, and what other people had told me.
I'll be honest, residence was not what I expected, and it was strange going from living on my own to the very social environment of dorm living. It was quite a transition too, moving from my town to a place I'd never seen before, with all my stuff packed into a dorm room for a whole year. But all in all it was worth it: I got paired up with a cool roommate who became a good friend.
The school was much larger than I imagined, and I was happy about that! I had heard that it was a relatively small school, compared to the University of Alberta. I like small class sizes and I'm not so good with crowds so MacEwan was definitely the better fit for me.
More tips for choosing a school
You don't have to do what I did—move without even knowing what your school looks like. Many post-secondary institutions offer campus tours a few times a year, so if you have a school in mind, you can actually go see the campus itself and make your choice then. Some institutions even offer virtual tours of their campuses online, so you can see for yourself and explore at your leisure. You can even play around with Google Maps to get a better sense of campus.
Another useful website is ApplyAlberta, which lets you apply online so you can keep the snail mail to a minimum. Finally, check out the blog posts and resources that our team of ambassadors has put together on this website—we're here to help you plan your post-secondary path!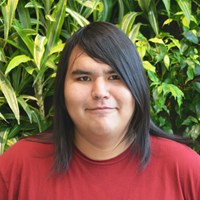 Communication Studies
MacEwan University
I moved to Edmonton for school which is kinda funny because I used to be terrible in school, to the point where I dropped out.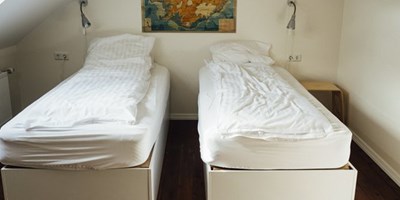 Living in residence; this either strikes fear or joy in the hearts of first-year students. For many, this is the first time they've ever liv…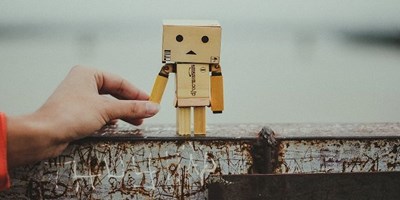 Grade 12, the big year – time to apply to post-secondary! Application time can be stressful: you've got to do your research, choose the scho…