Explore
Where'd my job go?
Technology is changing the future of jobs, but students can still find opportunity.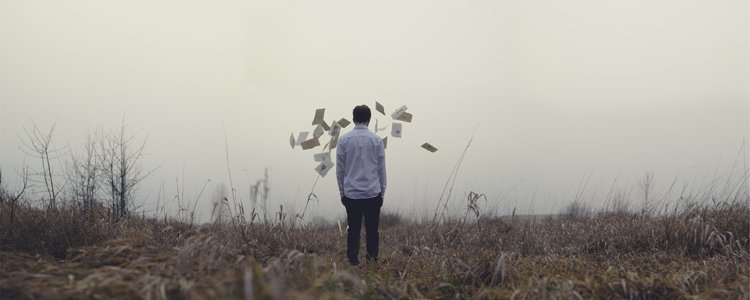 We live in pretty turbulent times; things are changing in our day-to-day life at a rate that seems to be approaching light speed. The increasing use of technology is changing—and has already changed—our society. We're all affected by this, whether you're aware of it or not. Technological change is exciting because it opens up a world of new possibilities, but it also brings new challenges, as I found out last year.
Is print journalism dead?
I'm a journalism student at MacEwan University. I've had a keen interest in writing and journalism for a few years now, and when I started my program I was eager to learn more about the industry I hoped to work in. I quickly found out that the face of journalism is changing rapidly, and print journalists might be seeing their last days.
We live in an increasingly digital world where people are relying more and more on cell phones, tablets, and computers to access information. Many people don't even bother with print anymore. With the internet literally at your fingertips, the demand for newspapers has gone down dramatically.
Changing job prospects can spell opportunity
While the decline of print media could potentially spell bad news for your old pal Kelsey, there's also an opportunity here. As print news declines, it's being replaced with online or digital journalism. Technology may be cutting down on the amount of printed news, but it's created a whole new way for information to be shared—and with it, a world of possibility for journalism students willing to change and grow with an evolving industry.
As much as I wanted to be a part of the world of journalists I grew up knowing, those times are fast fading—being replaced by a whole new set of jobs, many of which have never existed before (such as a social media analyst). As much as it's sad to see the industry I love being replaced, it's also kind of exciting.
I may not have a future as a print journalist, but who knows what kind of job I could land with my skill set and the technology of the future?
Journalism is just one of many industries that are changing dramatically in the face of technological advancement. It's an exciting time, because with change comes new opportunities. Think about it: the job you end up with may not even be invented yet!
Exciting times for students
My point is, these are crazy and exciting times, and as a post-secondary student you'll be in the thick of it, so it's a good idea to be open to change and new opportunities. I mean, I could be totally discouraged by the 'death of print media' but instead I'm choosing to focus on the possibilities that digital journalism opens up.
Maybe you already know what profession you want to pursue. Maybe you don't. No doubt you're wondering if you'll be able to find a job once you graduate. The thing is, you don't really have any control over the job market, so rather than worrying about if there'll be a job for you at the end of the day I suggest focusing your energy on learning as much as you can about the field you're interested in, and where it's going.
Post-secondary is a great way to develop a valuable skill set, and if you're flexible and willing to seek out new opportunities you could find yourself at the cutting edge of a changing industry!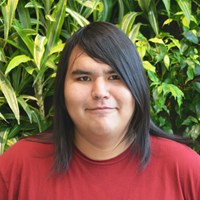 Communication Studies
MacEwan University
I moved to Edmonton for school which is kinda funny because I used to be terrible in school, to the point where I dropped out.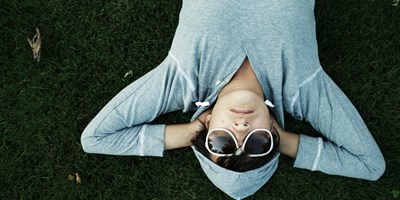 I get it, not everyone loves being in school. Unfortunately, many people think that in order to have a successful career you have to spend y…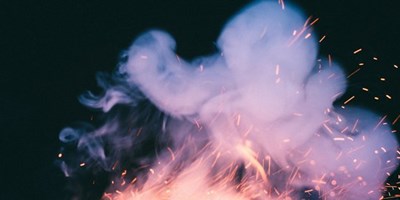 Have you ever come across something so ridiculous, so awful, or so frustrating that you've asked yourself "WHY IS THIS A THING!?" This happe…