Explore
Too shy to be a teacher?
I pursued a non-traditional path to a teaching career by becoming a fitness instructor.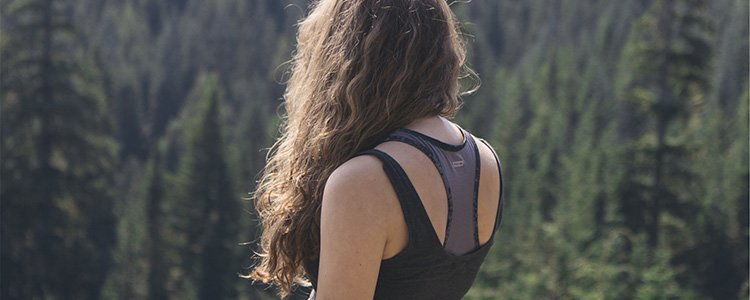 Growing up, I never thought of myself as 'teacher' material. I was a really shy kid. At my first violin recital I clung to my mother and refused to go on stage to play with the other kids. Though I eventually grew comfortable performing on stage, I preferred music and dance to public speaking.
In my first year of business school I once faked being ill to get out of a class presentation. I was sick to my stomach.
I'm Not Teacher Material
In addition to being shy, I'm also the kind of person who prefers to create things on the spot rather than follow a plan, and I get stressed if I have to keep track of small details. In contrast, I have a close friend who is highly organized, writes down every last detail, always has a plan, and sticks to it. My friend went on to study education in university, and now teaches high school. It's the perfect job for her.
I never even considered enrolling in an education program because I imagined them to be strict and full of super-organized people (like my friend). For me, a teaching career just wasn't appealing.
There are Different Kinds of Teachers
In high school, as I was looking towards my future, I assumed that teaching was just for school-teachers. I was unaware of the countless occupations that involve oral communication and presentation skills: think corporate trainer, politician, fitness instructor, minister, yoga teacher, coach, orchestra conductor, marketing director, public relations officer, manager, CEO, news reporter, prosecutor, entrepreneur—the list goes on!
It wasn't until I started teaching spinal strengthening classes (kind of like yoga) that I realized I was a teacher, too. While my friend teaches high school and enjoys following a set curriculum, I get to adapt to different bodies that come into the studio every day.
It wasn't until one of my clients took me aside and told me she'd like to act as a professional reference to my teaching abilities that I realized I was a teacher. This got me thinking about skill sets and how they're transferrable from industry to industry—and about how my own work experience gave me the skills to pursue a unique teaching career.
How Did This Happen?
Well, I had my first job at 14, teaching 6 year olds how to play the violin. Next, I taught dance classes during my first years of university. I also worked as a part-time server, which taught me a lot about communication and social interaction. By the time I got into personal training I was comfortable working one-on-one with clients, though talking to entire group of adults still freaked me out.
Another year went by and small opportunities strengthened my confidence. I moved to Ontario for a summer to run my own outdoor fitness boot camps. This job enabled me to be my own manager, try new things, and really work on my personal teaching style.
My transition from shy kid to teacher had a lot to do with personal development and with challenging myself, like I did in Ontario. By accepting that job opportunity, even though I was nervous about my ability to succeed, I was able to expand my skill set and overcome some of my insecurities.
These days I actually get excited about giving a presentation in school or teaching a fitness class—a far cry from my shy former self.
Thinking Outside the Box
So maybe you're like my friend—well organized, great in math—and will make an awesome high school math teacher. But if you don't have those qualities, don't rule out teaching or any other occupation just because you don't think you have what it takes. There can be many different paths to pursuing a rewarding teaching career, and sometime it helps to think outside the box about how to build on the strengths and skills you do have rather than assuming you don't fit the bill.
Do you have a friend who's great at explaining complicated homework assignments or who always puts on entertaining and engaging class presentation? Perhaps you know someone who sings, dances, or plays a sport or an instrument really well—and you think other people could learn from them. Share my story with your friends and who knows, maybe you'll inspire someone to consider a career path they've never imagined!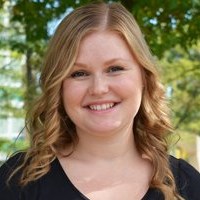 Management
University of Lethbridge
A lot of my classmates already have experience in business, so I've been able to learn from them and start building my network.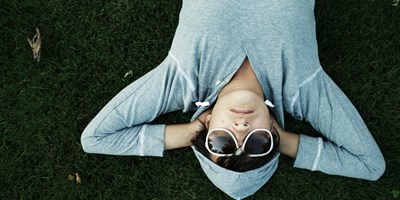 I get it, not everyone loves being in school. Unfortunately, many people think that in order to have a successful career you have to spend y…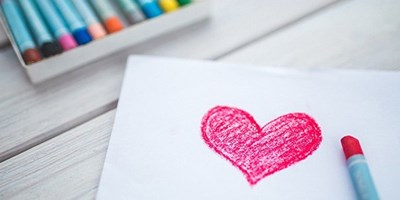 It is entirely possible to poop glitter. I learned that on my first day of volunteering in a grade one class. I'm not going to lie and tell …