Explore
Three hours of volunteering taught me life lessons
By volunteering just a few hours of my time to cook a meal for others I discovered the value of giving back to my community.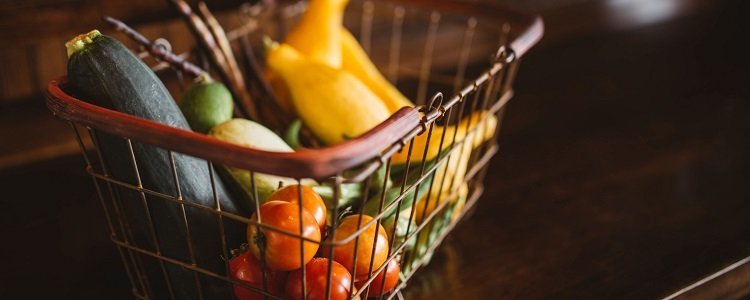 In my first-year at Mount Royal University, I got involved with a university club called Enactus. I was initially attracted to this club because it's a group of individuals who work together to help make the community a better place—and that sounded like something I wanted to be a part of.
The first time I volunteered with Enactus a bunch of us cooked dinner for the families at the Ronald McDonald House, a place where the families of sick children stay while those kids are undergoing treatment at a hospital. The activity was simple enough—we'd cook a meal for a bunch of people—but the experience had a pretty profound impact on me.
I discovered how volunteer groups can, through small acts of kindness and good will, have a positive impact on people in our community.
Preparing for Our Meal
As the day drew nearer, we prepared ourselves. We all pitched in $5 to help buy enough groceries to feed 50 people. Then we voted on what to cook, deciding on tacos. When the day arrived, we got together 2 hours before dinner so that we could do the shopping together.
Now, if you've ever cooked for a large group of people, you'll know how tricky it can be to determine the quantity of food to buy. How much can 50 people eat? Do they all have appetites like growing teenagers, or…? We ended up buying way too much even though it cost us less than $2 per portion.
Teamwork in the Kitchen
After getting the groceries, we carpooled over to the Ronald McDonald House to cook the meal in their amazing kitchen facilities. We broke off into teams and started chopping vegetables, cooking and seasoning the meat, and making cupcakes. Spirits were high and we were all having a blast cooking, listening to music, and joking around. Before we knew it the food was ready!
As we rang the dinner bell smiling faces started coming our way, thanking us profusely for cooking dinner for them. Let me tell you: that feeling of experiencing someone's genuine gratitude is more valuable than any amount of money, and is guaranteed to stick with you for the rest of your life.

Life Lessons from Taco Night
After all of the families were served, we also got to sit down to enjoy the meal. I can tell you for sure that the food tasted better because we had cooked it ourselves, and made it with love. After we ate, we hung around a little while longer and visited with some of the families that there.
I learned how much these families have been through and how much our small act of kindness meant to them. Those 3 hours of volunteering supplied me with some of the most profound moments of my life and opened my eyes to how little acts of kindness very often mean the world to others.
What Volunteering has Taught me
My volunteer experiences have taught me so much more than I would have learned from my classes alone. I've realized the value of doing things above and beyond my scheduled classes in post-secondary. As a result of my volunteering experiences, I now have great memories and amazing moments that make me very proud, and I know these experiences will stick with me forever.
Not only is volunteering rewarding, but it also gives you the opportunity to try new things that might give you some insight into a potential career path. If you are to take any advice away from my story, then I strongly recommend that you volunteer your time to learn more about what interests you, make a difference in your community, and try something new!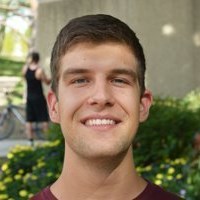 Business
Mount Royal University
I'm into squash, racketball, rock climbing, basketball, ping pong, volleyball, soccer, swimming, or gaming with Club N3Rd.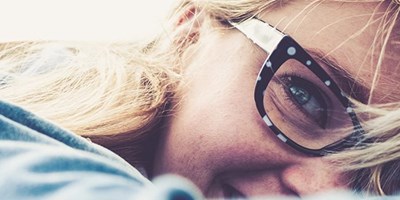 Why volunteer? You've probably be told at some point that volunteering is something you should do because it looks good on your résumé, or b…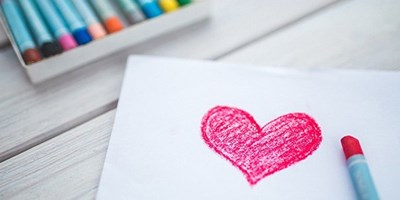 It is entirely possible to poop glitter. I learned that on my first day of volunteering in a grade one class. I'm not going to lie and tell …