Explore
Morning shift at McDonald's
It might sound like a drag, but my first summer job definitely had its perks.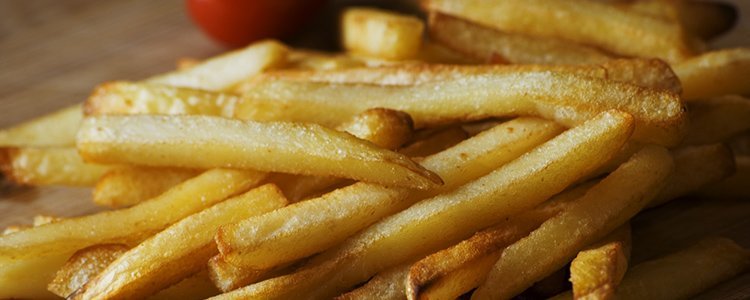 Imagine getting up at 5am on a Saturday. You can feel the skin under your eyes starting to droop before they're even open. Just looking at the shower is exhausting. You drag yourself into it anyway, then pull your hair into a quick bun and head off to work. You've got a long day ahead at McDonald's serving coffee and breakfast sandwiches.
This might sound like a drag but it reminds me of the best weekends of my teenage years.
Getting a summer job
At the end of grade 9 I was thinking about getting a job for the summer. The previous year, I had gone on a tour of the United States with a drum corps. Pretty much everything seemed lame compared to that. I didn't want to sit around all summer so my mom suggested I get a job to pass the time.
At first, the idea seemed ridiculous, but then I thought about all the stuff I could buy with my own money: make-up, clothes, CDs (back when Apple only made computers), saving for a car and maybe university … all of this could be mine for the low, low price of a blue and black uniform with matching visor.
The actual decision to fill out an application came on a whim on the last day of school. My friends and I went McDonald's after school to treat ourselves. Right after I ordered my delicious cheeseburgers, I joked to my friends that I should apply. The manager was standing right there and suddenly I found myself filling out an application. Then, the manager sat me down for an interview right then and there. Looking back, I'm pretty thankful I didn't have any time to be nervous. I got the job and started the following day!
Good times with the morning shift crew
Pretty soon, I got the best shift of the week: Saturday and Sunday mornings from 5:30am - 2:00pm. Getting up early was tough at first but I ended up working with the same crew all the time—they became my closest friends. We'd get into (pretty tame) trouble and laugh through our shifts.
Once, we snuck into the Play Place to go down the slides on food trays. I remember the rush of worrying we'd get caught and then shooting down the slide faster than expected.
I was left with huge bruises but what hurt more was my gut from laughing so hard.
We'd deep-fry griddlecakes (maple syrup cakes), then coat them in sugar. We'd mix and match the milkshake flavours and sundae sauces to create sickly sweet, cavity-inducing desserts to eat for breakfast (seriously, I got a lot of cavities). On the headsets for the drive-thru, we had secret codes and challenges. After watching Super Troopers we tried to slip "meow" into our conversations with customers—whoever meowed the most won lunch that day.
Making friends and finding love
After work we'd nap for awhile and then meet back up to watch movies, hang out, or just drive around. My coworkers helped to shape my high school experience; I even met my high school sweetheart wearing that uniform and visor. He was the only high school kid working as a Crew Leader. After hanging out for months, he finally got the courage to ask me out. It was love at first greasy-faced morning shift.
While the relationship didn't last and the friends drifted away I look back on my time waking up at 5am to work at McDonald's with nostalgia. I don't know what my high school experience would have been without it. I learned that I love working as part of a team and that maybe I shouldn't be in charge of creating recipes (my teeth will thank me). I met some great people who helped make me into the person I am now. And, I found my first love.
It may not have always been easy, but working at McDonald's opened a lot of doors for me to move up and prepared me for life. Yeah, working at McDonald's may not have seemed cool or excited to most people, but for me those mornings were worth the early wake-ups and even now, sometimes I wish I could go back for just one more shift.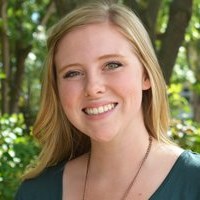 Education
University of Lethbridge
I got pretty involved at my school and made a lot of friends that way, whether from joining a club or attending campus events.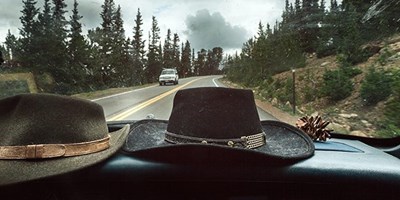 Growing up I wanted to be Annie Oakley, the rootin', tootin', toughest, sharp shooting-est cowgirl around. Unfortunately, 'Protector of the …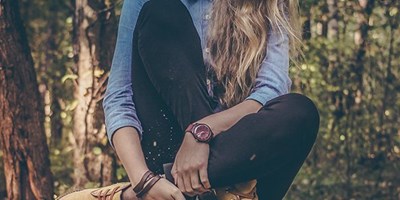 As far as jobs go, my worst summer job wasn't that bad—I wasn't cleaning outhouses or flipping burgers (although, my first job was actually …